31 Dec 2006
2006 Activities
A year at a glance.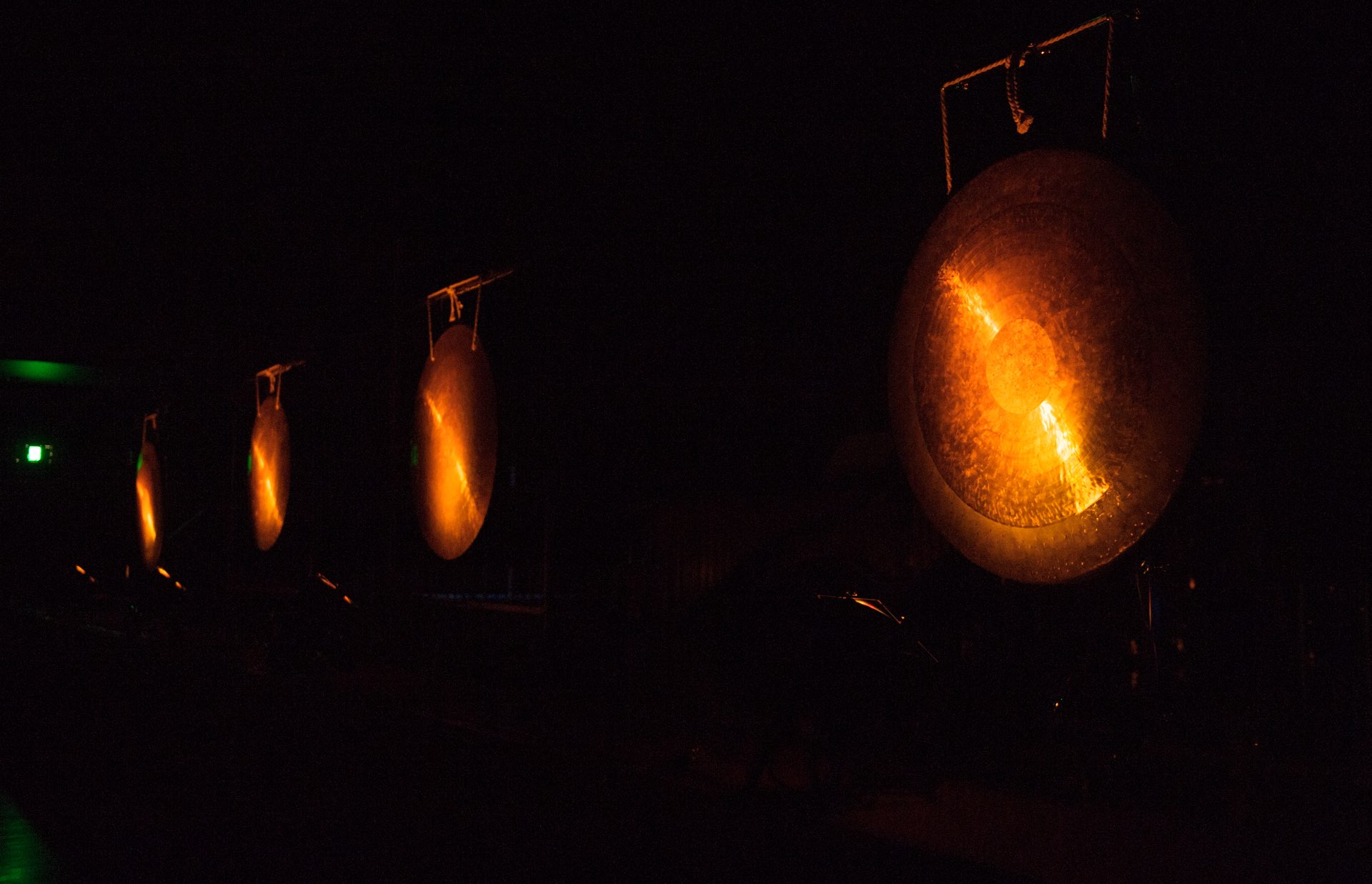 2006
Californian Percussion at the New Music Machine Festival, Australian National Academy of Music.
Schallmachine Kleine with Aphids & Fritz Hauser, Federation Square, Melbourne International Arts Festival.
Swiss Australian Percussion Collectables, Speak Percussion/JOLT + Guests at Liquid Architecture Festival performing in Brisbane, Sydney & Melbourne.