19 Apr 2022
2021 Sidney Myer Performing Arts Award Winners
Speak Percussion are winners of the Sidney Myer Performing Arts Group Awards.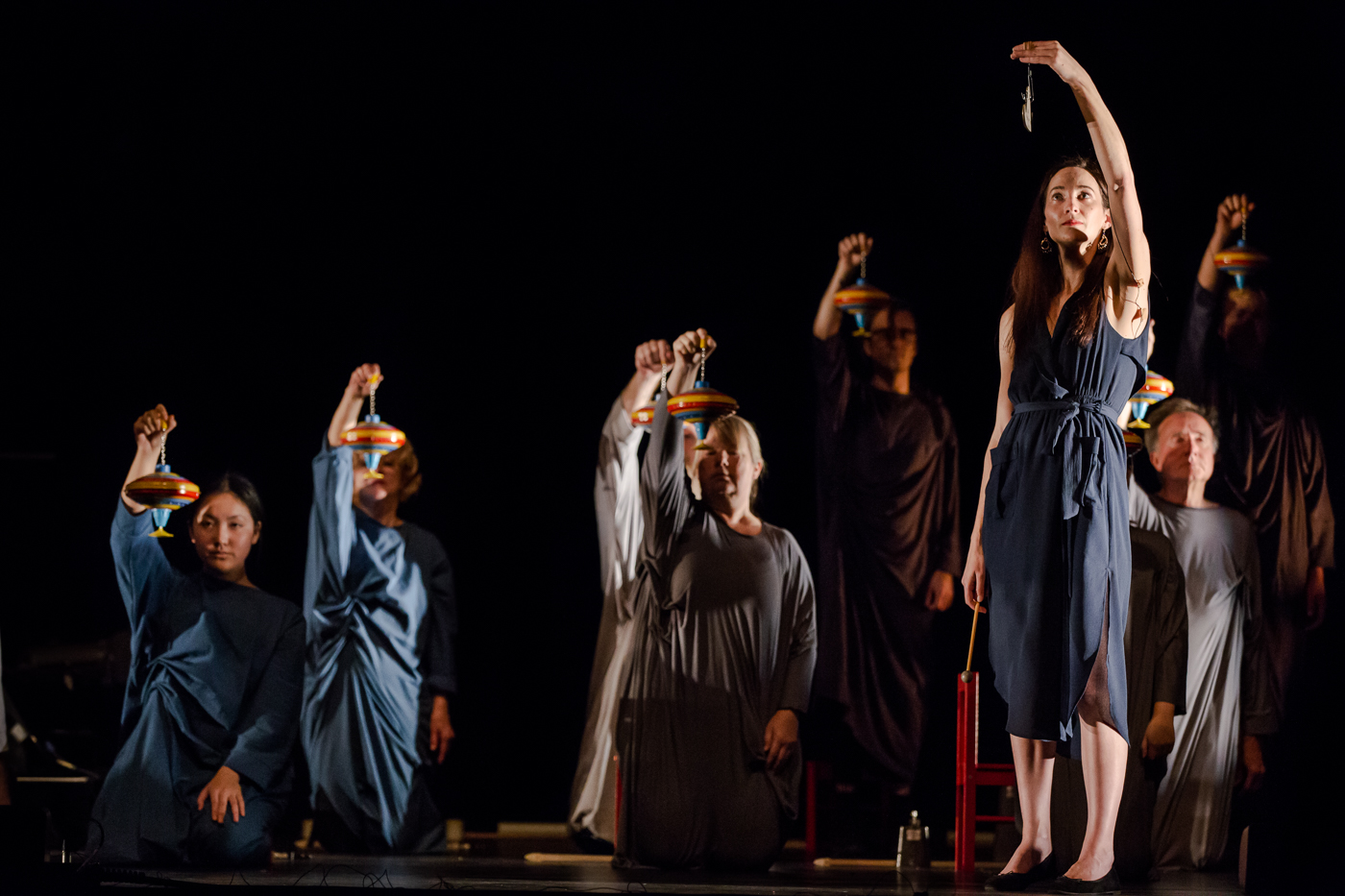 Speak Percussion are proud to have received the 2021 Sidney Myer Performing Arts Group Award. This award celebrates the performing arts across Australia, and we are thrilled to have been selected alongside two incredible organisations – All the Queens Men (Vic) and Blakdance (Qld).
From our Artistic Director, Eugene Ughetti:
It is such an honour to have been awarded this prestigious accolade by the Sidney Myer Foundation. The last two years have been, and continue to be, some of the most disruptive and unsettling times in the arts so this recognition comes at the perfect moment, right as we are rebuilding our futures as creative practitioners and arts organisations.

I have long admired the outstanding and enduring contribution the Sydney Myer Foundation has made to the Australian arts sector and for this I am tremendously grateful. Receiving this award means such a great deal, particularly alongside the inspiring All the Queens Men and Blakdance and given the history and calibre of previous recipients. This award provides financial and psychological support to us all here at Speak Percussion, encouraging us to keep taking risks and believing in what we do, thank you again to all at the Myer Foundation!!!!
We are incredibly humbled to be the recipient of such a prestigious award and look forward to sharing with you all the new works and projects that this award will support.
Image by Bryony Jackson