09 Mar 2022
A clearing at ACMI
ACMI presents ART+FILM: Artist Film Workshop. Screening + in conversation.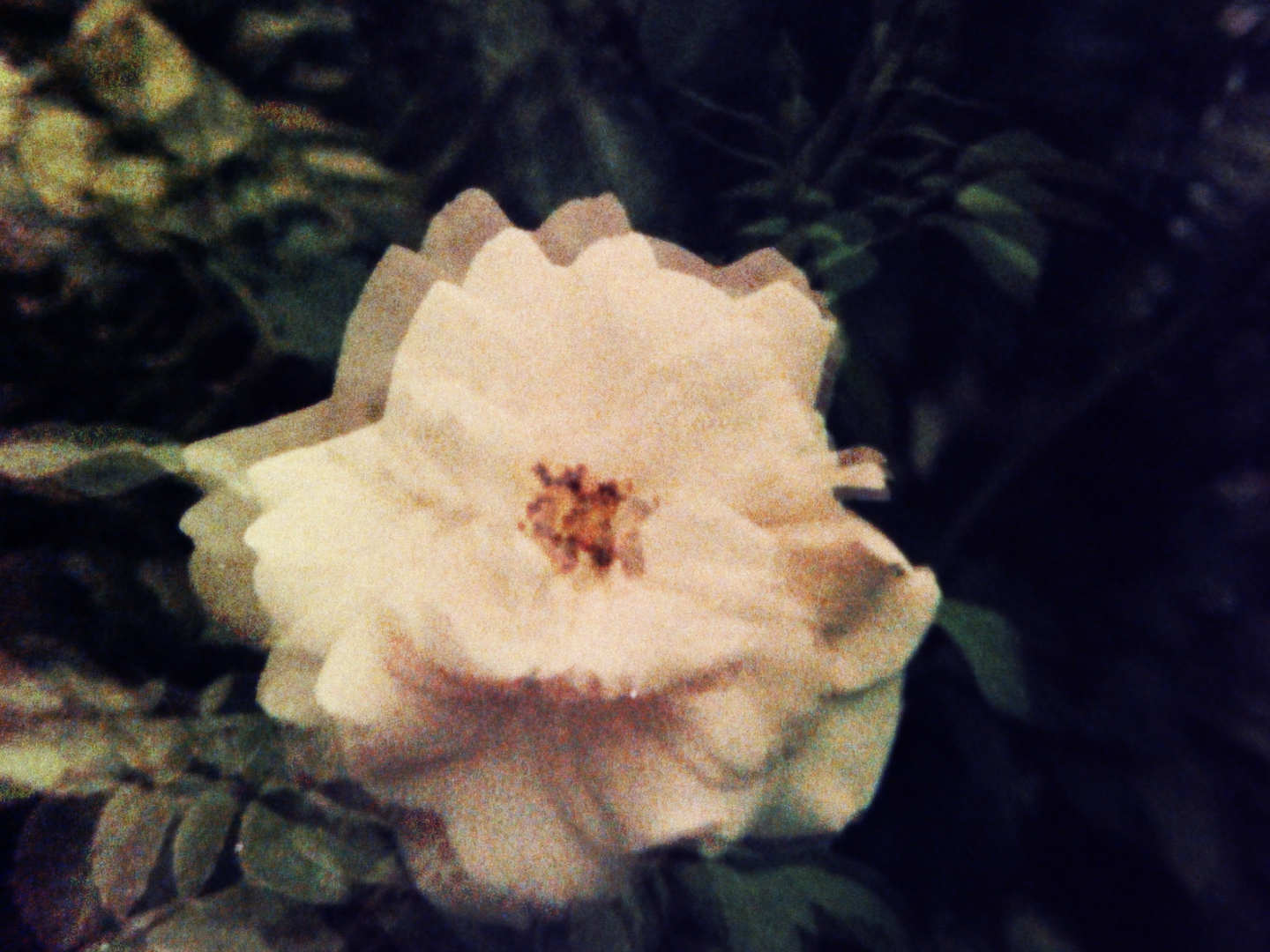 "Join members of Melbourne's Artist Film Workshop as they introduce and screen their recent short films. All shot on 16mm film, these films celebrate the pleasures of working with celluloid."
A clearing is the latest multi-modal collaboration between Speak's Kaylie Melville and Tilman Robinson with Sabina Maselli of the Artist Film Workshop. During a residency at Testing Grounds in early 2021, they created new sounds for a clearing by sketching directly on 16mm filmstrips – drawing inspiration from the history of optical sound and graphical sound experiments in film. Join us for the premiere showing this March at ACMI.
15 Mar 2022 –
15 Mar 2022