01 Sep 2023
Affirming our commitment to the Yes campaign
Speak Percussion affirms its commitment to the Yes campaign for the upcoming referendum on the First Nations Voice to be enshrined in the Australian Constitution.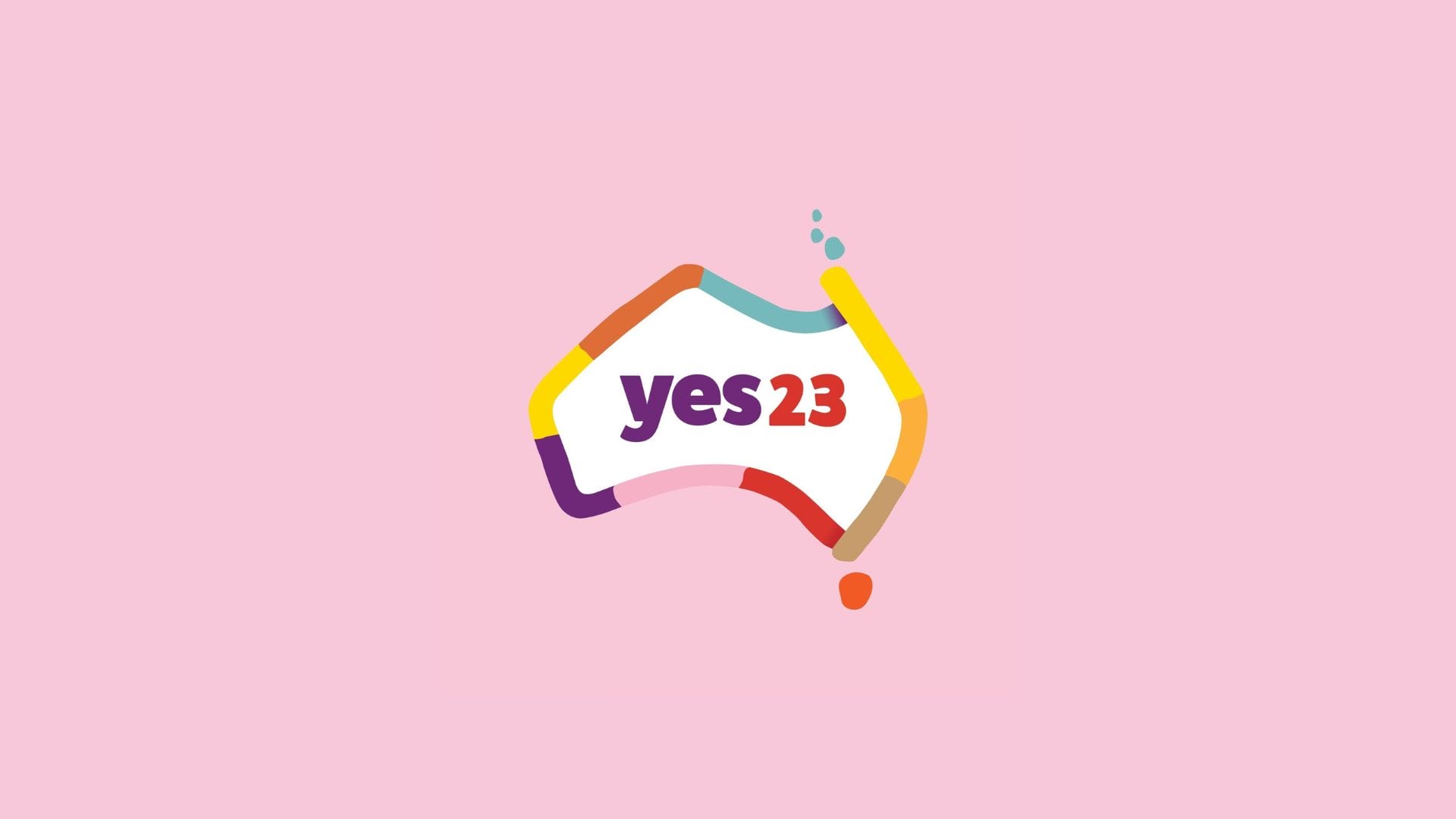 We encourage everyone to inform themselves and respect a diversity of perspectives on this issue. We believe that Aboriginal and Torres Strait Islander people are the best people to identify and determine how meaningful change might take place within their own communities on an ongoing basis.
We trust the more than 15 years of careful conversations, and consultations by, with and between Aboriginal and Torres Strait Islander leaders from around the country that has led to the Uluru Statement from the Heart and the referendum.
We are confident that this proposed amendment, if successful, will support bringing all Australian people together and lead to better practical outcomes for First Nations people.
Listen to Resident Creative Director Duré Dara speak about Together, YES. 
More information:
Yes23 (also known as "From the Heart") (https://yes23.com.au/)
Together, Yes (https://togetheryes.com.au/)
The Uluru Dialogue (https://ulurustatement.org/)