27 Jul 2020
Agglomeration of Measurement
A brand new solo percussion album release by Eugene Ughetti.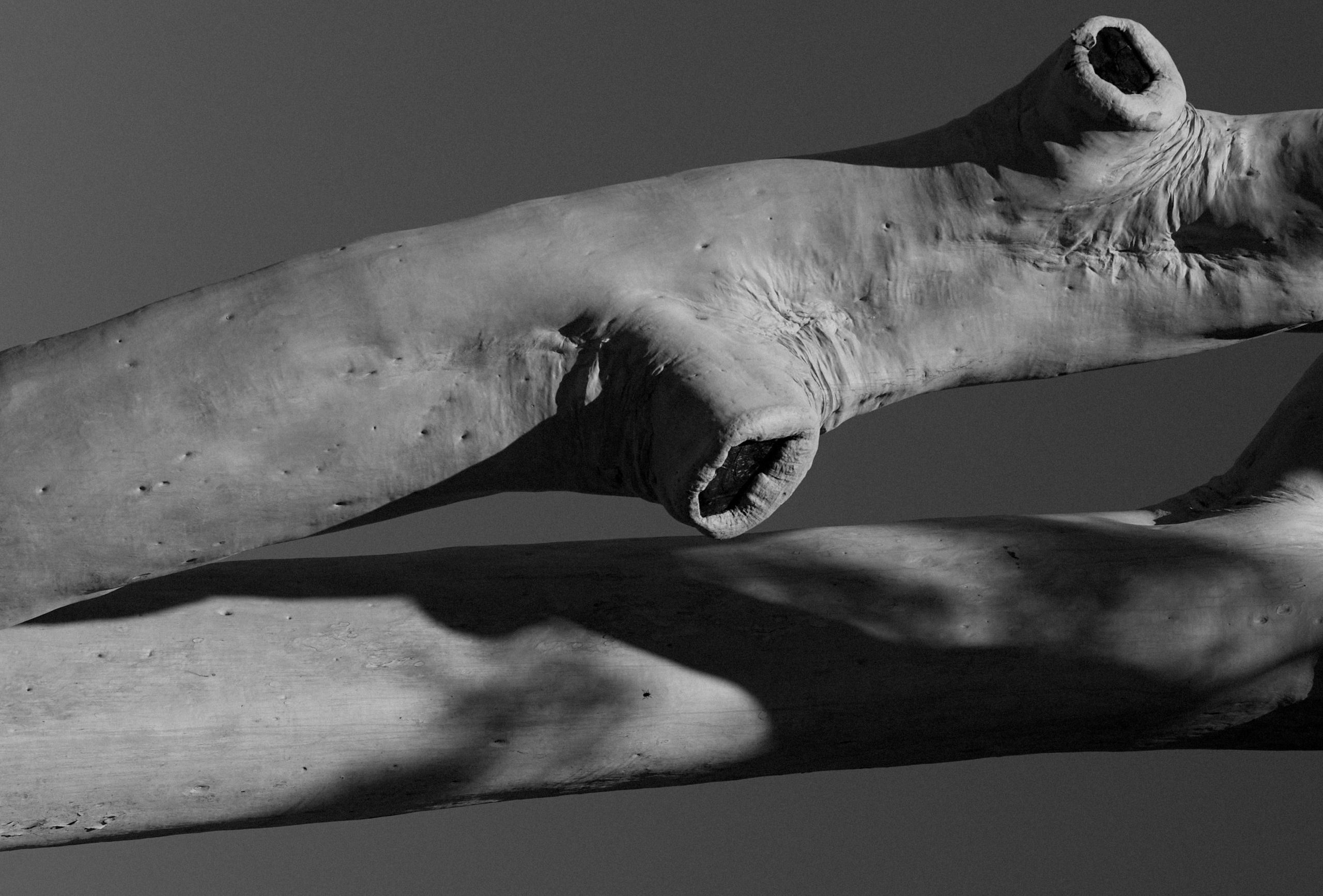 Announcing the upcoming release of Eugene Ughetti's new solo percussion album Agglomeration of Measurement on 31 July by Room40.
Featuring a number of world premieres, this album is a distillation of the many long-term relationships Ughetti has forged with leading Australian composers. "The music forms a body of work, spanning fifteen years, that provides a glimpse into my percussive language and a twenty-first century Australian percussion sound." Eugene Ughetti.
To sample a couple of the tracks and buy your copy head to Room40 now.
Album track list:
Twin Resistance James Rushford
March Static Thomas Meadowcroft
TRANSDUCER (finale) Robin Fox and Eugene Ughetti
Tremolo Alexander Garsden
An Elemental Thing Liza Lim
Hypnagogics Anthony Pateras
SUPPORTERS
Agglomeration of Measurement would not have been possible without the support of the following people and organisations.

Creative Victoria
Room40