21 Jul 2021
Array on Vinyl
Brand new recording announcement.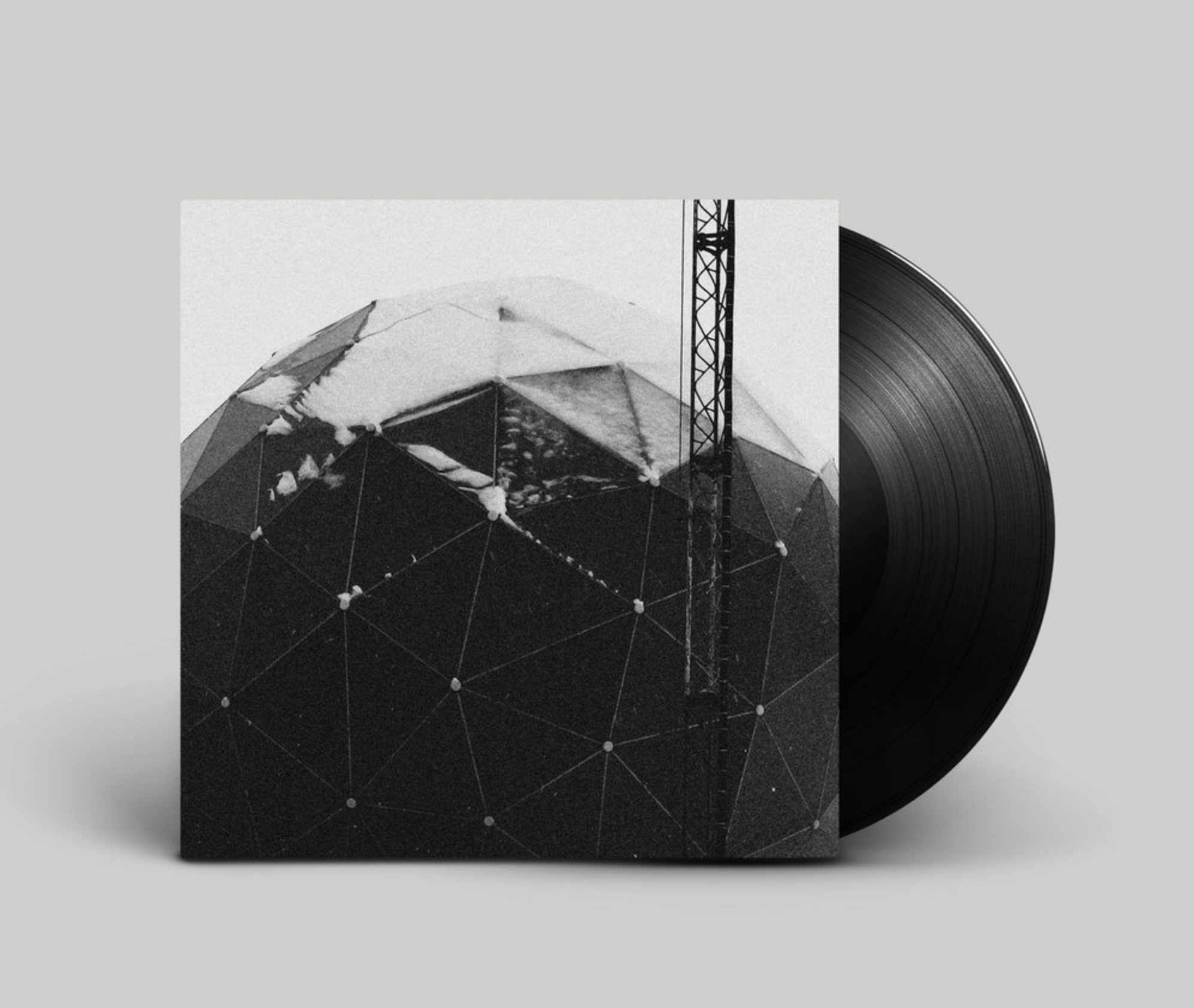 Announced today in The Wire, Array on vinyl will be released 15 October 2021.
Array expresses the experience of a remote Antarctic research station through the convergence of sound, site and performance. The result is an immersive and affective experience of the spaces, protocols and conditions comprising the bracing polar environment. Array is a companion piece to Polar Force, a performance-installation work by Philip Samartzis and Eugene Ughetti, presented by Speak Percussion.
Array features recordings of radar and scientific instrumentation used for upper atmospheric research and terrestrial communication. These sounds reveal the sophisticated technology and architecture used and heard within the Australian Antarctic Territory. Many of the recordings focus on the way the built environment is transformed through stress and fatigue caused by extreme climate and weather events including freezing temperatures and high velocity winds.
Together with the field recordings are layers of live performance using custom built instrumentation to produce a unique series of textures, rhythmic cycles, resonances and timbral phenomena. The application of tension and pressure upon the assorted instruments recalls the distressed state of highly specialised infrastructure found within the perimeters of a research station.
A polar research station comprises many types and volumes of prefabricated space. In dialogue with this are the unique spaces used to record the instrumental performance. By merging different spaces Array brings into focus various industrial resonances, spatial characteristics, timbres of metal and concrete, and sonic artefacts produced by hard and permeable materials and surfaces.
In three parts, Array presents Antarctica as a liminal space oscillating between representation and abstraction to challenge often repeated tropes. The intent is to blur the relationship be-tween the recorded and performed to produce a hyper-realistic encounter of the powerful forces that operate at the margins of our planet. One hears the precariousness of a remote research station contorted by unrelenting stress, compressed air forced through waterborne fipples and the volatility of weather events.
Life on remote research stations is progressively resembling the broader contemporary experience, in which strict protocols are used to govern and preserve life. The resilient communities who live and work in these places have learnt how to co-exist with an increasingly hostile environment, along with its unknowns and necessity for hyper-vigilance. Rather than consider it asa place on the edge of elsewhere, Antarctica and its assemblage of durable, super modern colonies provides an archetype for an uncertain future in anticipation of the volatility that awaits.
Field Recordings – Philip Samartzis
Performance – Eugene Ughetti
Recorded by Tilman Robinson and Philip Samartzis
Mixed by Michael Hewes, Philip Samartzis, and Eugene Ughetti
Mastered by Lachlan Carrick
Order your copy now
21 Jul 2021 –
15 Oct 2021