28 Jul 2019
Before Nightfall #10 Robyn Schulkowsky
The tenth instalment of Speak Percussion's Before Nightfall series features American percussionist Robyn Schulkowsky.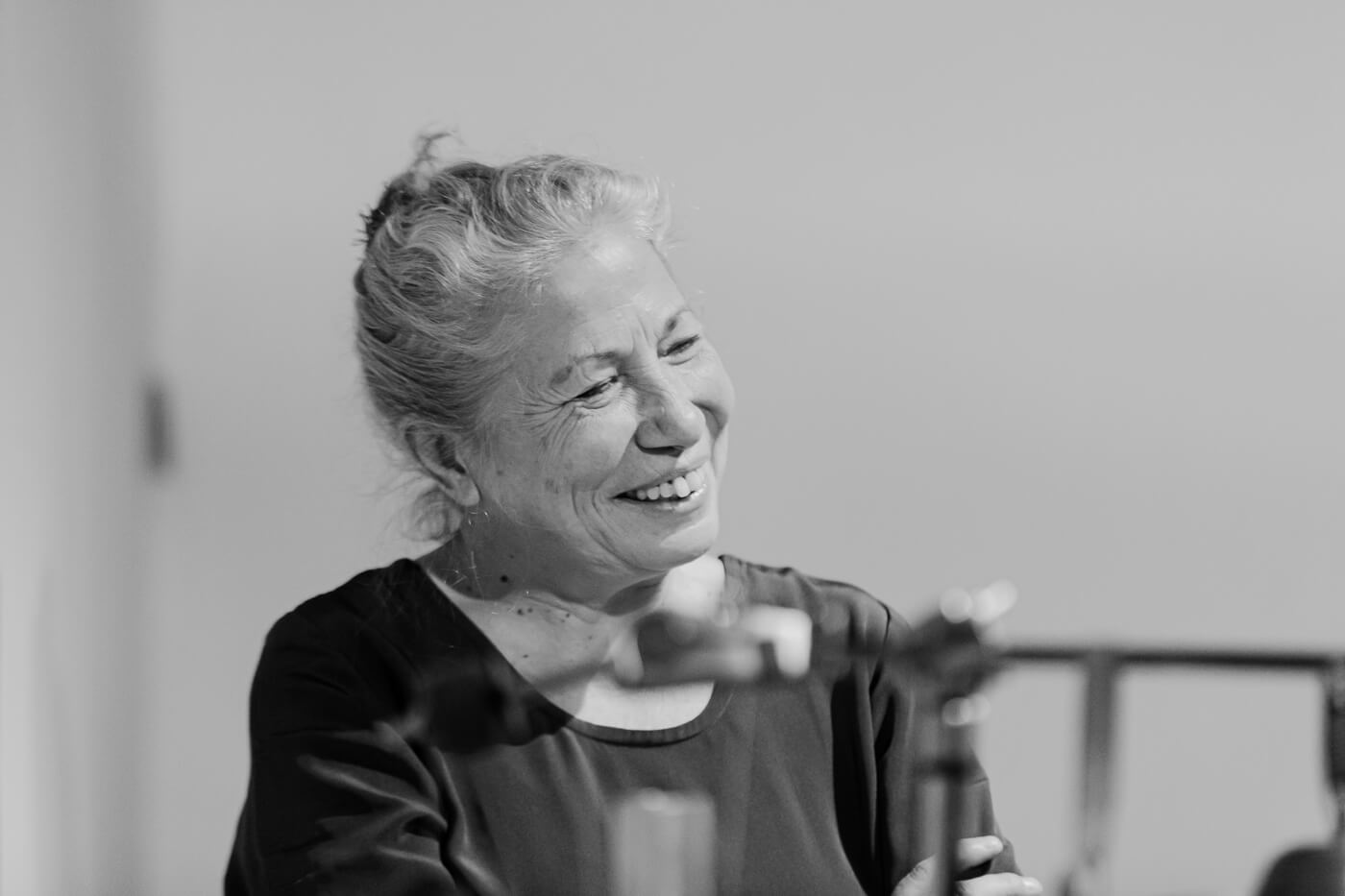 Before Nightfall #10 Robyn Schulkowsky
On Sunday, 28 July, Speak Percussion delivered  Before Nightfall #10 with guest artist Robyn Schulkowsky.  Speak's own Eugene Ughetti, Kaylie Melville, Tilman Robinson and Matthias Schack-Arnott spent the day with the renowned American percussionist as they exchanged ideas and made music at the intimate city central location. Before Nightfall #10 drew major inspiration from John Cage's Fontana Mix.
Born and raised in South Dakota, Robyn Schulkowsky has been an innovator and collaborator throughout her life. She has dedicated herself to revealing the wonders of percussion to people around the world. Her continuous exploration of new sound dimensions has led to the development of new and unusual musical instruments.
Themed dining was curated by Long Prawn and Broached Commission, including mushroom muffulettas and cream of mushroom soup.
supporters
Before Nightfall #10 Robyn Schulkowsky would not have been possible without the support of the following people and organisations.

City of Melbourne