20 Jul 2020
Before Nightfall #12 Lamine Sonko
Presented as part of Melbourne International Film Festival 2020.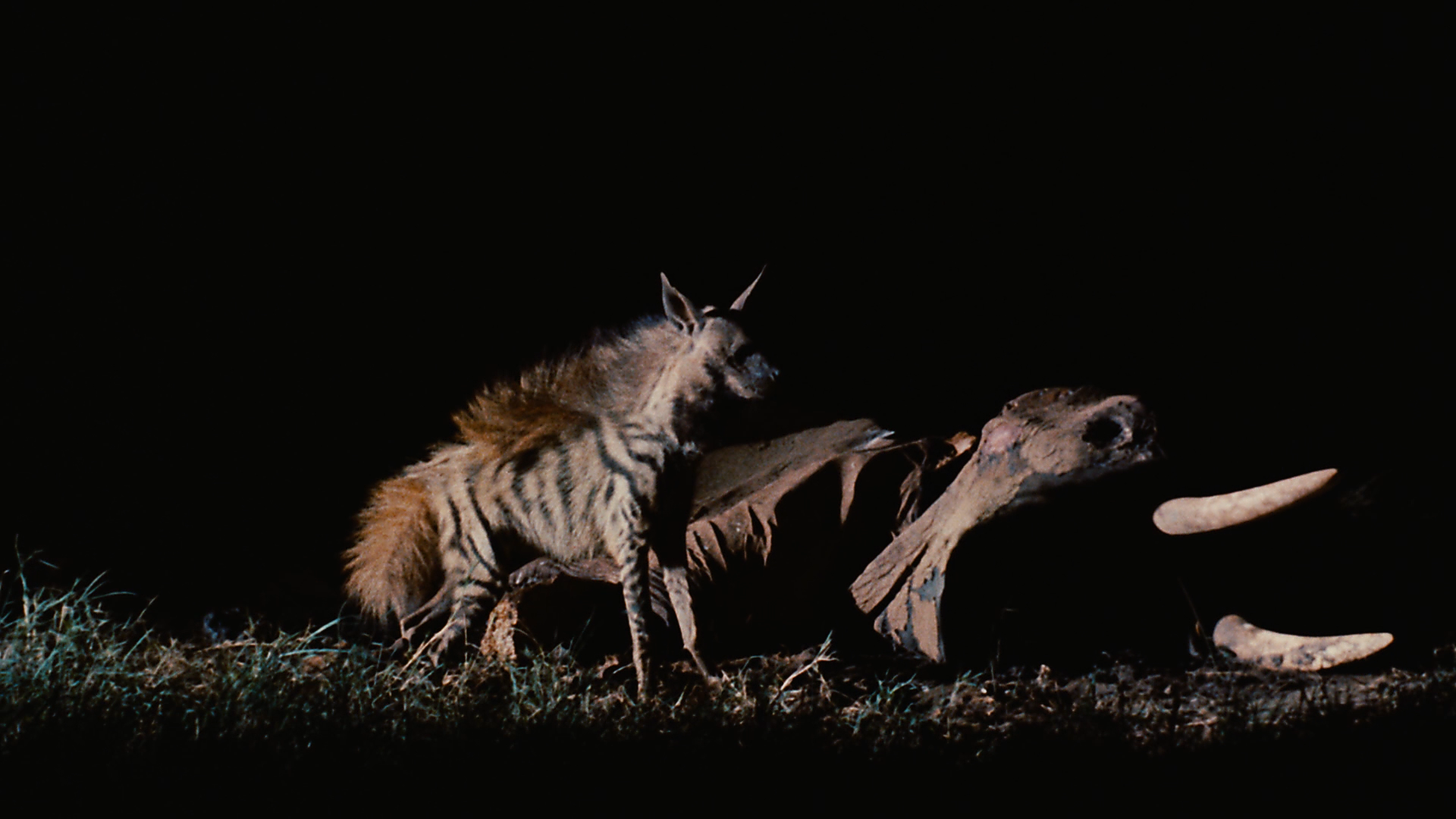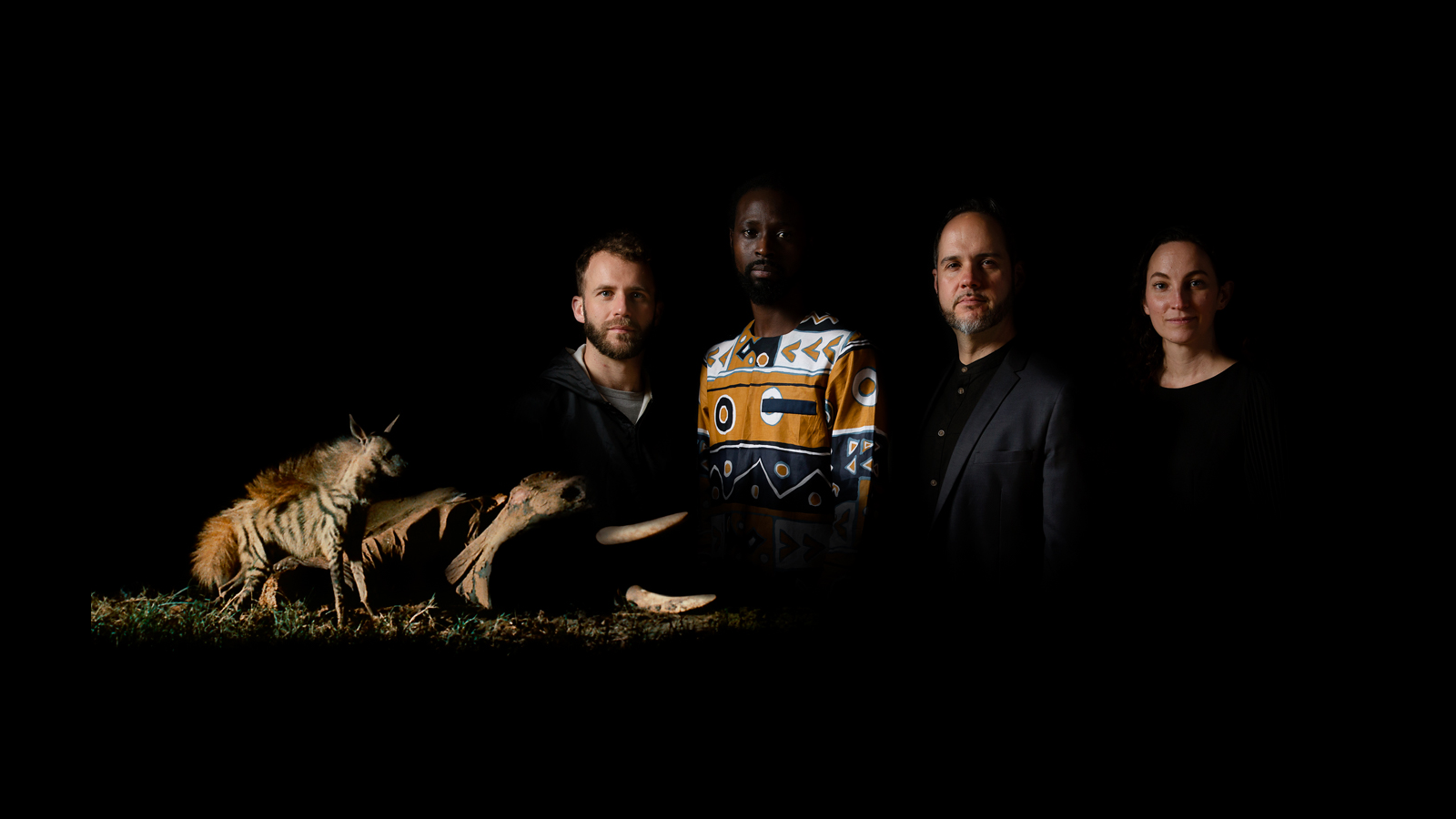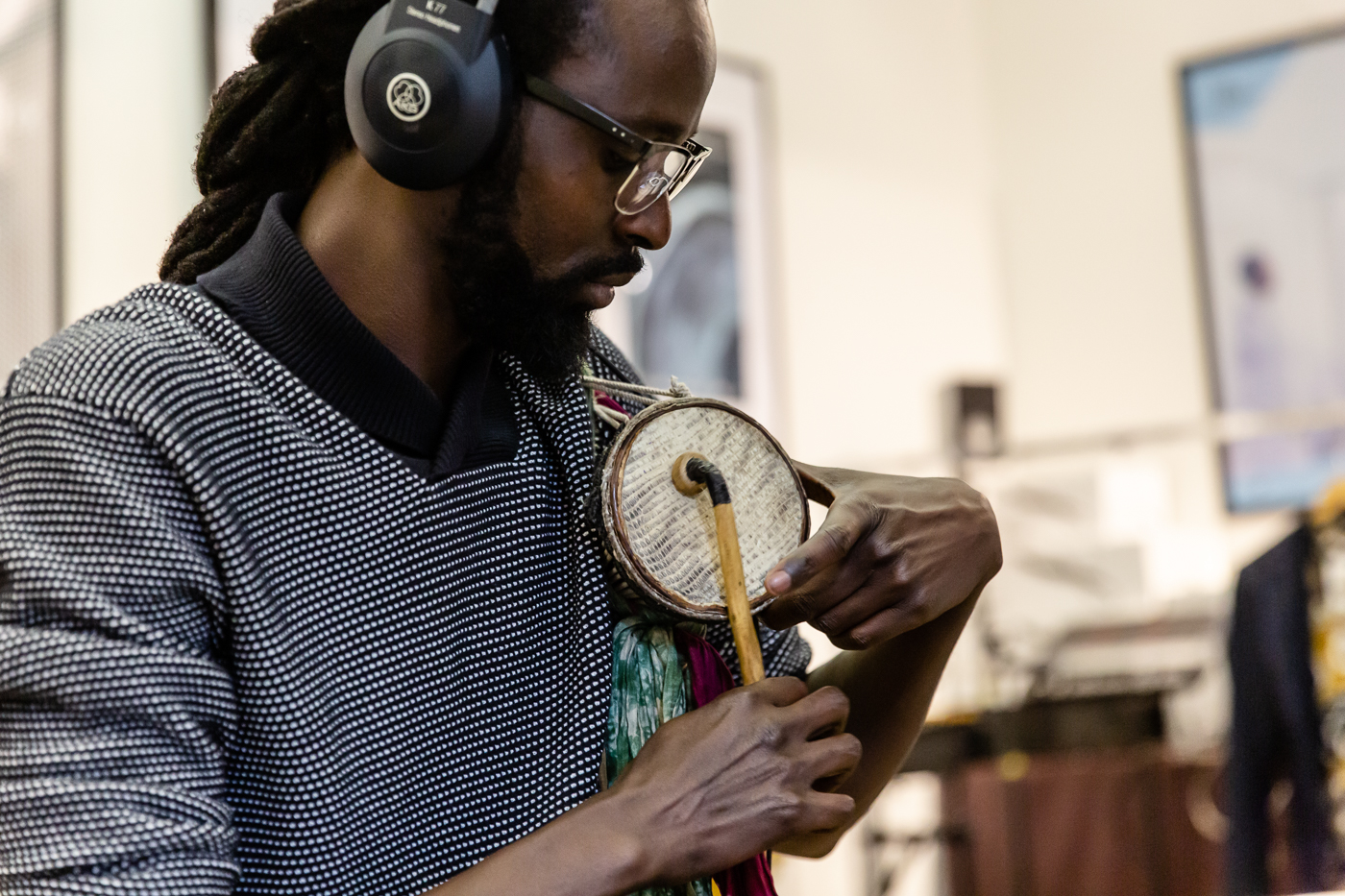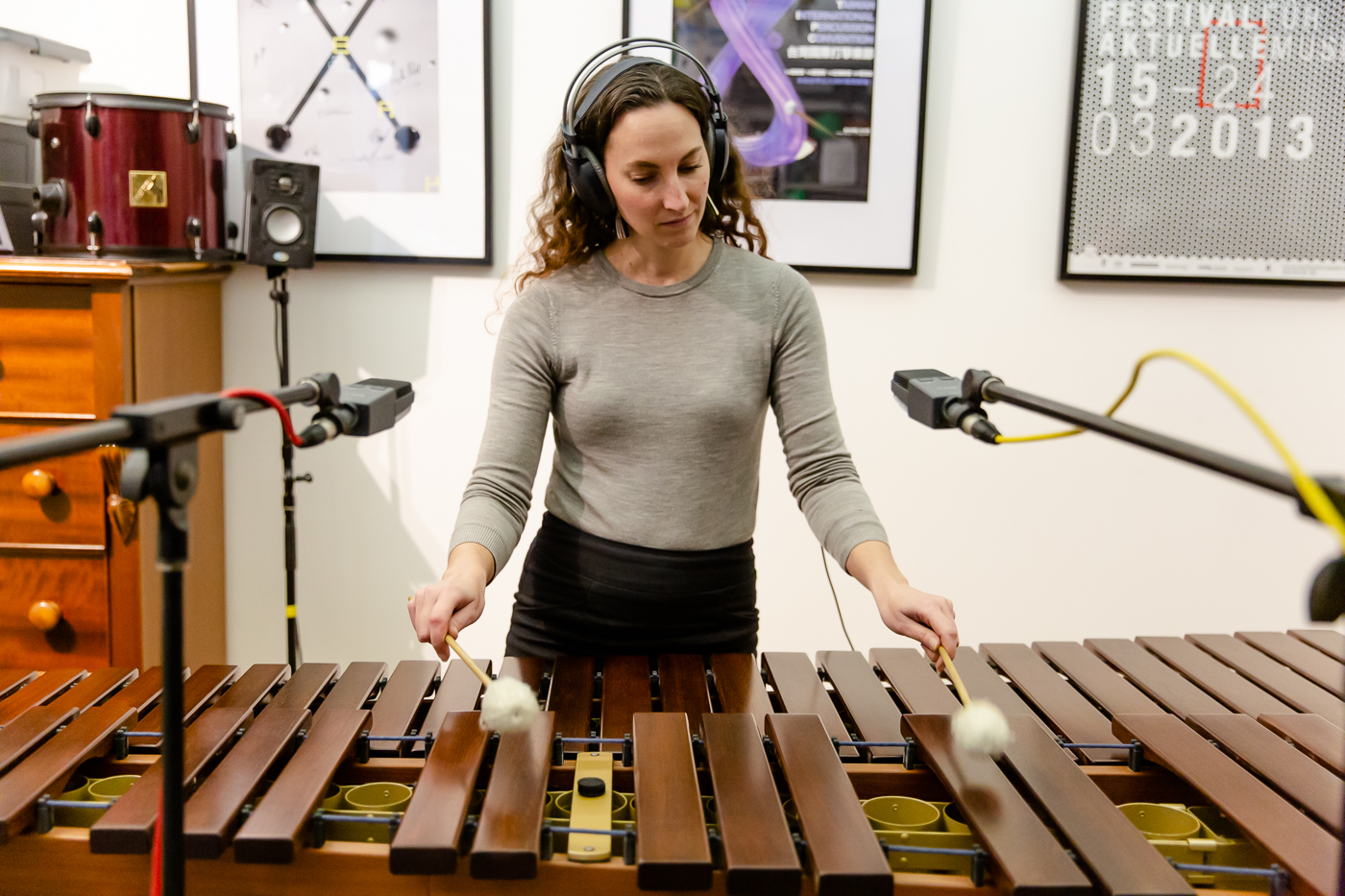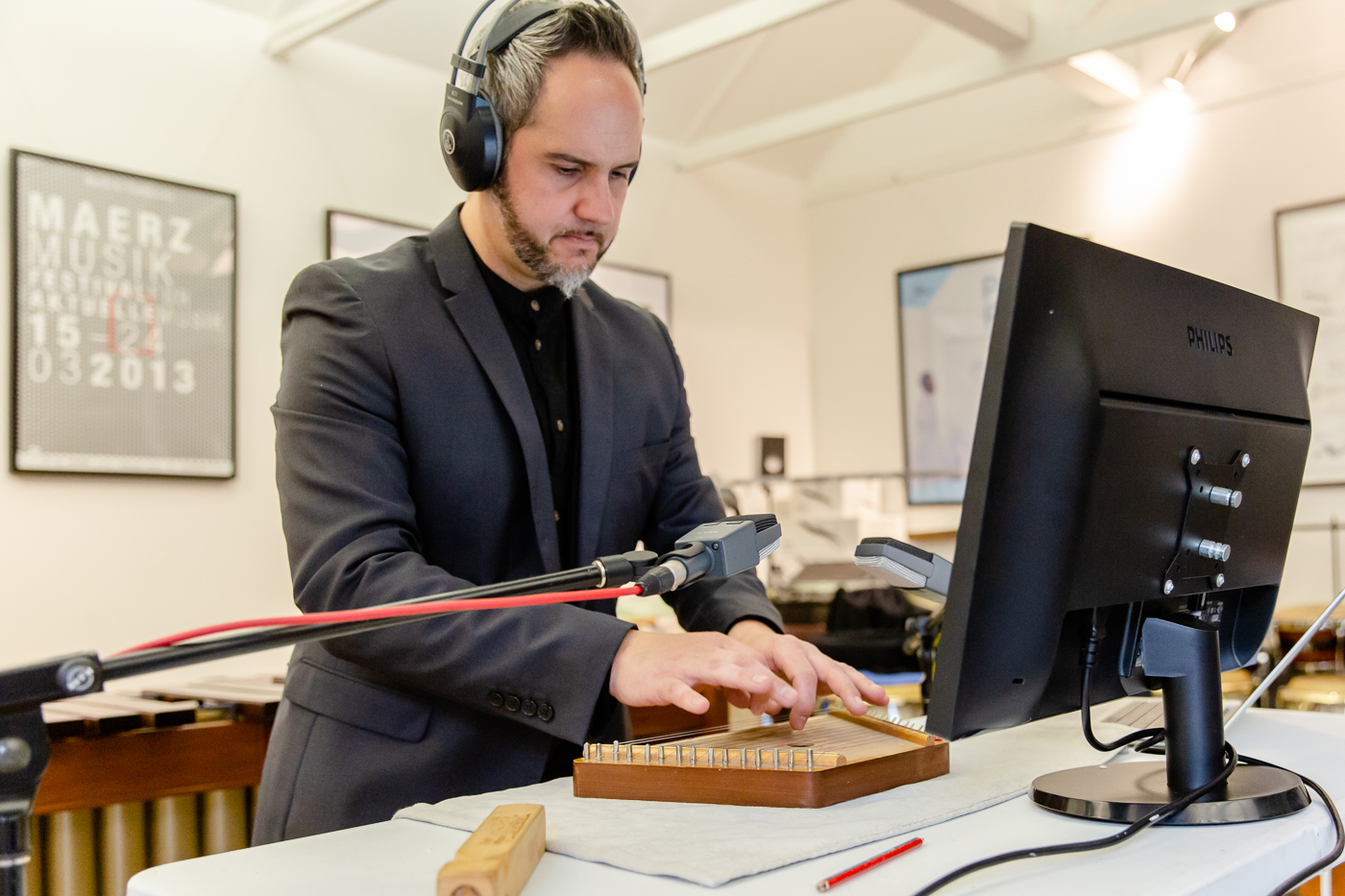 Before Nightfall #12 is presented at HCMF at 3pm, 21 November (UK time). This is an international, online and free presentation.
Before Nightfall is a series of musical encounters between Speak Percussion and guest artists, working intensively across one day, culminating in a live performance that night. In 2020, Before Nightfall uses the moving image as its inspiration.
Before Nightfall #12 is in collaboration with Senegalese-born, Melbourne-based artist Lamine Sonko. All music created has been inspired by an adaptation of the famous Senegalese film Hyenas, restored in 2018.
This year, due to COVID-19 restrictions, all artists worked across one day, in isolation. Their music was recorded and mixed and the final presentation is offered online as an audio-visual work as part of MIFF 68 1/2.
Before Nightfall #12 can be watched in conjunction with the fully restored feature film Hyenas. "The newly restored masterpiece from Senegalese auteur Djibril Diop Mambéty follows a woman who returns to the poverty-stricken town that shunned her to strike a vengeful bargain." MIFF
Tickets for this online presentation are free but must be booked via the MIFF website.
Composition and Performance:
Lamine Sonko
Eugene Ughetti
Kaylie Melville
Composition, Audio Editor, Post-Production, Mixing:
Tilman Robinson
Audio Mastering:
Lachlan Carrick
Editor on adaption:
Bernadette Murray
Audio Recording:
Michael Hewes
SUPPORTERS
Before Nightfall #12 would not have been possible without the support of the following people and organisations.

Creative Victoria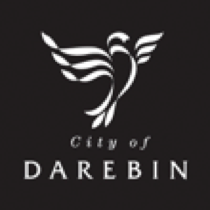 City of Darebin

City of Melbourne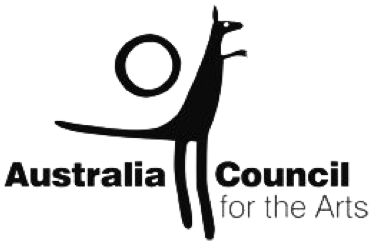 Australia Council for the Arts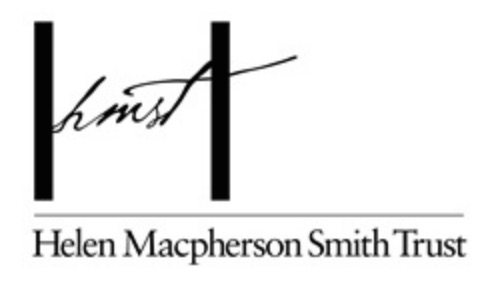 Helen McPherson Smith Trust