12 Apr 2021
Before Nightfall #13 audience survey
We would love to hear from our Before Nightfall #13 audiences.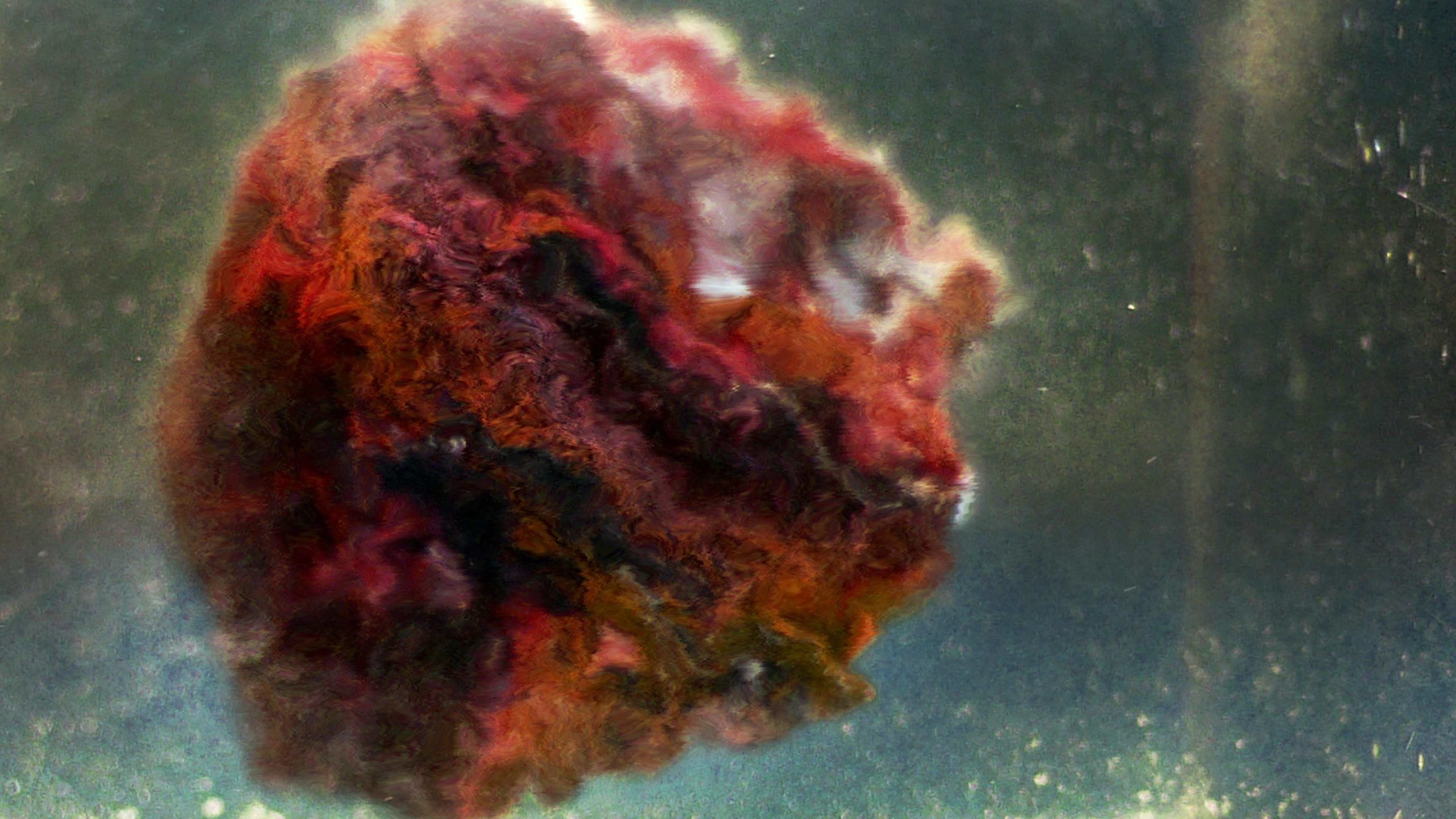 Thank you so much for registering for Before Nightfall #13. We hope you enjoyed receiving the art package and have had an opportunity to listen to the four new works. We would really value your feedback on what you thought about the project and kindly ask that you complete a very short survey (4 mins).
Image credit Collider still by Jon Butt.