18 Feb 2021
Before Nightfall #13 Registration
Before Nightfall #13 as part of Fuse Festival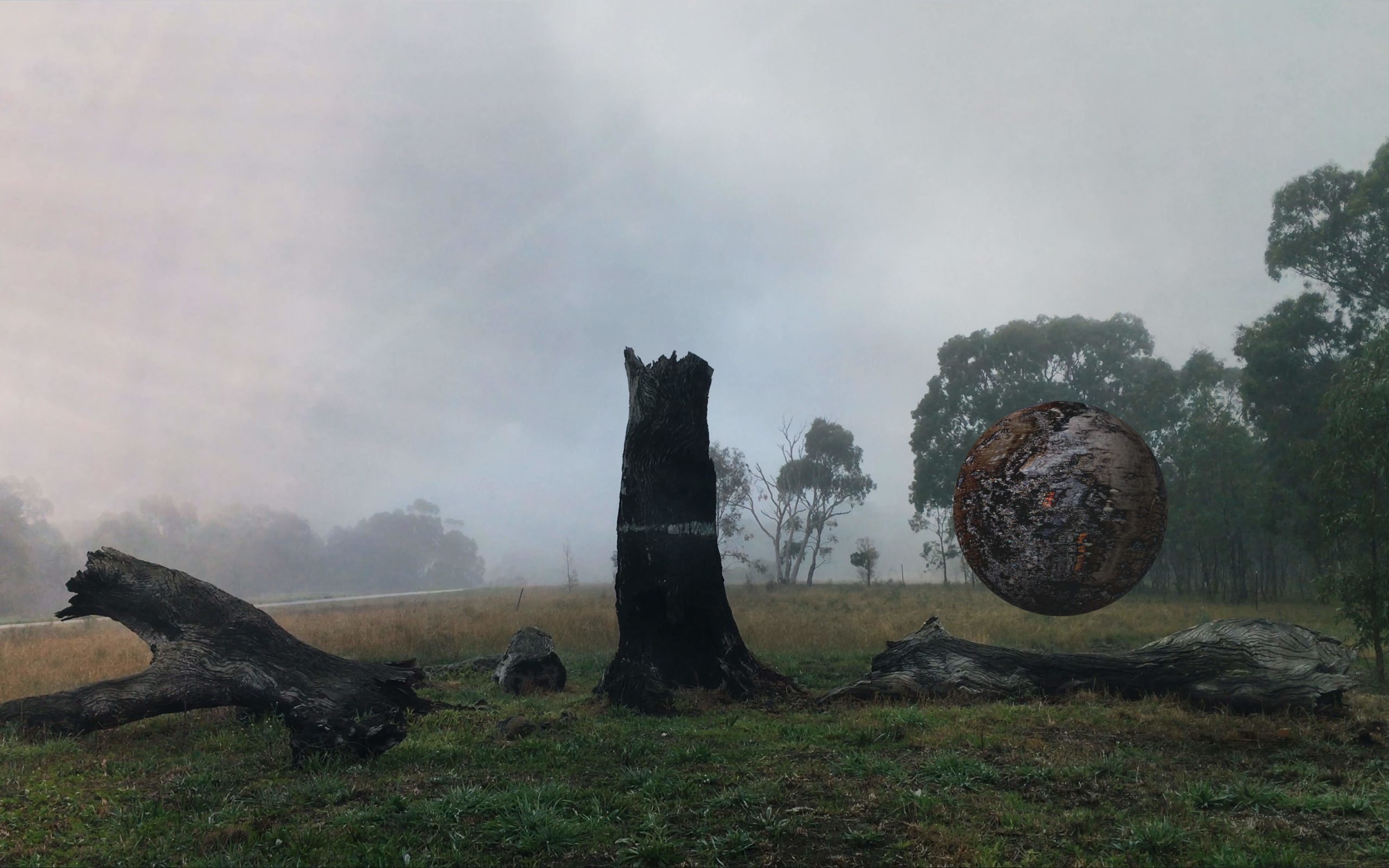 Before Nightfall is a series of artistic encounters between Speak Percussion and guest artists, working intensively in site-specific locations across a single day, culminating in a live performance that night.
Before Nightfall #13 is in collaboration with Bundoora Homestead and writer Claire G. Coleman and draws inspiration from a video artwork featured in the Darebin Art Collection.
Due to physical distancing restrictions, all artists worked, performed and recorded their new pieces, in isolation and across the space of one day, onsite at the Bundoora Homestead.
These recorded performances will be posted to you as part of a limited edition music package, including:
· A USB with all musical works performed by musicians Eugene Ughetti, Kaylie Melville and Tilman Robinson
· A piece of writing from Claire G. Coleman
· Images from the artists creating their new pieces of work
· Images of the stunning Bundoora Homestead
· Images from the video artwork, Collider by Jon Butt, that inspired the new works
This special delivery to your registered address is free, but numbers are limited.
More details on the special event artist talk at Bundoora Homestead Arts Centre.
THANK YOU TO EVERYONE WHO REGISTERED.
BEFORE NIGHTFALL #13 IS NOW SOLD OUT.

Image Collider video still by Jon Butt
supporters
Before Nightfall #13 would not have been possible without the support of the following organisations.

City of Darebin

Creative Victoria