10 Nov 2021
Before Nightfall #14 Alon Ilsar
Join us for Speak Percussion's first live event for 2021.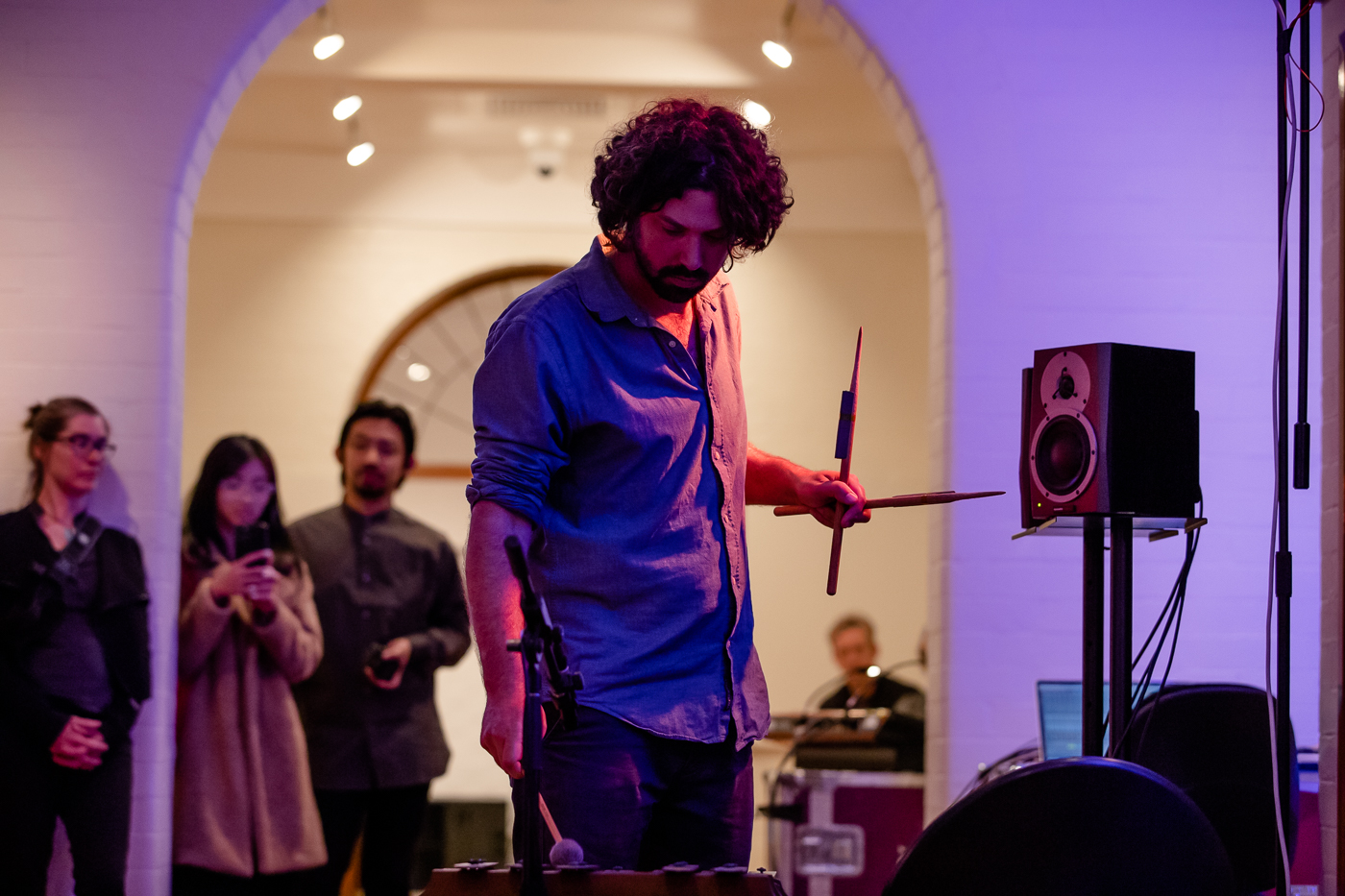 Before Nightfall #14 Alon Ilsar
Before Nightfall is an ongoing Speak Percussion project that combines the forces of Speak percussion and a guest artist for a one-off, day-long collaboration in bespoke locations. Each collaboration culminates in a free performance that evening. Drawing on inspiration from the life and work of celebrated Australian composer Percy Grainger, Before Nightfall #14 features Australian drummer, composer, sound designer and instrument designer Alon Ilsar and is presented in partnership with the Grainger Museum.
This project will see Speak artists Eugene Ughetti and Kaylie Melville perform alongside Alon Ilsar using a combination of his Air-Sticks and unique instruments from the Grainger Collection, with sound design by Speak's Tilman Robinson and gesture design by Ciaran Frame.
The Before Nightfall #14 performance will take place:
Saturday 4 December
8pm
Grainger Museum, University of Melbourne
Speak Percussion has a COVID-19 Vaccination policy in place, in line with advice from the Victorian Government. For more information on our COVIDsafe Plan and vaccine policy, see here, or please don't hesitate to get in touch. 
Image by Jon McCormack
Tickets for Before Nightfall #14 are sold out.
supporters
Before Nightfall #14 would not have been possible without the support of the following organisations.

Grainger Museum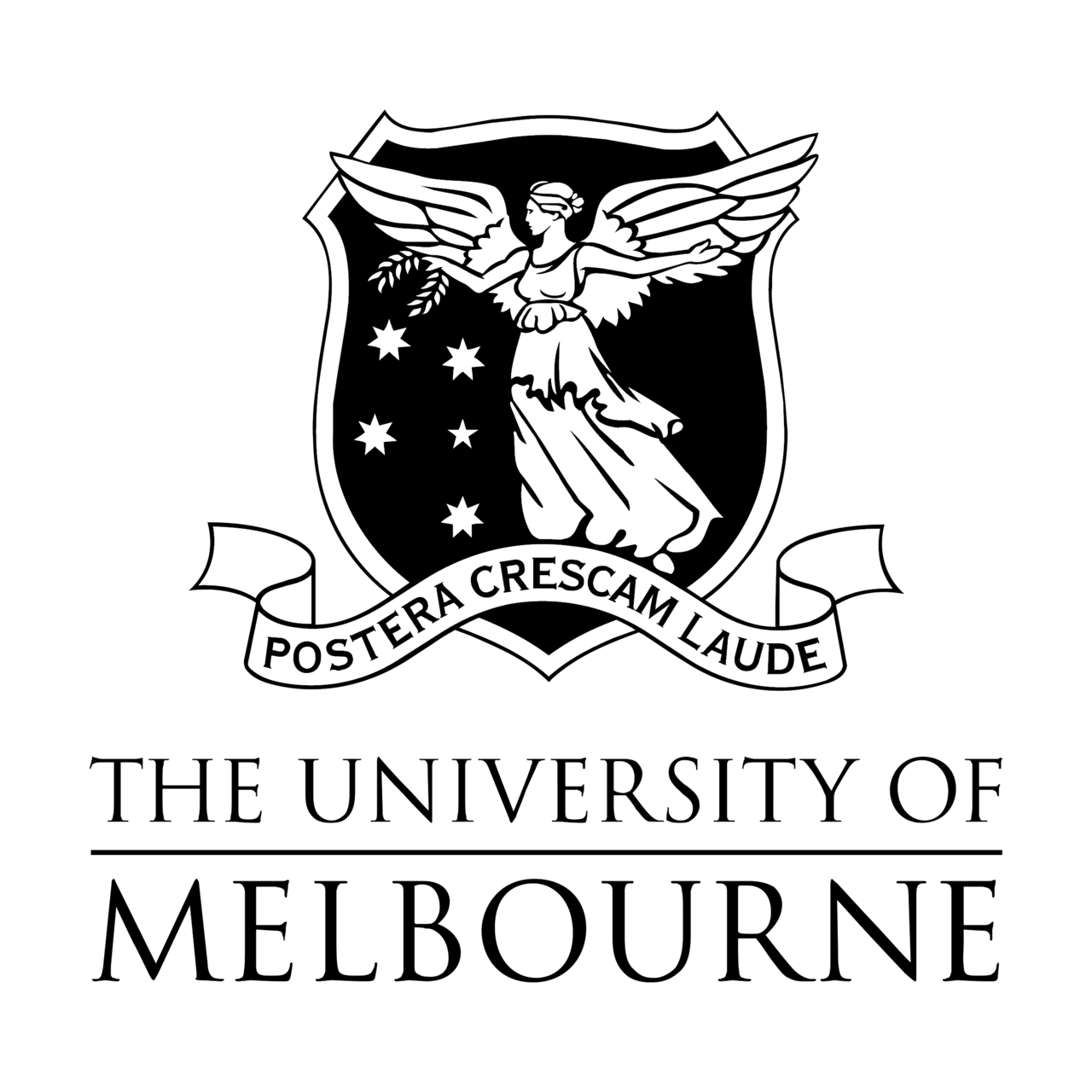 The University of Melbourne

City of Melbourne

Creative Victoria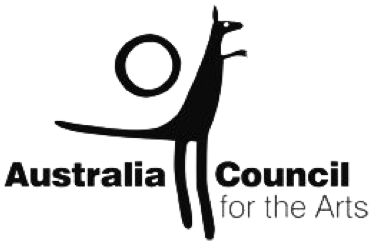 Australia Council for the Arts