04 May 2022
Before Nightfall #15 – James Nguyen and Amias Hanley at Gertrude Contemporary
The 15th instalment of Before Nightfall, featuring artists Amias Hanley and James Nguyen.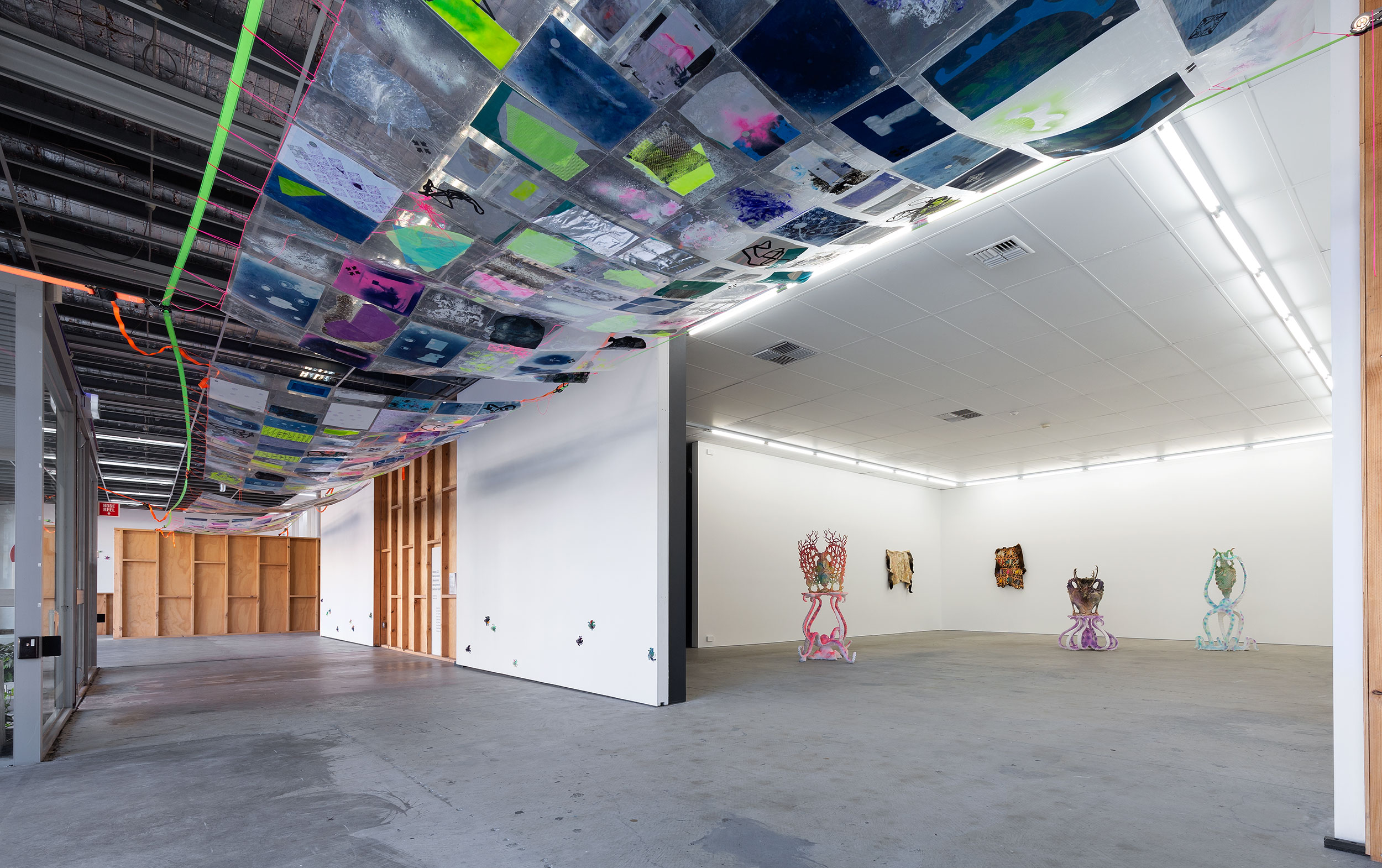 Speak Percussion is thrilled to announce our 15th instalment of the Before Nightfall  series. In collaboration with artists James Nguyen and Amias Hanley, Before Nightfall #15 will be developed onsite and presented at Gertrude Contemporary on Saturday, 21 May.
Gertrude Studio Program alum, James Nguyen makes video, installations and performance ranging from the diasporic absurd to institutional loneliness, everything is up for grabs and anything is possible in his work.
Amias Hanley is an artist using sound and media to explore relations among queer ecologies, attunement, situatedness and speculative practices.
Speak's own artistic leaders Eugene Ughetti and Kaylie Melville will collaborate with James and Amias over the course of one day to present a public performance at Gertrude Contemporary that evening.
Before Nightfall is an ongoing Speak Percussion project that combines the forces of Speak percussion and a guest artist for a one-off, day-long collaboration in bespoke locations. Each collaboration culminates in a free performance that evening.
As always, tickets for Before Nightfall #15 are be free, but registration is essential.
DATE: 21 May, Saturday
DOORS OPEN: 6.30PM
PERFORMANCE: 7PM
VENUE: Gertrude Contemporary
ADDRESS: 21-31 High St, Preston VIC 3072
Registrations are now closed.
Please sign up to our mailing list at the bottom of the page if you would like information about upcoming works.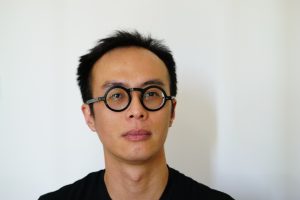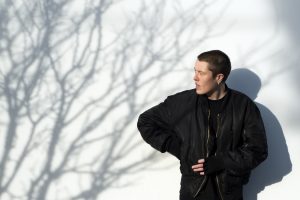 Images:
1. Installation view of Octopus 22: Baroquetopus curated by Tessa Laird, featuring works by Debris Facility Pty Ltd, Ani O'Neill, Kate Rohde and Gina Bundle, Gertrude Contemporary 2022. Photo: Christian Capurro.
2. Amias Hanley, by Devika Bilimoria
3. James Nguyen, care of James Nguyen