14 Mar 2018
Before Nightfall #6 Robbie Avenaim
For the sixth instalment of Speak's Before Nightfall series we're working with legendary experimental drummer, Robbie Avenaim.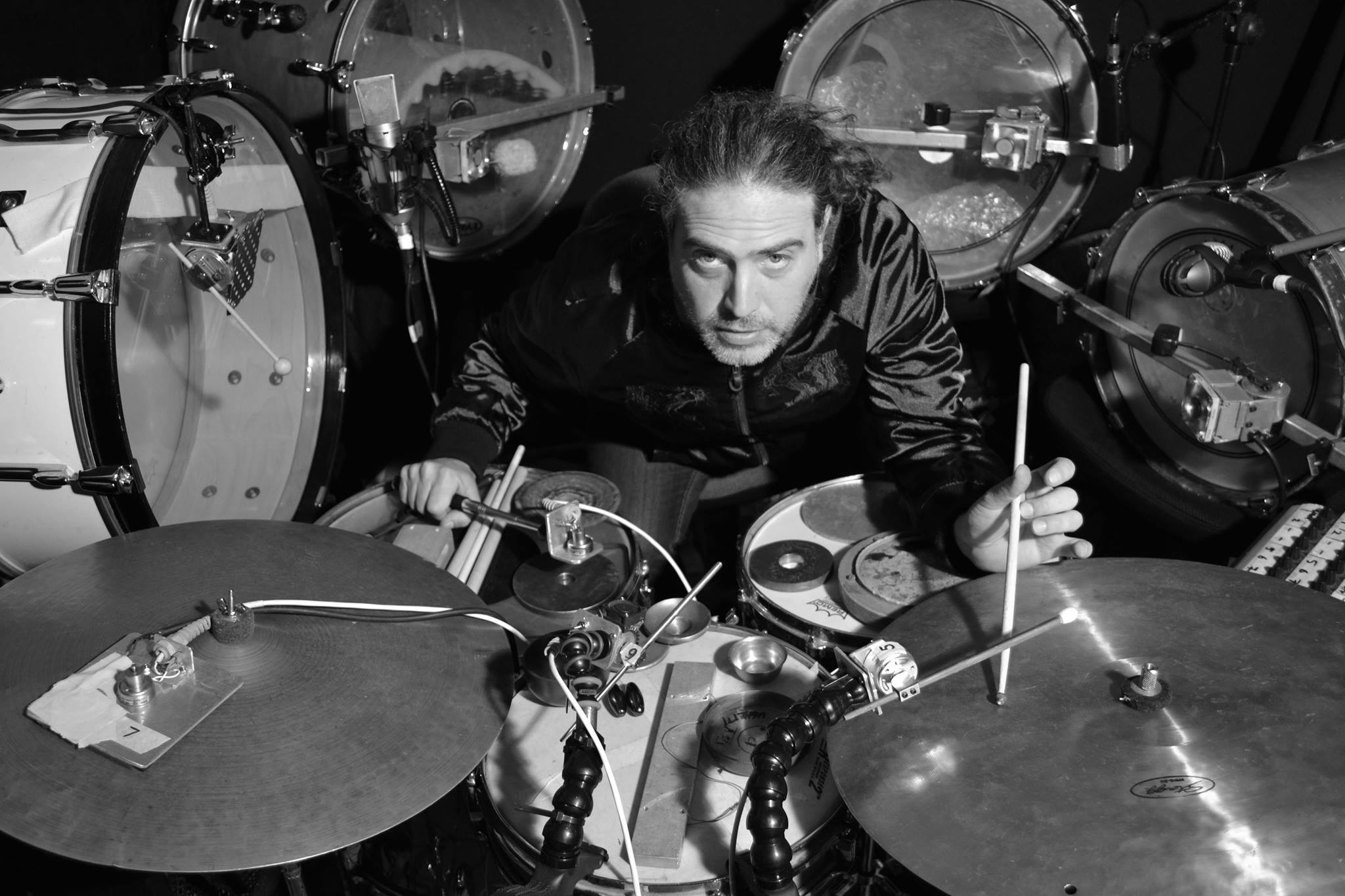 Before Nightfall #6 Robbie Avenaim
Presented by Darebin Arts Speakeasy
Before Nightfall is a series of artistic encounters between Speak and guest artists, with each encounter occurring across the course of a single day. Starting in the morning, Speak and the guest artist begin the creation of a new collaborative work, developing musical, spatial and conceptual structures that form the basis of a concert-length piece. What results is an intense meeting of minds, culminating in a performance for an intimate audience. Often electro-acoustic and immersive, always site-responsive, Before Nightfall is a chance for audiences to witness an intense creative exchange between artists at the cutting edge of their practice.
For over 25 years, Robbie Avenaim has been at the forefront of the Australian experimental music scene both as a performer and a curator. Focused primarily on percussion and instrument building, he has developed a unique approach to performance which draws from a range of traditions: from non-idiomatic improvisation, to aleatoric, structural approaches and more formalised compositional frameworks utilising both extended and traditional techniques, and percussive automation.
DATE & TIME:
7pm 14 March 2018
VENUE:
Studio 1, Northcote Town Hall
189 High St, Northcote VIC 3070
supporters
Before Nightfall #6 Robbie Avenaim would not have been possible without the support of the following people and organisations.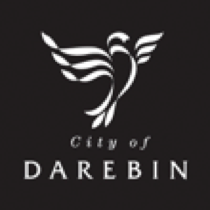 City of Darebin