25 Jun 2018
Before Nightfall #8 Dans les arbres
For the eighth instalment of Speak's Before Nightfall series we're working with renowned European improvisation quartet, Dans les arbres, consisting of pianist Christian Wallumrød, clarinetist Xavier Charles, guitarist Ivar Grydeland and percussionist Ingar Zach.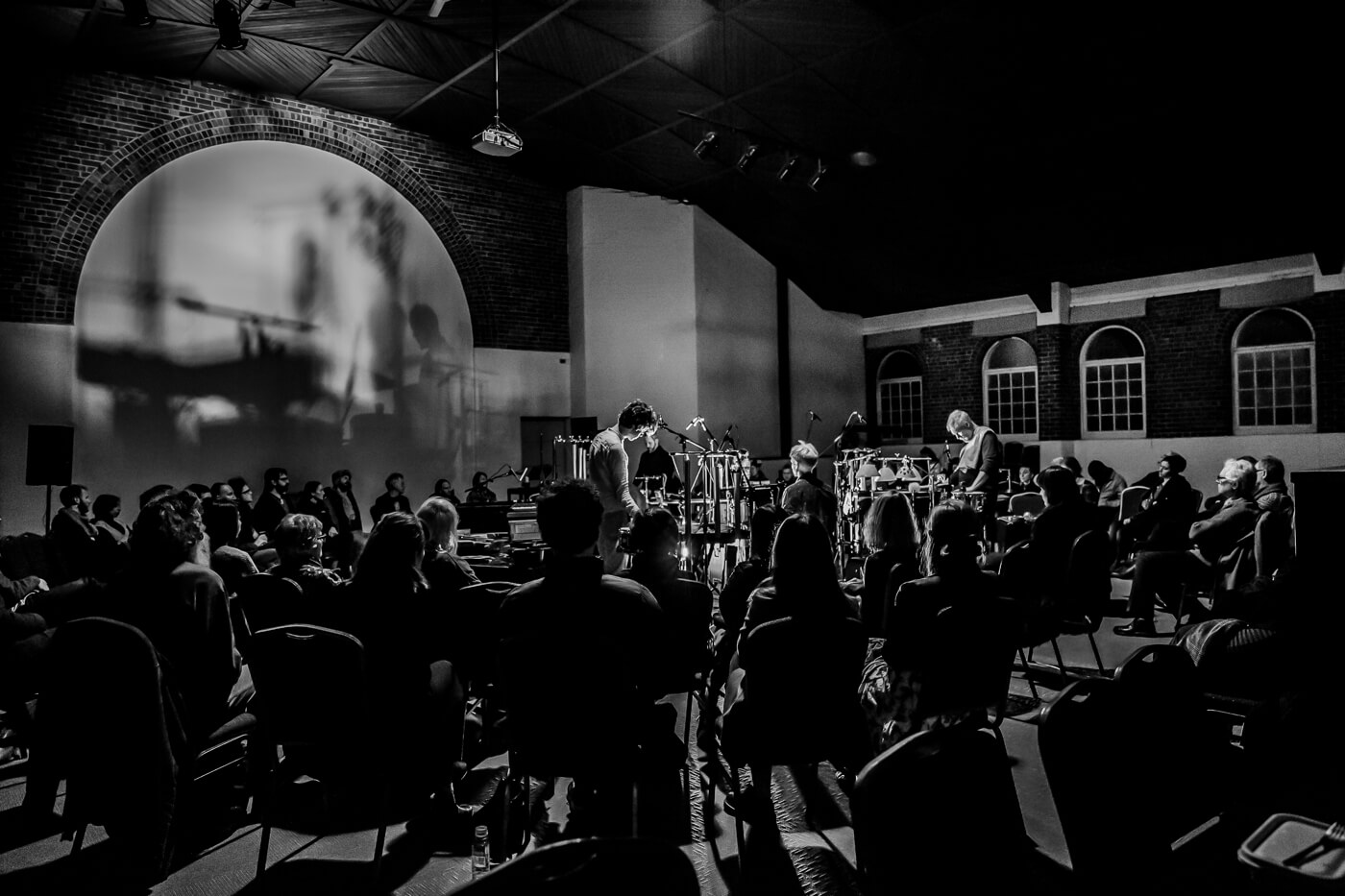 Before Nightfall #8 Dans les arbres
This event will also be a CD Launch of our first Before Nightfall collaboration with percussionist Ingar Zach, which is being released on the Sofa label. This will be available for the special price of $15 on the night!
Dans les arbres have released two critically acclaimed albums on the coveted record label ECM and have performed at notable contemporary music and jazz festivals around the world. Parallel to their quartet work, they have collaborated with music luminaries including Jim O'Rourke, Otomo Yoshihide and Yumio Tanaka. In 2015 they performed "About Nature" in the Norwegian Opera House with Oslo Sinfonietta for the Ultima Festival. In that same year, they were nominated for the Nordic Council Music Prize. Their third album, Phosphorescence, was released in 2017 on the Hubro label.
TIME & VENUE
7pm Monday 25 June
75 Reid Street, North Fitzroy
ARTISTS
Christian Wallumrød (piano)
Xavier Charles (clarinets)
Ivar Grydeland (guitar)
Ingar Zach (percussion)
Eugene Ughetti (percussion)
Matthias Schack-Arnott (percussion)
supporters
Before Nightfall #8 Dans les arbres would not have been possible without the support of the following people and organisations.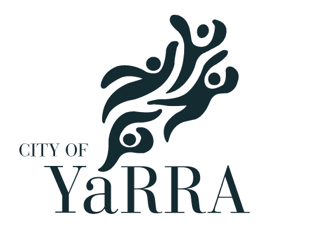 City of Yarra