03 Oct 2019
Bell Curve at Grainger Museum
3 October 2019, Bell Curve performed by Sounds Unheard participants at the Grainger Museum, Melbourne.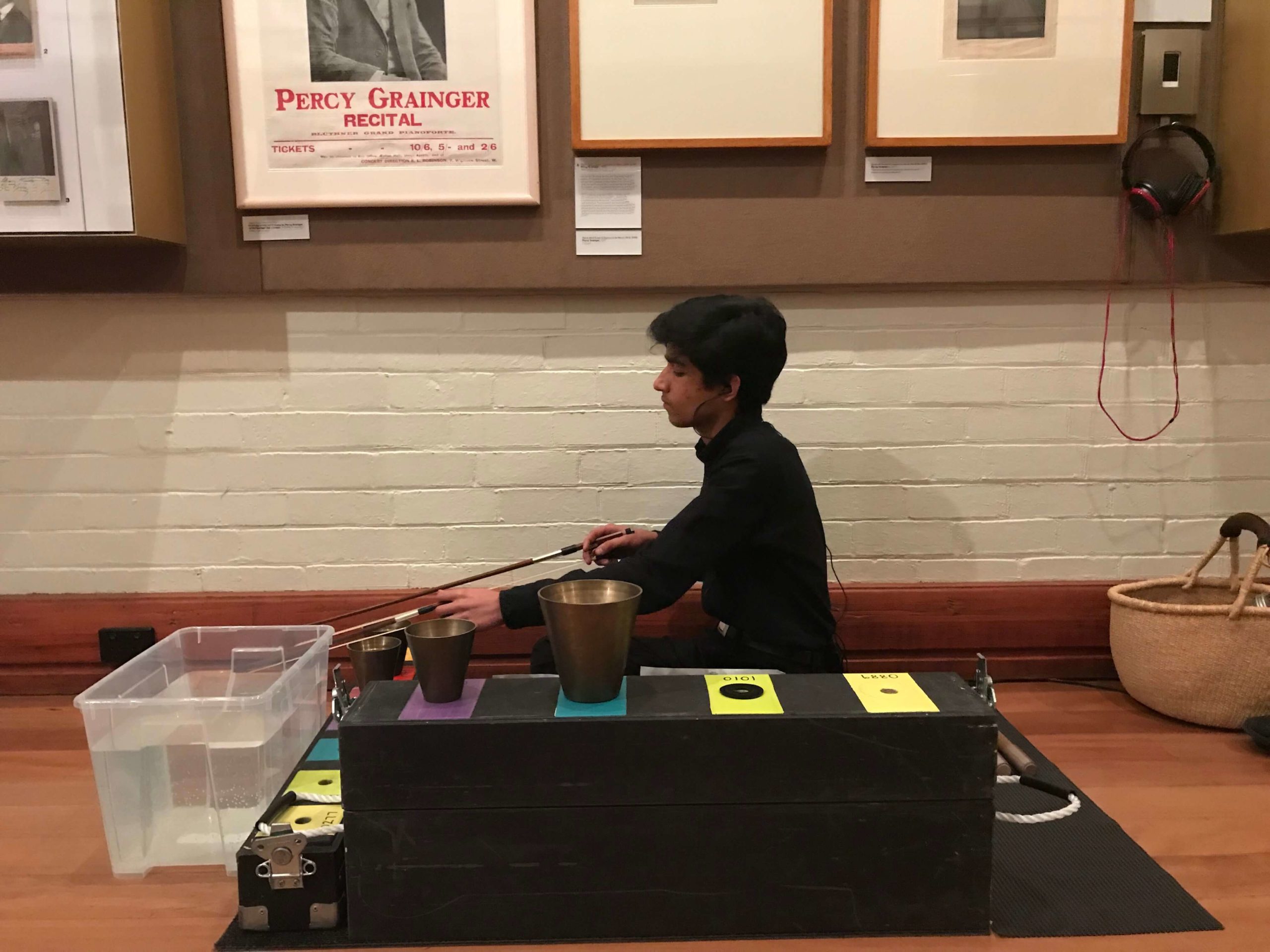 Sounds Unheard
Sounds Unheard is a free music education program for secondary music students, hosted by the internationally acclaimed Speak Percussion. Open to all instrumentalists and composers, this free program introduces creative approaches to music making, encourages critical thinking, and connects students with some of the most inventive and adventurous artists in Australia and beyond. Participants choose from a range of activities to create a tailor-made program, reflecting their individual interests and talents. Sounds Unheard will run from 2015-2020, offering a range of unique opportunities that will develop student's creativity and inspire through innovation.
Bell Curve
Bell Curve is a new spatial performance work for twelve independent bell ringers composed by Eugene Ughetti. The work dissects the finest details in rhythm, pitch and resonance to unlock the pristine beauty of Victoria's Federation Hand Bells. Using wireless networked click tracks and a quadraphonic sound system, twelve Speak Percussionists surround the audience playing perfectly syncronised attacks and timbral colours.
Bell Curve explores complex mathematical and spatial relationships between acoustic sounds. Imagine a massed unison attack on 12 bells being gradually split apart; whilst the time between each attack expands so too do the positions of the sound sources in space. Many of the compositional techniques will be derived directly from physics including the motion of pendulum action and drawing inspiration from the recent detection of gravitational waves.
Harmonic relationships between the bell pitches and sine tones will be determined spectrally. A spectral analysis of the Federation Hand Bells (achieved by identifying each of the prominent overtones constituting its bell sound) will underpin both the exact tuning and harmonic material of the work as well as generating powerful acoustic phenomena such as difference tones or a perceived bending of overtones.
The exactitude required to execute such complex musical ideas will be achieved through the custom built technology for triggering independently networked audio cues to each performer. Bell Curve is composed for a minimum of 12 performers and can accommodate up to 96 in increments of 3 players. (2017)
Key Participants
Director/Composer: Eugene Ughetti
Assistant Director: Kaylie Melville
Sound Production Designer: Nick Roux
Producer: Michaela Coventry
Credits
Victorian Government through Creative Victoria and the Department of Education and Training
Grainger Museum
08 May 2019 –
30 Apr 2020
supporters
Bell Curve at Grainger Museum would not have been possible without the support of the following people and organisations.

Victorian Department of Education and Training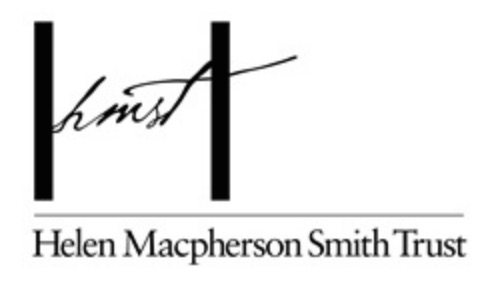 Helen Macpherson Smith Trust

Federation Bells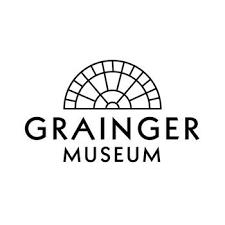 Grainer Museum

City of Melbourne