31 Aug 2023
Bell Curve at Progress Festival
Presented by Monash University for the Progress Festival.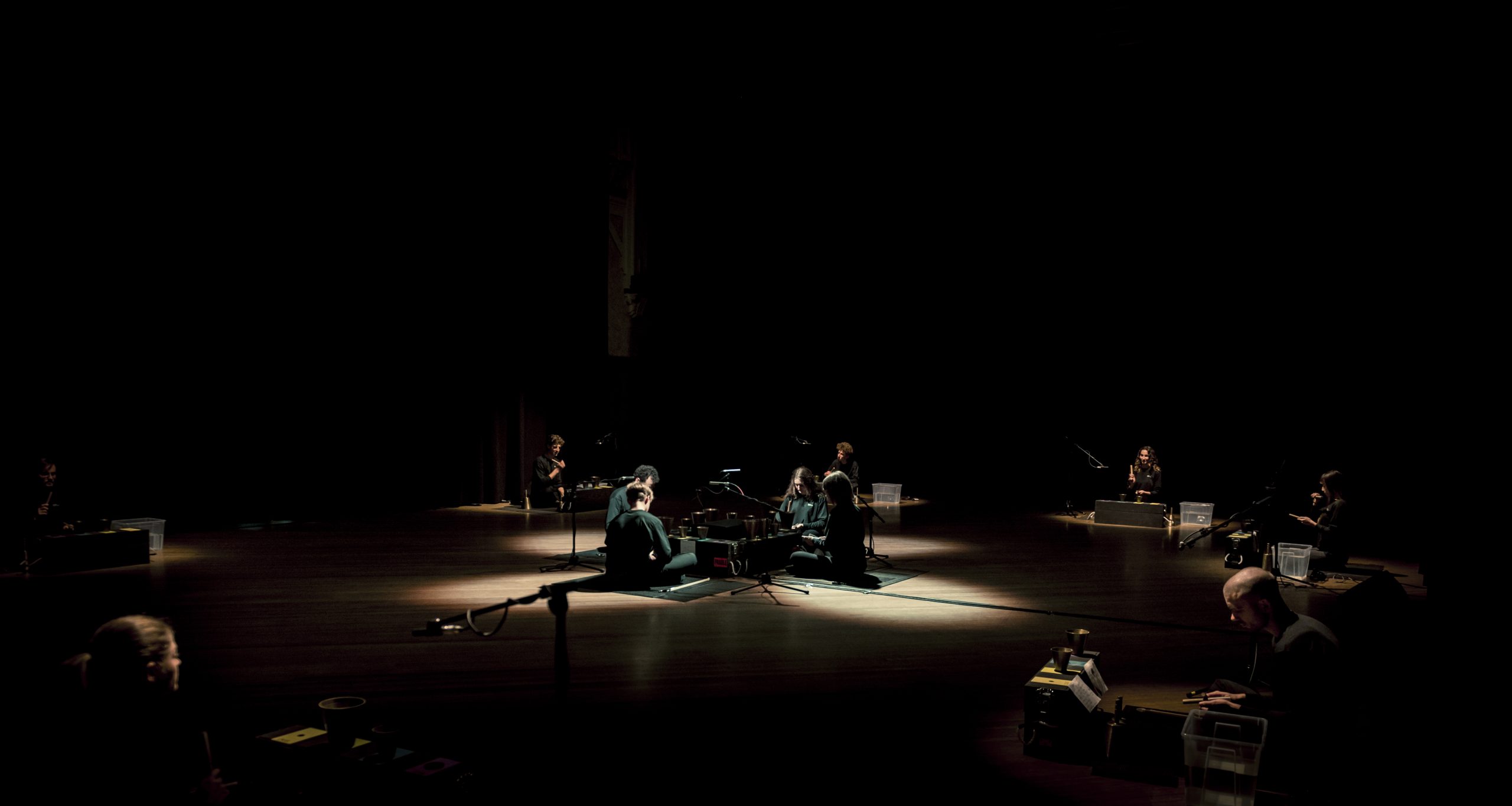 Bell Curve
Bell Curve is a spatial, deep-listening performance work for twelve independent bell ringers, composed by Speak Percussion's Artistic Director Eugene Ughetti.The work dissects the finest details in rhythm, pitch and resonance to unlock the pristine beauty of Victoria's Federation Handbells. This realisation of the work is augmented by a dramatically changing acoustic space made possible through the Meyer Sound constellation acoustic system, which gives rise to extreme shifts in resonance and the perception of space. Through the use of click track technology, the players move seamlessly in and out of sync from stunningly complex rhythms to perfect unisons. A massed sound event unfolds across the space, a world revealed between the attacks and beating patterns of tuned bell resonance.
Bell Curve explores complex mathematical and spatial relationships between acoustic sounds. Imagine a massed unison attack on twelve bells being gradually split apart; whilst the time between each attack expands, so too do the positions of the sound sources in space. Many of the compositional techniques are derived directly from physics, including the motion of pendulum action and drawing inspiration from the recent detection of gravitational waves.
Harmonic relationships between the bell pitches and sine tones have been determined through a spectral analysis of the Federation Handbells, achieved by identifying each of the prominent overtones. These relationships underpin both the exact tuning and harmonic material of the work, as well as generating powerful acoustic phenomena such as different tones or the perceived bending of overtones.
Eugene Ughetti Director and Composer
Kaylie Melville Assistant Director
Nick Roux Sound Production Designer
Ashley Dyer Producer
Featuring Students from the Sir Zelman Cowen School of Music and Performance
31 Aug 2023 –
31 Aug 2023
01 Sep 2023 –
01 Sep 2023
Supporters
Bell Curve would not have been possible without the support of the following people and organisations.

Victorian Department of Education and Training

Federation Bells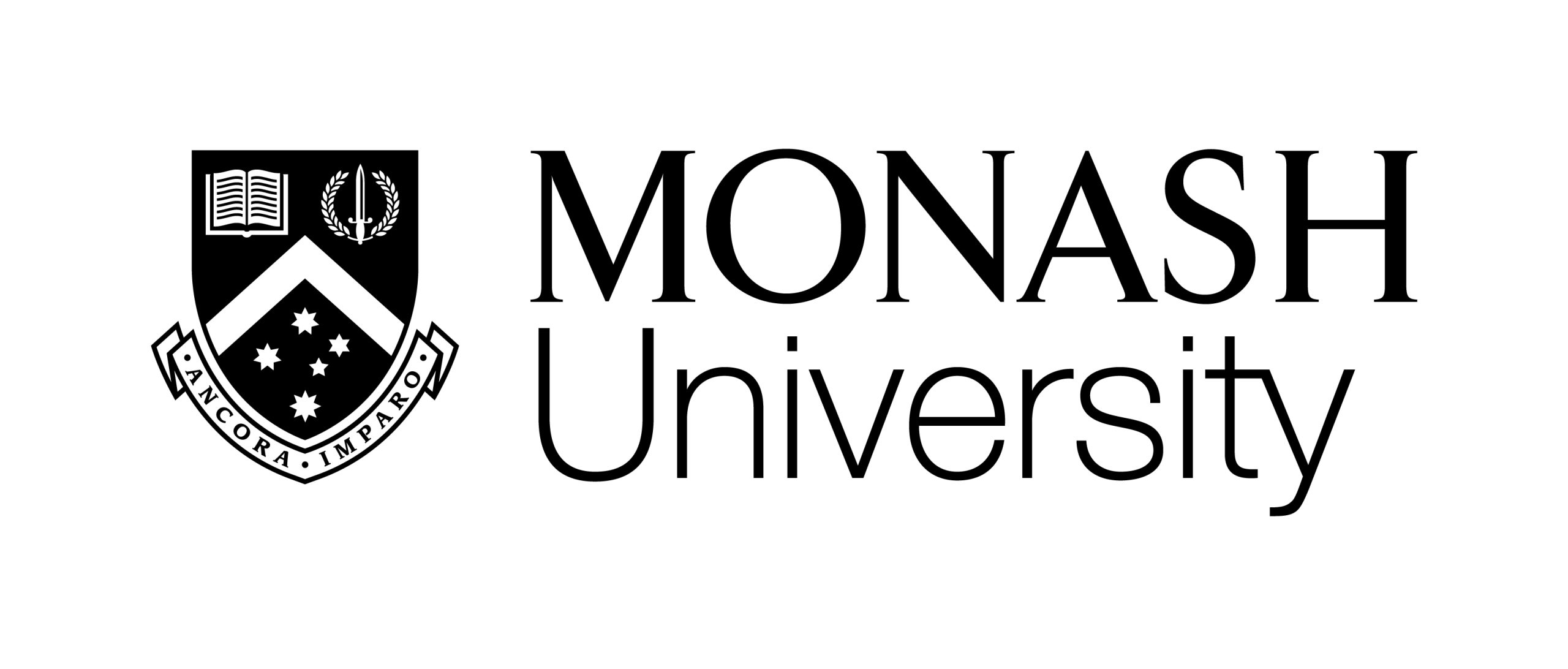 Monash University

City of Melbourne