05 May 2020
Bespoke Artist Professional Development Program
Evan Lowenstein on financial management and stimulus measures for artists.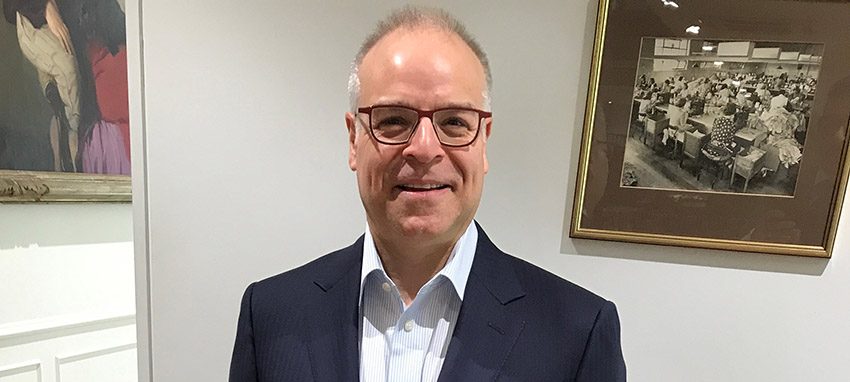 The Bespoke Artists Program supports independent, early-mid career artists and arts workers with a focus on career sustainability. Across this annual program, participants will receive professional development in three key areas; business, career and artistic leadership.
The program embarks on a monthly professional development session, in the form of a guest speaker series covering topics selected by the artists themselves. First up, Evan Lowenstein presents a session about financial management, taxation and the current stimulus measures for artists.
Evan is the Melbourne office Director of Lowensteins, specialist accountants for visual artists and other creative areas.
supporters
Bespoke Artist Program would not have been possible without the support of the following people and organisations.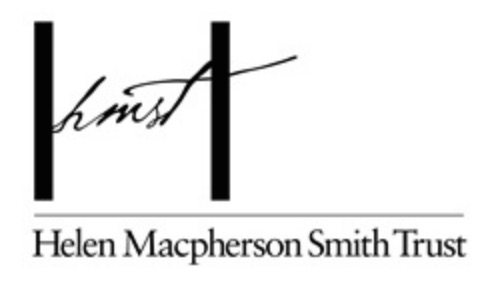 Helen Macpherson Smith Trust