31 Aug 2023
Creative Antarctica Symposium
Learn more about the residency program that initiated Polar Force at the Creative Antarctica Symposium.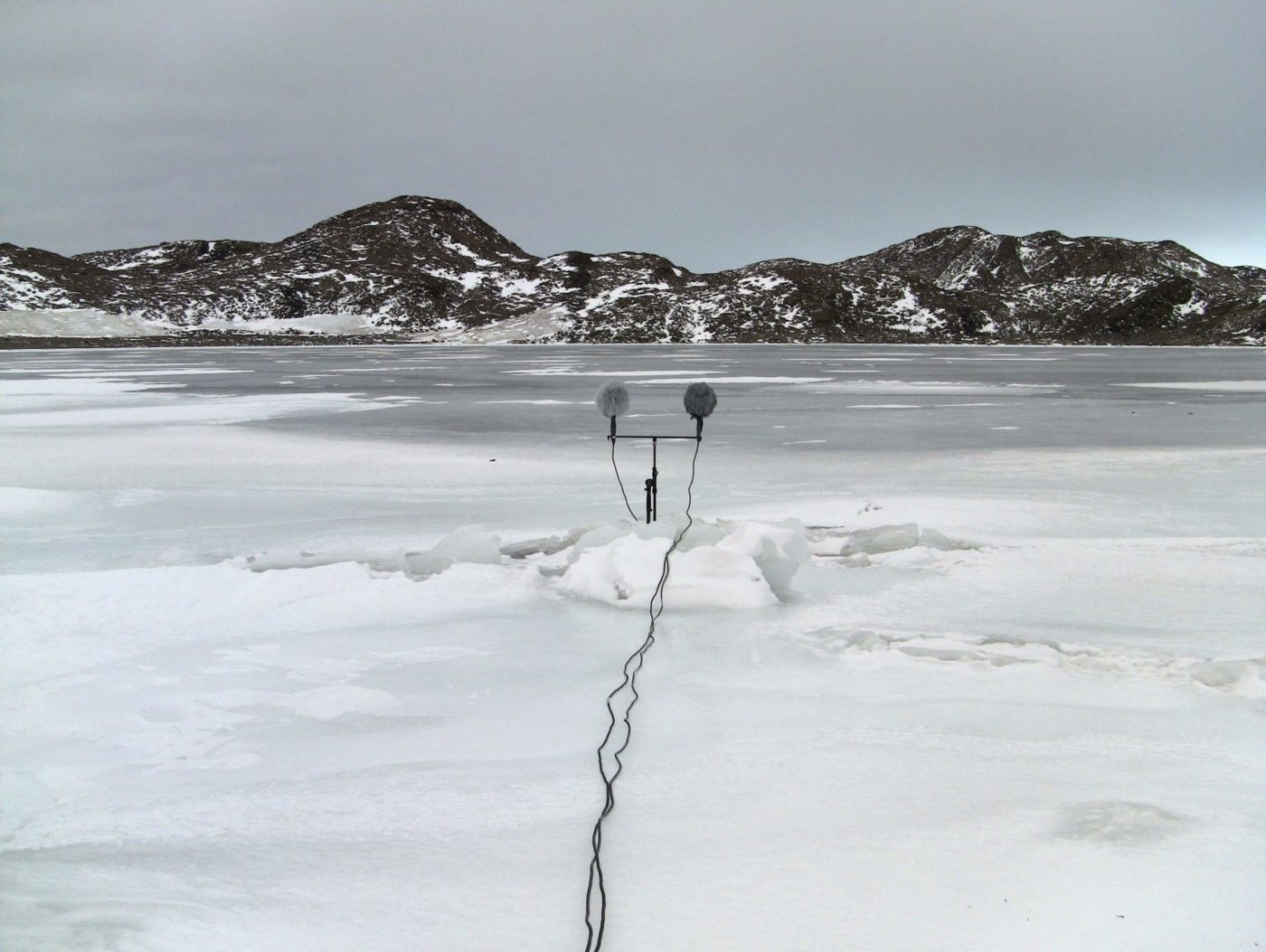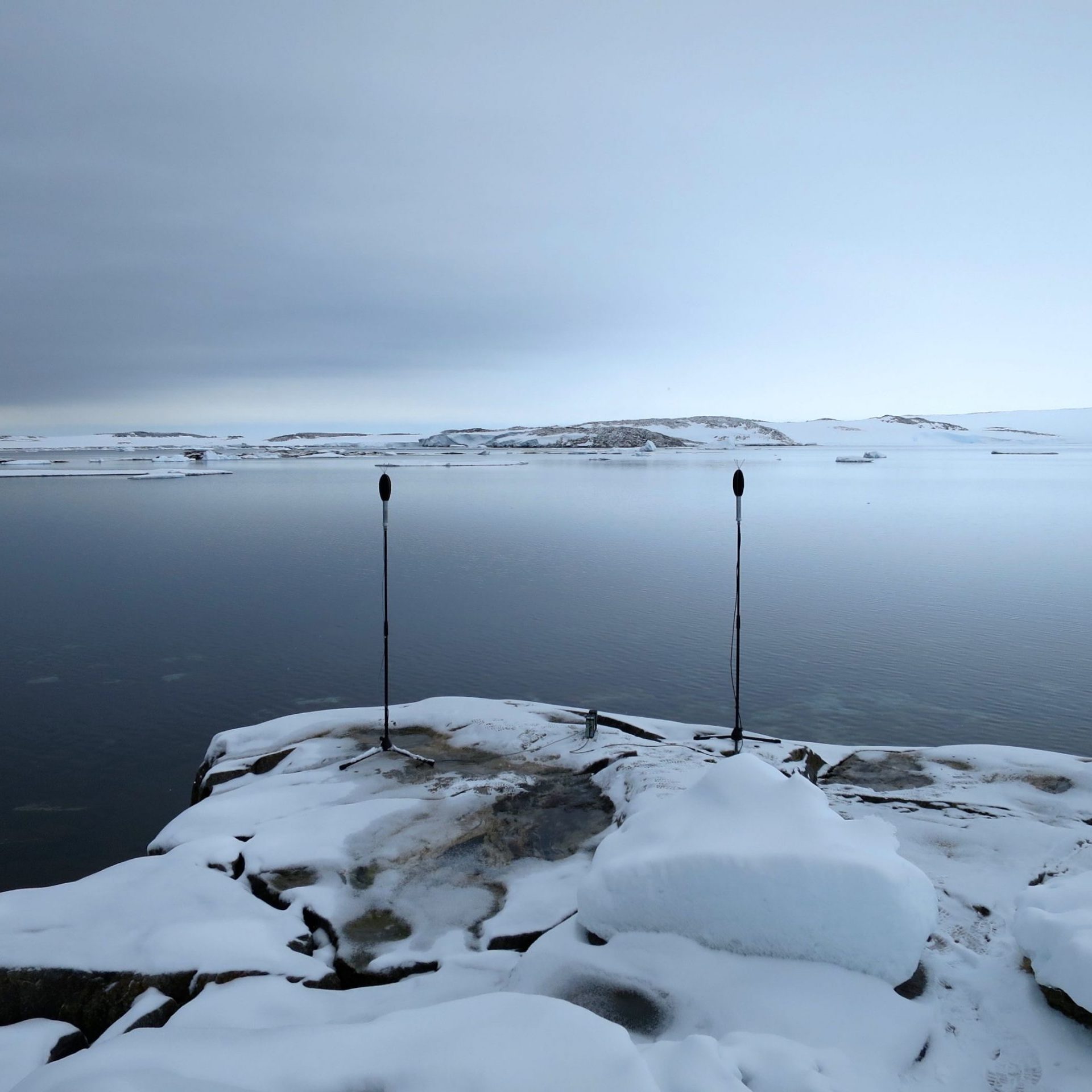 Creative Antarctica Symposium
The Creative Antarctica symposium draws its inspiration from a team of researchers investigating the value and impact of artists and writers who have travelled to the far south to express different thematic and artistic concerns. Through a series of presentations and discussions, a comprehensive history and analysis of Antarctic stories, sounds, and images produced by Australian artists and writers will emerge. At a time when Antarctica's future is threatened by warming temperatures and geopolitical tensions, the symposium will offer a broader engagement with the opportunities and tensions underpinning the ice continent.
Full Program and bookings will be available at the end of July. 
31 Aug 2023 –
31 Aug 2023
Supporters