03 Nov 2023
Dark Voyages
Presented by the Science Gallery Melbourne.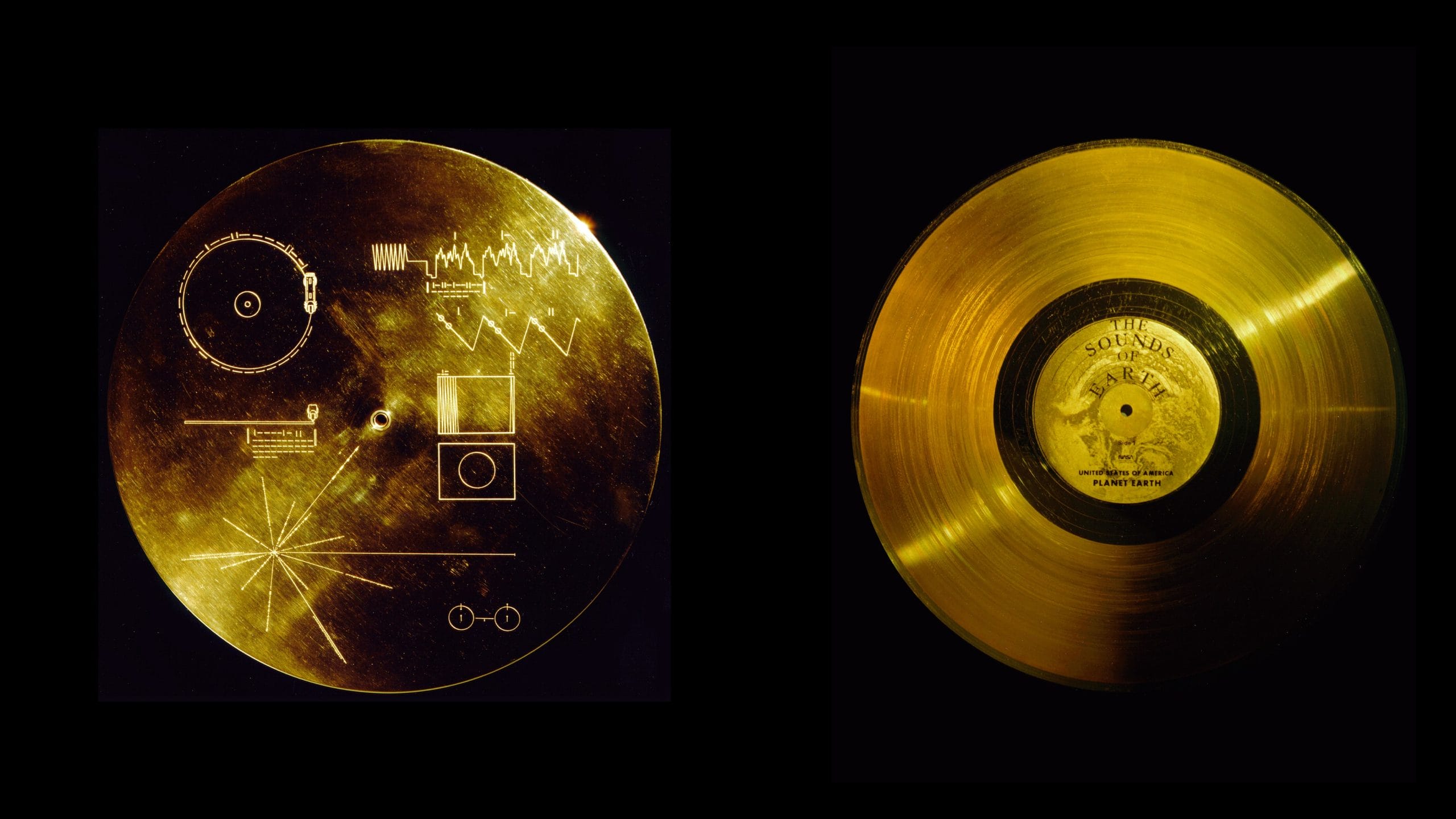 Dark Voyages
Dark Voyages is a new work co-created by Kaylie Melville (Assistant Artistic Director, Speak Percussion) and ten Victorian secondary students, drawing inspiration from the Voyager space expedition and the story of the Golden Record.
Launched into space in 1977, the Voyager spacecraft and the Golden Record are now the farthest human-made objects from Earth. The Golden Record is a curated set of images and sounds, portraying life on Earth and greeting any other potential residents of the universe.
Dark Voyages combines percussion, electronics and artificial intelligence, synthesising original sounds from the Golden Record and sounds from the modern age into a new cosmic language.
Dark Voyages will premiere at Science Gallery Melbourne on 3 November 2023 as part of their Dark Matters exhibition, exploring the fundamental essence and mysteries of the universe: the unseen, the unknown and the unspoken.
03 Nov 2023 –
03 Nov 2023