17 Jul 2019
Fluorophone at George Town Festival, Malaysia
Speak Percussion performs two sold out shows of Fluorophone at George Town Festival, Malaysia.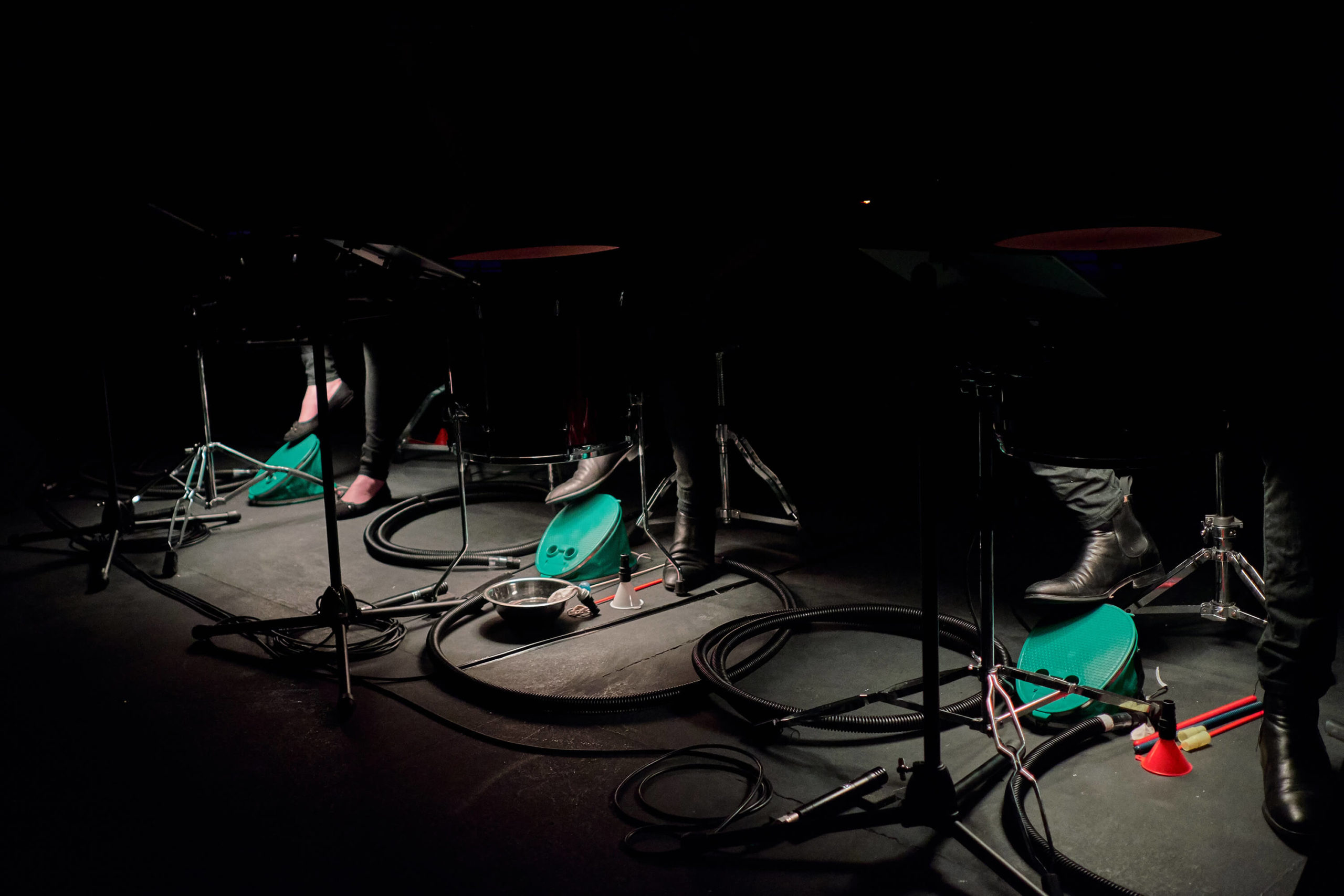 Fluorophone at George Town Festival
In July, Speak Percussion travelled to George Town Festival, Penang to deliver two sell out performances of Fluorophone.
Fluorophone creates a kaleidoscopic sound world in which the central instruments radiate, flicker, glow and burn. Analogue and digital fluorescent lights, the naked flame, strobe lights and custom-built LED discs are combined with percussion to create a programme in which the music and lighting design are one and the same. Fluorophone moves between noise, theatrical music and virtuosic instrumentalism, in a synesthetic display of light and sound.
Returning for its tenth edition in 2019, George Town Festival will be delivering an entirely new way of experiencing arts to everyone. This year, the Festival embodies the idea of making arts accessible to all, regardless of age or background. A vast amount of visual art, theatre, music, dance, comedy, film, photography and more will be showcased throughout the 16 days to make sure that there is something for everyone.
supporters
Fluorophone at George Town Festival would not have been possible without the support of the following people and organisations.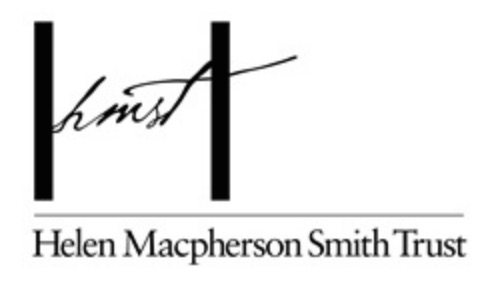 Helen Macpherson Smith Trust