08 May 2019
How it plays: Innovations in Percussion exhibition
Speak Percussion featured in the How it plays: "Innovation in Percussion" exhibition at Grainger Museum, Melbourne.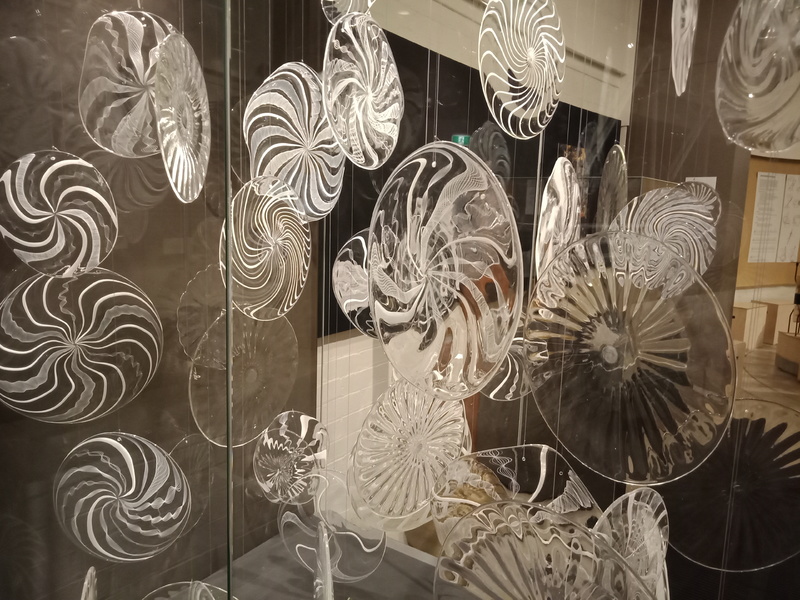 Grainger Museum
A collaborative exhibition and performance project including Grainger Museum, Federation Handbells (Museums Victoria/Creative Victoria), Speak Percussion, Faculty of Fine Arts and Music, & Melbourne School of Design.
This exhibition and performance project shines a light on key innovations and experimentation in tuned percussion, focussing on Melbourne. It brings together a range of percussion instruments that have been created, composed for, and played by radical musicians, who have sought to change the way we can all hear, and play, music.
Starting with Percy Grainger's ground-breaking compositional experiments in 'tuneful percussion' in the first half of the twentieth century, How it plays then explores the work of the first truly innovative Australian percussion group, APE, in the 1970s, who experimented on Percy Grainger's own instruments in the Grainger Museum as they evolved their practice.
Jumping to the twenty-first century, the exhibition explores the musical and social phenomenon of the Federation Handbells, which engages acoustic and artistic innovation to bring the playing of bells to a wide range of communities. It concludes with an immersion in the sonic and artistic adventures in sound and performance of Melbourne organisation, Speak Percussion, an international leader in the field of experimental and new music.
How it plays features two octaves of Federation Handbells in an interactive composition hub, where visitors can improvise their own music, or be inspired by pre-existing scores. This exhibition continues the Grainger Museum's commitment to creativity, community engagement and collaboration.
Image courtesy of Grainger Museum: Elaine Miles, Reflection, 2004, installed in the Grainger Museum 2019
08 May 2019 –
31 Dec 2020
supporters
How it plays would not have been possible without the support of the following people and organisations.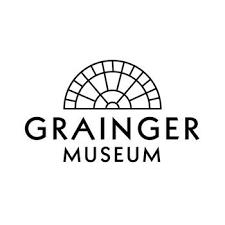 Grainger Museum

Federation Bells