25 May 2022
In Orbit
Preview showcase of the 2020-2022 Bespoke Artist program.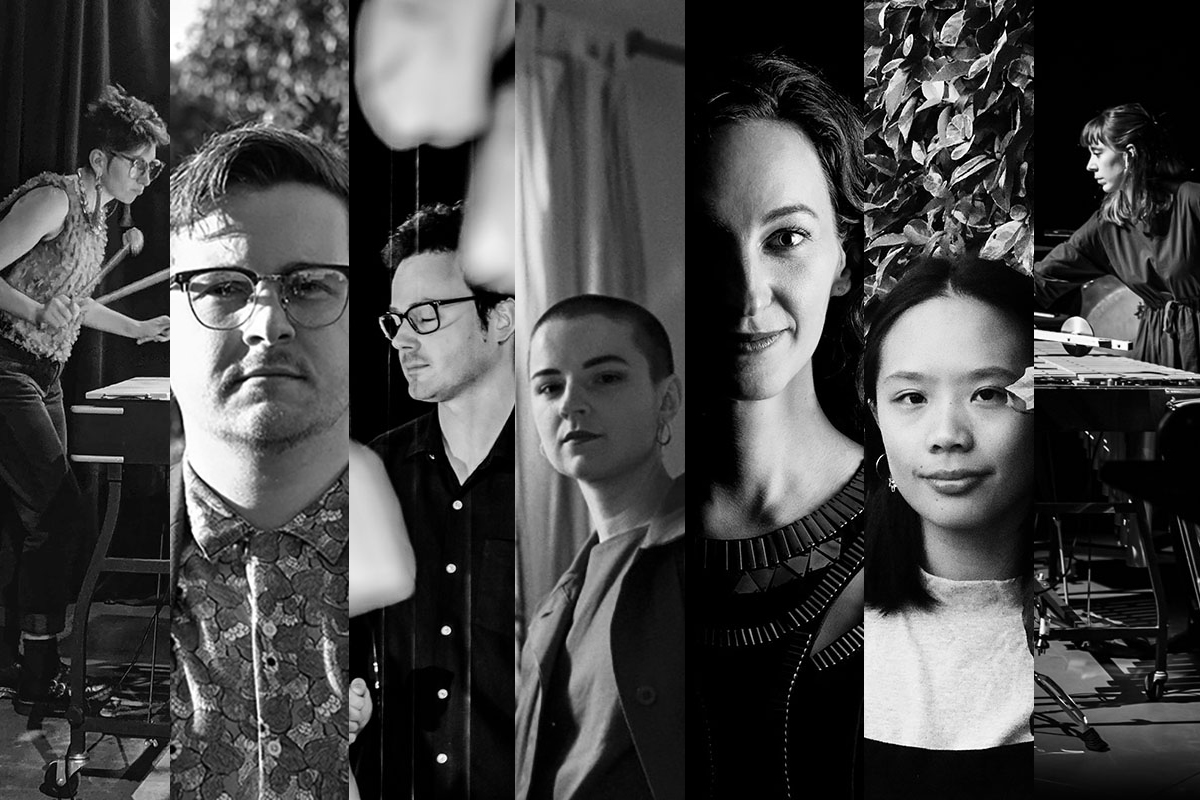 In Orbit is a live performance of three thrilling new interdisciplinary works, conceived and presented by the Bespoke Artists: seven early to mid-career artists selected to participate in Speak Percussion's professional development program for their potential as the next generation of cultural leaders.

Speak's Bespoke Artists Program supports independent artists and arts workers with a focus on career sustainability, providing professional development in three key areas; business, career and artistic leadership.

Over the last two years the Bespoke Artists have worked together to develop three innovative interdisciplinary works, under the mentorship of Speak Percussion, composer Kate Neal and visual artist Cameron Robbins.

In June the Bespoke Artists will present two showings of these ambitious works, celebrating the final milestone in the 2020-22 Bespoke program.
This showcase is by invite only. If you would like more information about the Bespoke Program or future Speak Percussion events, please get in touch or sign up to our mailing list below.
---

Dissipative Structures
by Zela Papageorgiou
The vortex is very close to being a living thing. It is known as a 'dissipative structure', a class including any self-regulating organism (for example a tree, bird, or person) where energy is drawn in, structurally organised, and released at the other end. – Cameron Robbins, 2006

A septet of percussion and electronics surround the audience, immersing them within a sonic vortex. Percussionist and composer Zela Papageorgiou has created a new soundtrack for Cameron Robbin's moving image work Dissipative Structures (2012), exploring the phenomena of organised chaos and the coexistence of change and stability as reflected through the vortex. 
Navigating Distance and Closeness
by Hamish Upton & Niki Johnson

Born out of a long-distance artistic collaboration, Navigating Distance and Closeness examines the possibilities of communication and connection despite physical separation.

Featuring one-of-a-kind textured ceramic vessel instruments made by Niki Johnson and bamboo guiro instruments made by Hamish Upton, the work investigates concepts of detachment and connection through spatialised set ups, electronics and performative gestures. Together the artists explore the similarities and differences of the bamboo and ceramic instruments, showcasing the full range of their sonic possibilities. 
Oscillations
by James McLean, Kaylie Melville, Kezia Yap & Lauren Squire

Combining four musicians from the worlds of experimental, classical, jazz and electronic music, oscillations draws on practices of listening, interaction and improvisation to explore the ambiguous and interstitial spaces between genre.

Featuring James McLean (drum kit), Kaylie Melville (percussion), Lauren Squire (synthesisers) and Kezia Yap (music direction and visuals), oscillations explores push and pull as the musicians orbit between their contrasting sound worlds.
Bespoke Artists (2020-22)
Hamish Upton
James McLean
Kaylie Melville
Kezia Yap
Lauren Squire
Niki Johnson
Zela Papageorgiou
Gabriel Fischer
Supporters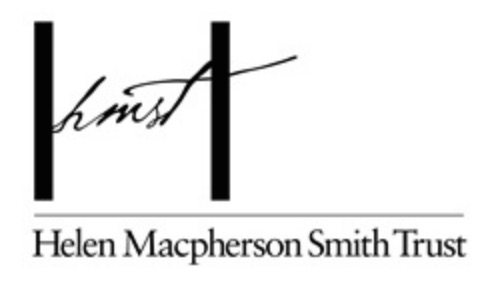 Helen Macpherson Smith Trust

Besen Family Foundation

City of Darebin

City of Melbourne

Creative Victoria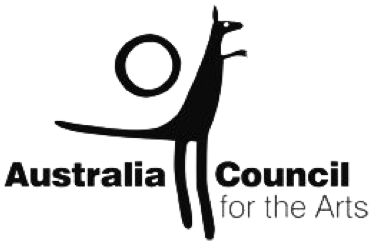 Australia Council for the Arts