09 Jun 2020
Inland 19.06 Recording Release
One year ago Speak Percussion & Inland Concert Series presented INLAND 19.6: WHO HAVE CHOSEN TO MAKE THE PILGRIMAGE ON FOOT. In June 2020 we release all four performances as recorded that night.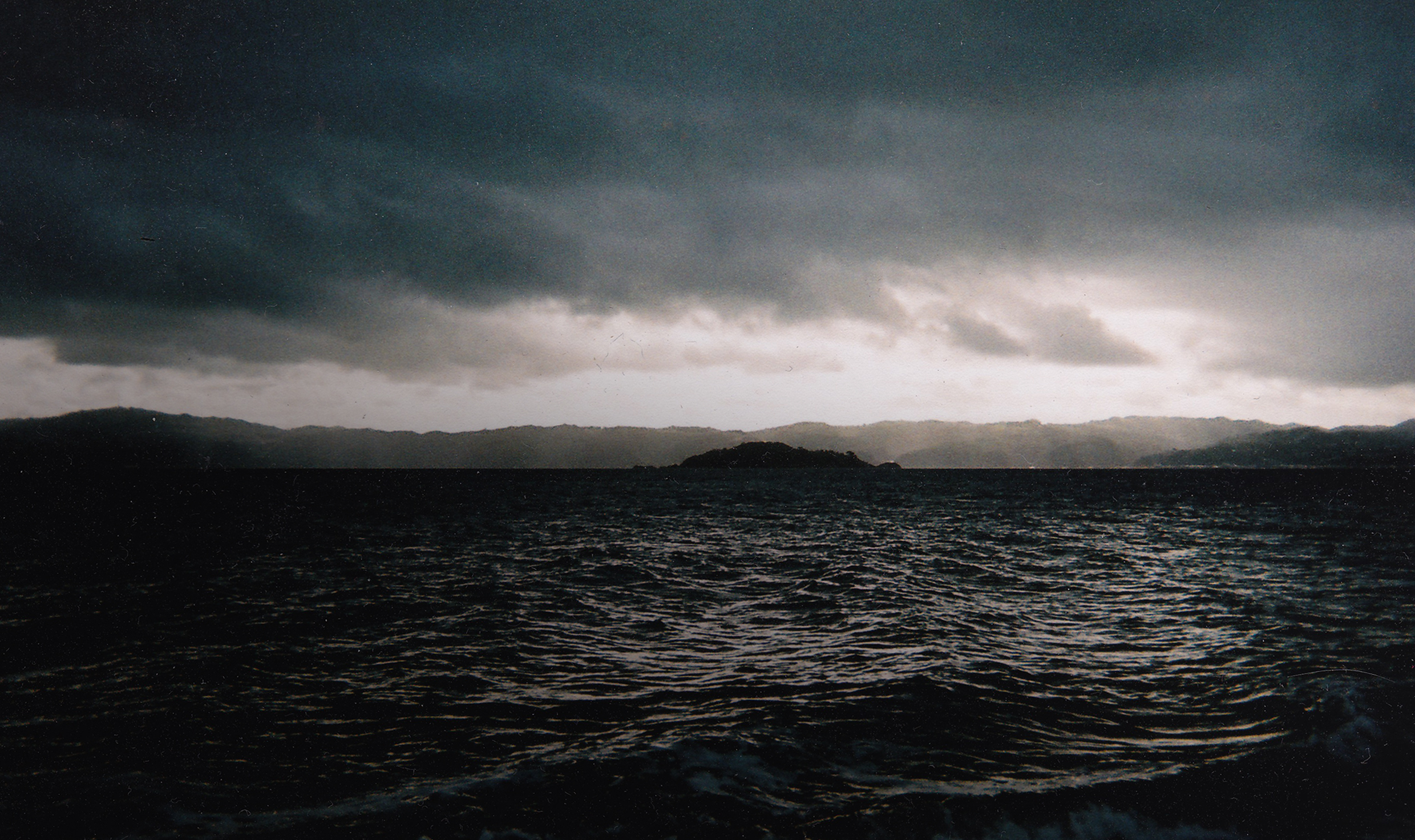 Featuring new works for percussion by Alexander Garsden, Hanna Hartman, Jeanette Olivia Little, James Rushford. 
A new recording will be released on this page every fews days so make sure to check back in.
Program:  
tolle lege, tolle lege… (2019)
World Premiere 
Alexander Garsden  
Shadow Box (2011/2013)
Australian Premiere 
Hanna Hartman 
Shifting Worlds (2018)
World Premiere 
Jeanette Olivia Little 
Whorl Would Equal Reaches (2013) 
James Rushford 
tolle lege, tolle lege… (2019) Program Note:
tolle lege, tolle lege… is a response to David Markson's intimate and self-reflexive prose-poetry novel Reader's Block. Echoing the highly fragmented and repetitive form of the text, the four percussionists outline a progression of brief, restrained episodes which fracture and reassemble over the work's duration. Taking the vibraphone as a primary sound source, spatialised sine waves and a small battery of other percussion instruments extend the recurring gestures into different registers, creating an unfolding tapestry of 'beating' patterns and difference tones.  
Alexander Garsden is a composer, guitarist and electroacoustic musician, working across multiple exploratory musical disciplines. He is based in Melbourne, Australia.
Recent work include commissions from the Melbourne and Sydney Symphony Orchestras, Speak Percussion, Michael Kieran Harvey, Jessica Aszodi, and Eugene Ughetti, alongside performances with Tetuzi Akiyama, Oren Ambarchi, Radu Malfatti, Julia Reidy, David Stackenäs, and with Erkki Veltheim and Rohan Drape.
Alexander is co-director of the INLAND Concert Series, and has taught through the RMIT and the University of Melbourne. 
Shadow Box (2011/2013) Program Note:
I've been using this quote by Muhammad Ali instead of Program notes for Shadow Box: 
"Float like a butterfly, sting like a bee".
Hanna Hartman is a Swedish composer, sound artist and performer living in Berlin.   Having developed her very own language, the Swedish sound artist and composer Hanna Hartman creates compositions that are exclusively made up from authentic sounds which she has recorded around the world. 
Shifting Worlds (2018) Program Note:
Shifting Worlds is a meditation on ritual and transformation.  
 "Rituals – in the Confucian sense – are transformative because they allow us to become a different person for a moment. They create a short-lived alternate reality that returns us to our regular life slightly altered."  (Puett and Gross-Loh 2016: 30)
Jeanette Little is a composer and musician focusing on contemporary classical and electronic music.  
She presents the show Slime on cult online radio station, NTS Radio.  
In her mid-20s she began composing seriously, graduating a Master of Music in composition with First Class Honours from the University of Melbourne. In 2013, she won the Cybec Young Australian Composers Award; her winning work was performed by the Melbourne Symphony Orchestra, conducted by celebrated British composer Thomas Ades at the Metropolis New Music Festival.  
She has studied with artists such as James Rushford, Elliot Gyger, Anthony Pateras and has collaborated with established ensembles and artists at major music festivals, including Bendigo International Festival of Exploratory Music, Sugar Mountain, All Tomorrow's Parties and Vivid Sydney.  
After some time working in London as a music supervisor for brands such as Gucci, Stella McCartney, and Issey Miyake, Jeanette returned to Melbourne in 2017 and was selected as recipient of the Bespoke Fellowship, for which she collaborated with Speak Percussion under the mentorship of Liza Lim.  
She recently completed a residency at the Melbourne Electronic Sound Studio under the mentorship of audio-visual artist Robin fox. Around her artistic practice she works a producer at the award-winning music studio Electric Dreams, specialising in film, TV, commercials and games. 
Whorl Would Equal Reaches (2013) Program Notes:
Whorl Would Equal Reaches deconstructs a text by Matthew Revert, titled 'We Saw Him From The Hot Air Balloon'. The performers retell the text in various imaginary ways, using musical encoding, translating and re-writing, in fragmented forms. The result is an obscure layering of a story told from multiple perspectives, sitting somewhere between speech, writing and sound.  
James Rushford is an Australian composer-performer. His work is drawn from a familiarity with specific concrète, improvised, avant-garde and collagist languages. Currently, his work deals with the aesthetic concept of musical shadow.  
As a composer, James has been commissioned by the BBC Scottish Symphony Orchestra (Glasgow), Melbourne Symphony Orchestra, Ensemble Neon (Oslo), Speak Percussion (Melbourne), Ensemble Vortex (Geneva), Ensemble Offspring (Sydney), Decibel (Perth), Melbourne International Arts Festival (2006/2008), Australian Centre for Contemporary Art, Gertrude Contemporary, Norway Ultima Festival (2011), Unsound Festival (New York 2014) and Liquid Architecture Festival (2010).His music has been published by Pogus (US),  Prisma (Norway), Bocian (Poland), Penultimate Press (UK), Another Timbre (UK), Holidays (IT), Black Truffle (AUS) and KYE (US). James holds a Doctorate from the California Institute of the Arts, and was a 2018 fellow at Akademie Schloss Solitude in Stuttgart. 
supporters
Inland Concert Series would not have been possible without the support of the following people and organisations.

City of Melbourne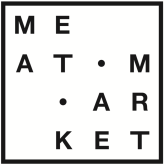 Meat Market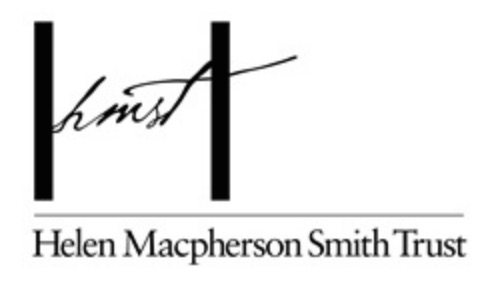 Helen Macpherson Smith Trust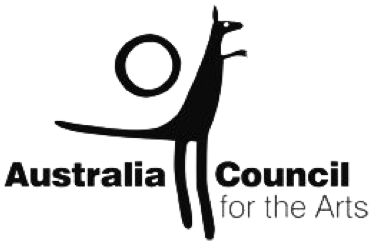 Australia Council for the Arts

Creative Victoria