29 Apr 2023
March Static / Sonic Eclipse Community Rehearsals
Rehearsals for Sonic Eclipse have begun!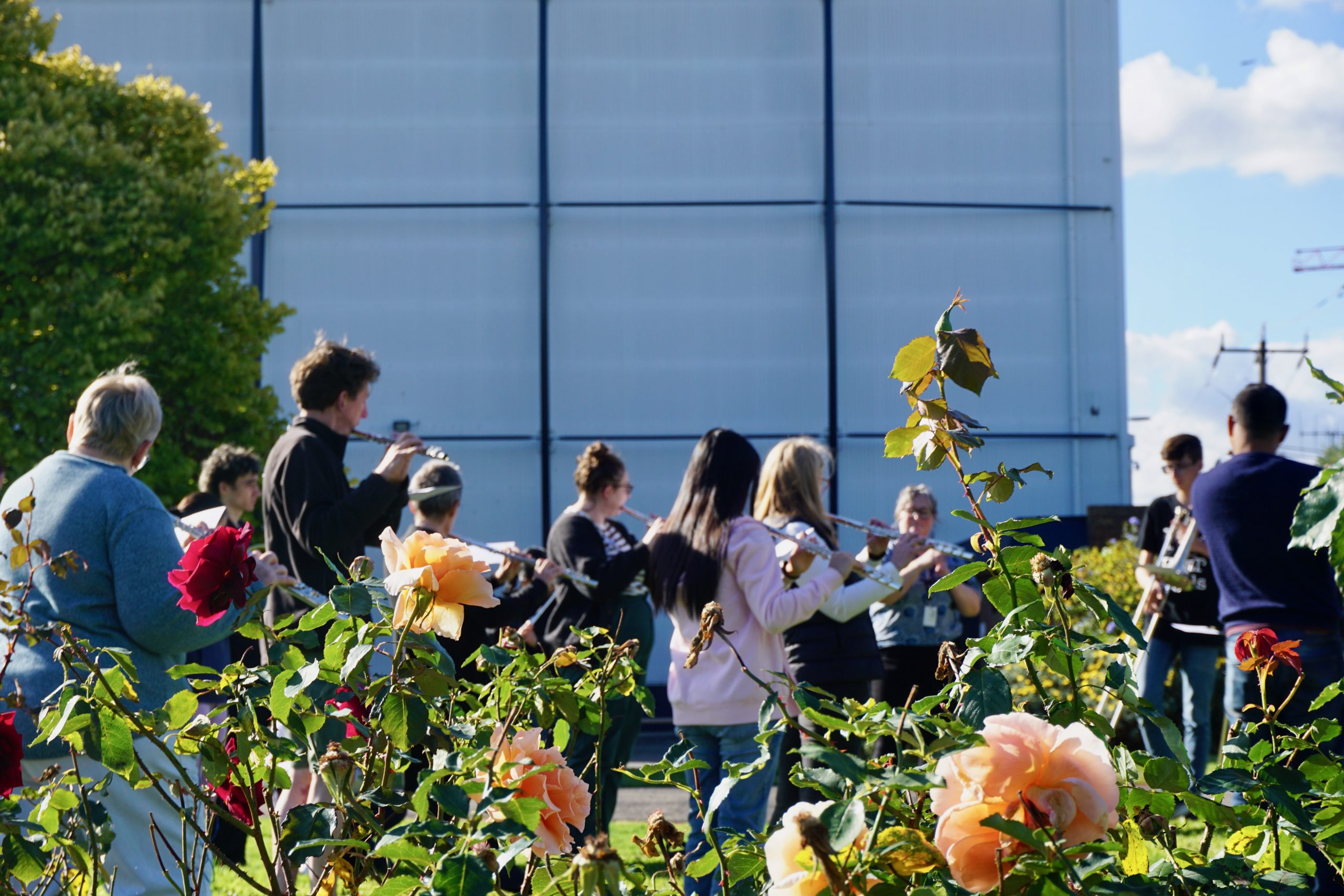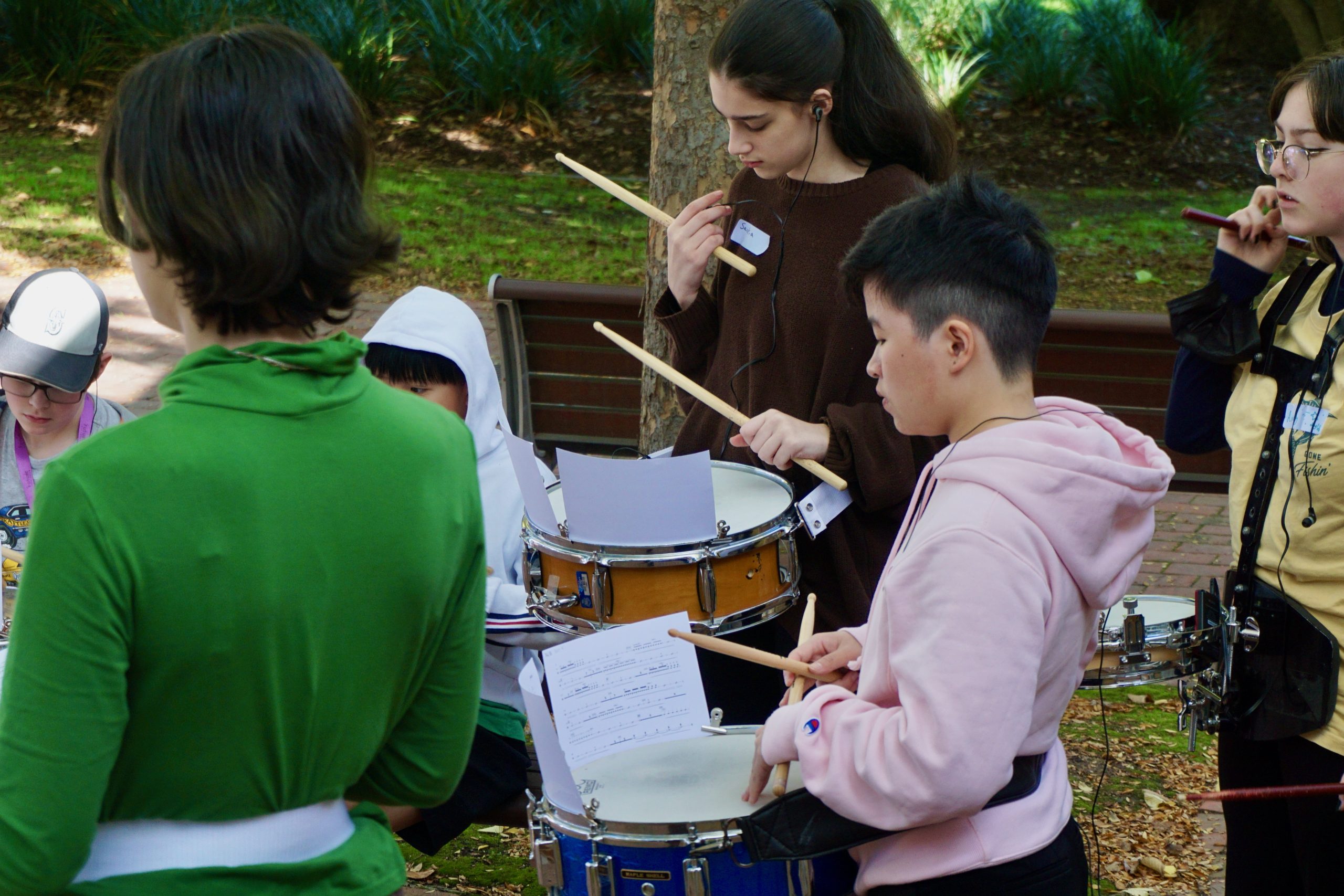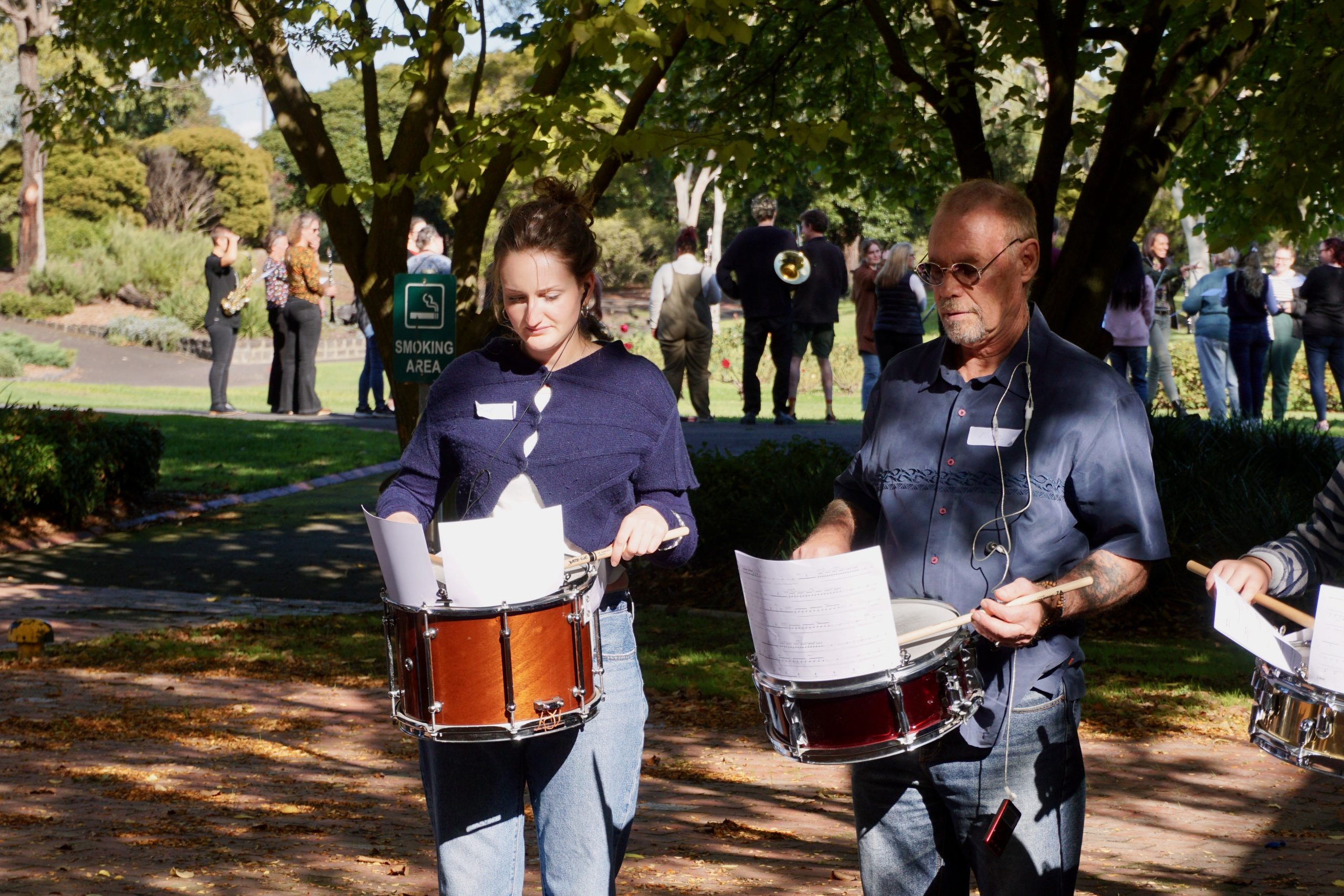 Over 50 musicians from various communities around Melbourne gathered at the Darebin Arts Centre on April 29 to play March Static. This roaming, spatialised work forms part of Sonic Eclipse: an immersive percussive event that showcases music from acclaimed Australian composers – Cathy Milliken, Erkki Veltheim, Damien Ricketson and Thomas Meadowcroft.
Image Credit: Jasmin Wing-Yin Leung
supporters
Bespoke Artist Program would not have been possible without the support of the following people and organisations.

Creative Victoria

Australia Council

City of Darebin