28 Sep 2021
NEW ASSISTANT ARTISTIC DIRECTOR – Kaylie Melville
Congratulations Kaylie!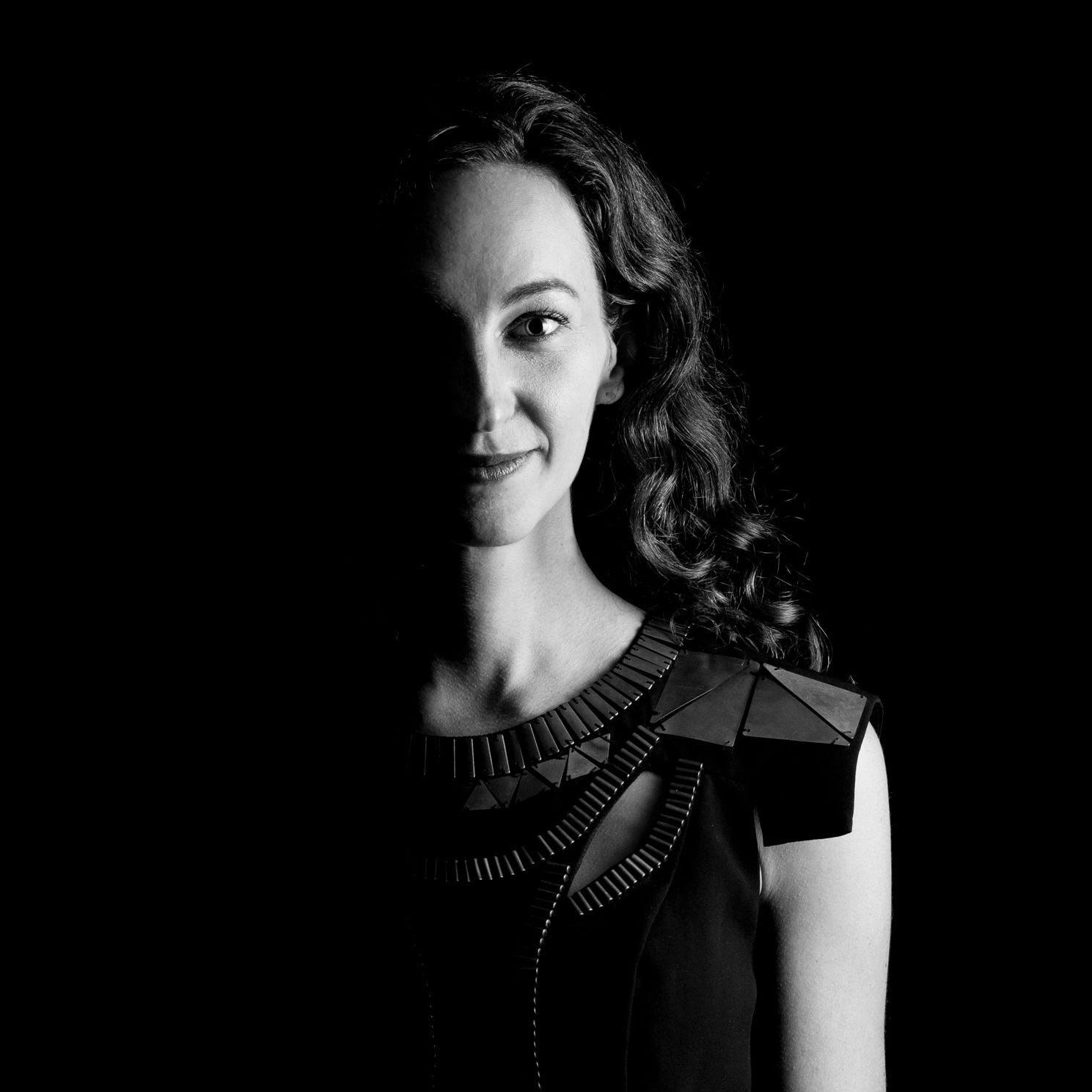 Speak Percussion is thrilled and delighted to announce the appointment of Kaylie Melville as our new Assistant Artistic Director. A highly-talented percussionist, and passionate new music advocate, Kaylie is quickly becoming a prominent and vibrant voice in the world of percussion and Australian Art Music.
Kaylie has been a part of the Speak team for the past 7 years, and we have had the pleasure of seeing her move from strength to strength. Whether it has been performing on stage with us in many of our performances around Australia and overseas, coordinating our Sounds Unheard Education Program, leading the team of Bespoke Artists, or her creative contributions as an Associate Artist, she has continued to shine as an invaluable part of the Speak family.
Combining her experience as an accomplished percussionist with her contributions as a key creative and excellent project management, we are looking forward to the exciting places that Speak will go in our future artistic programming with Kaylie in this role as she works alongside our Artistic Director, Eugene Ughetti, and the rest of the team at Speak Percussion.
Here's what Kaylie had to say about her new appointment: "I'm really honoured to be stepping into this new role with Speak. I'm incredibly proud of the ambitious work that Speak makes, of our education programs that encourage students to fully explore their creativity, and of how Speak's approach to music making continues to expand the possibilities of percussion. I'm excited to see what lies ahead and look forward to working closely with our brilliant team to continue Speak's legacy of boundary-breaking work."