31 Aug 2023
Polar Force + Array at Now or Never Festival
Presented by Now or Never Festival, Polar Force + Array evoke the beauty and infinite complexity of Antarctica through an immersive and multi-sensorial performance work presented in an inflatable performance space.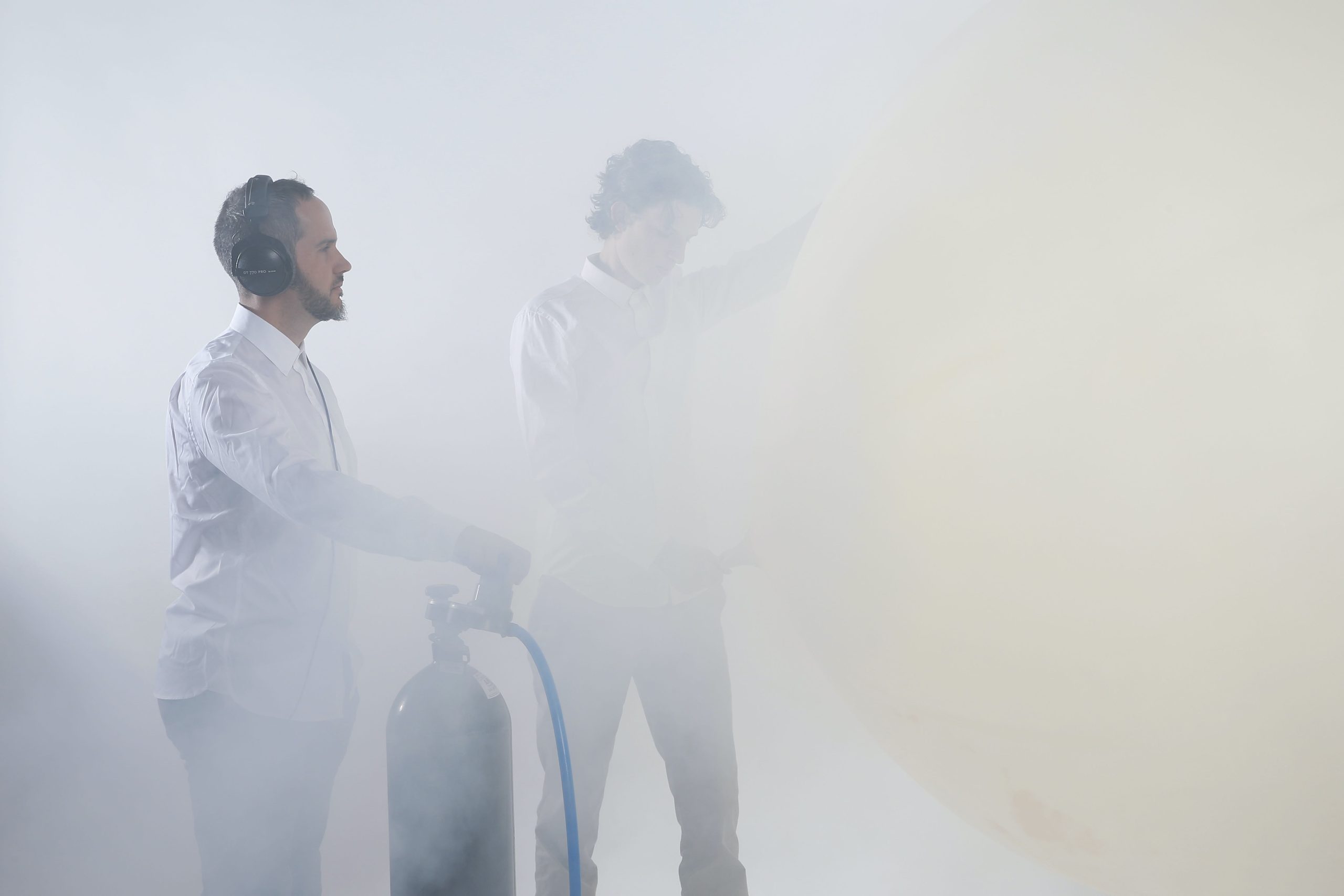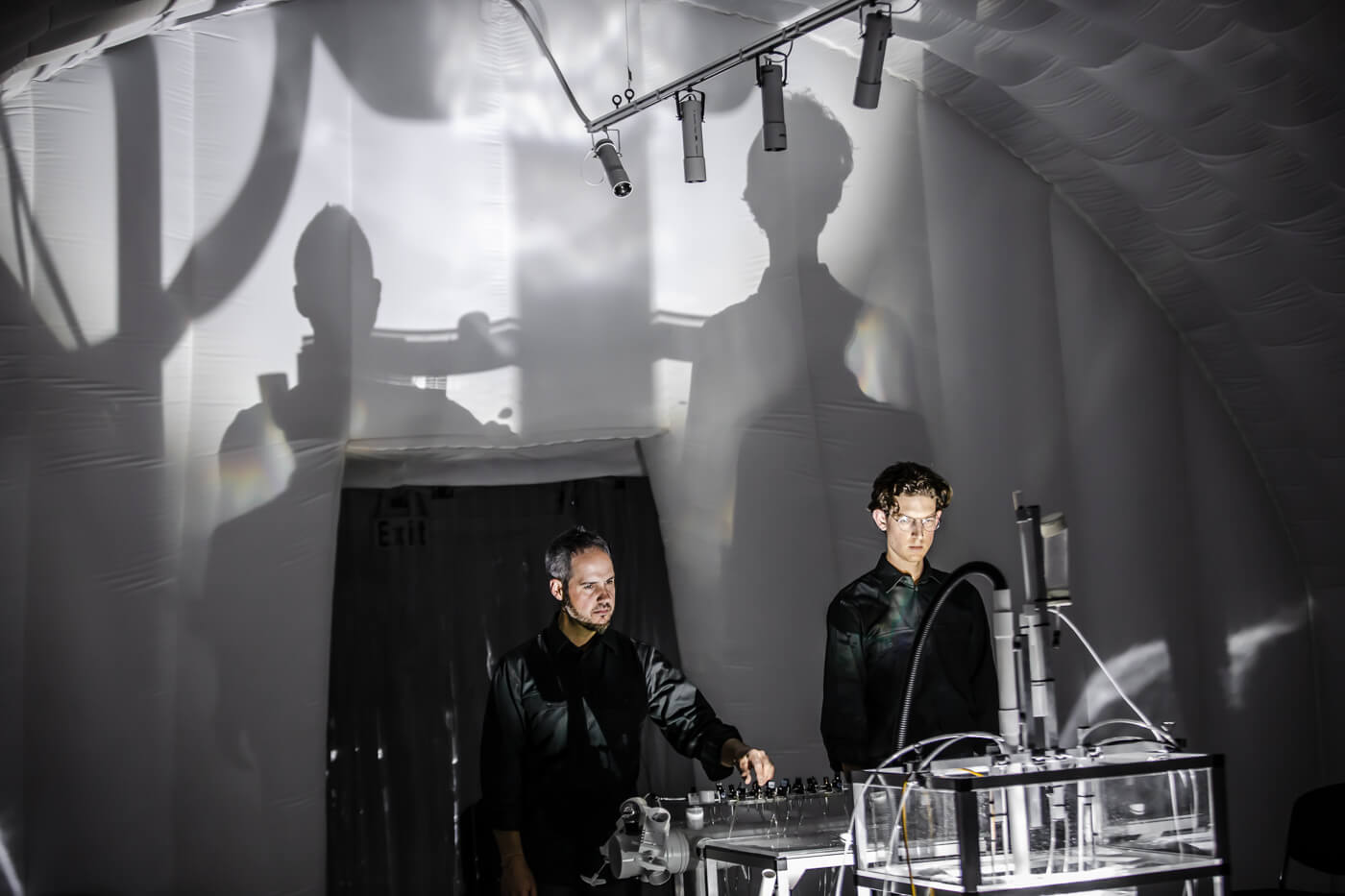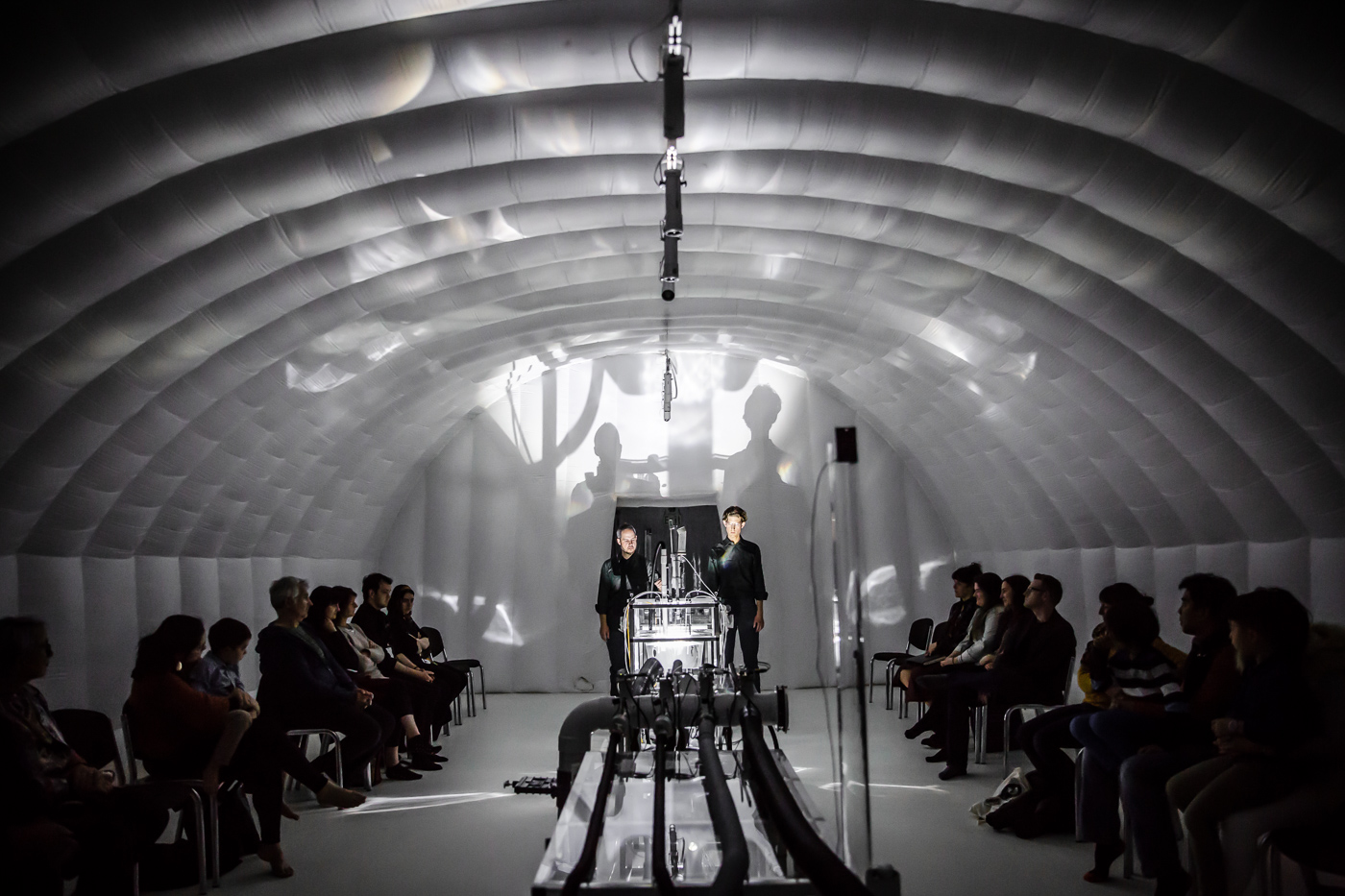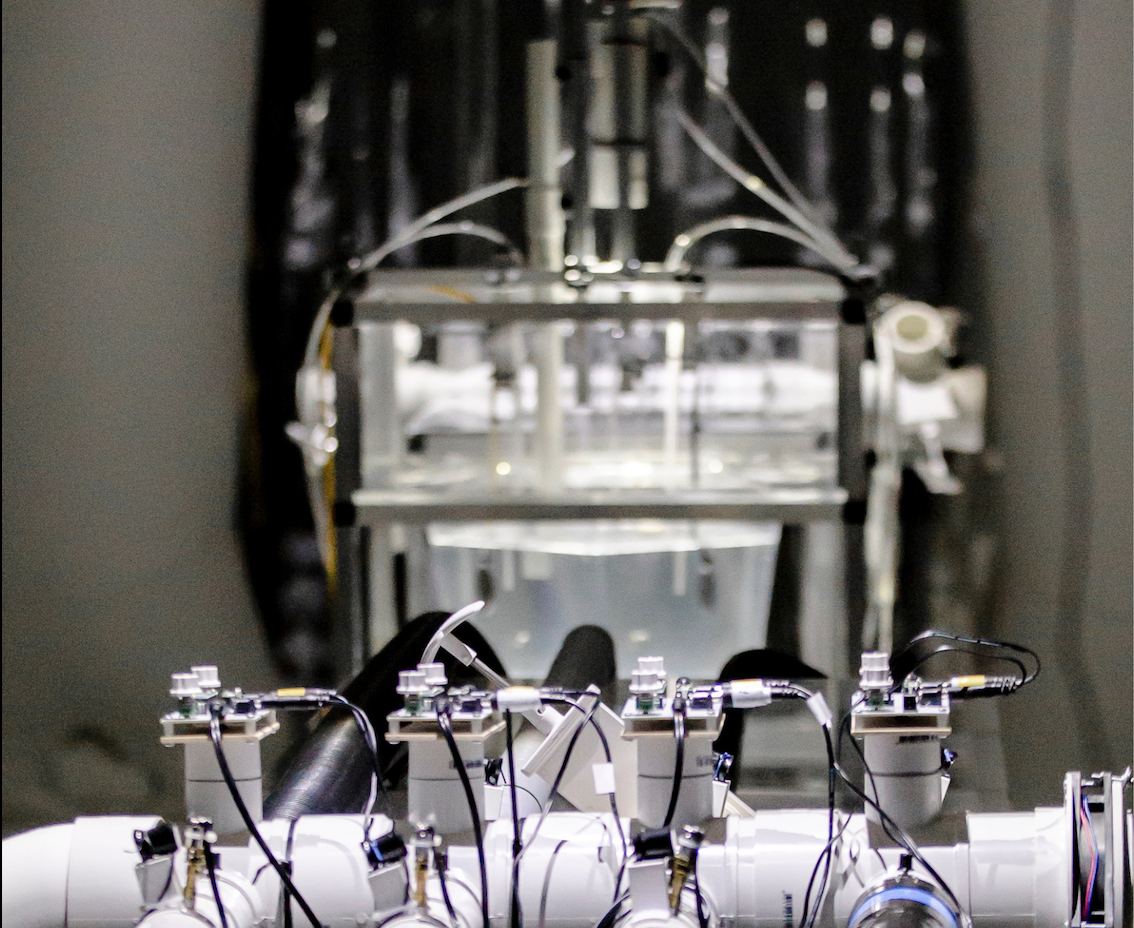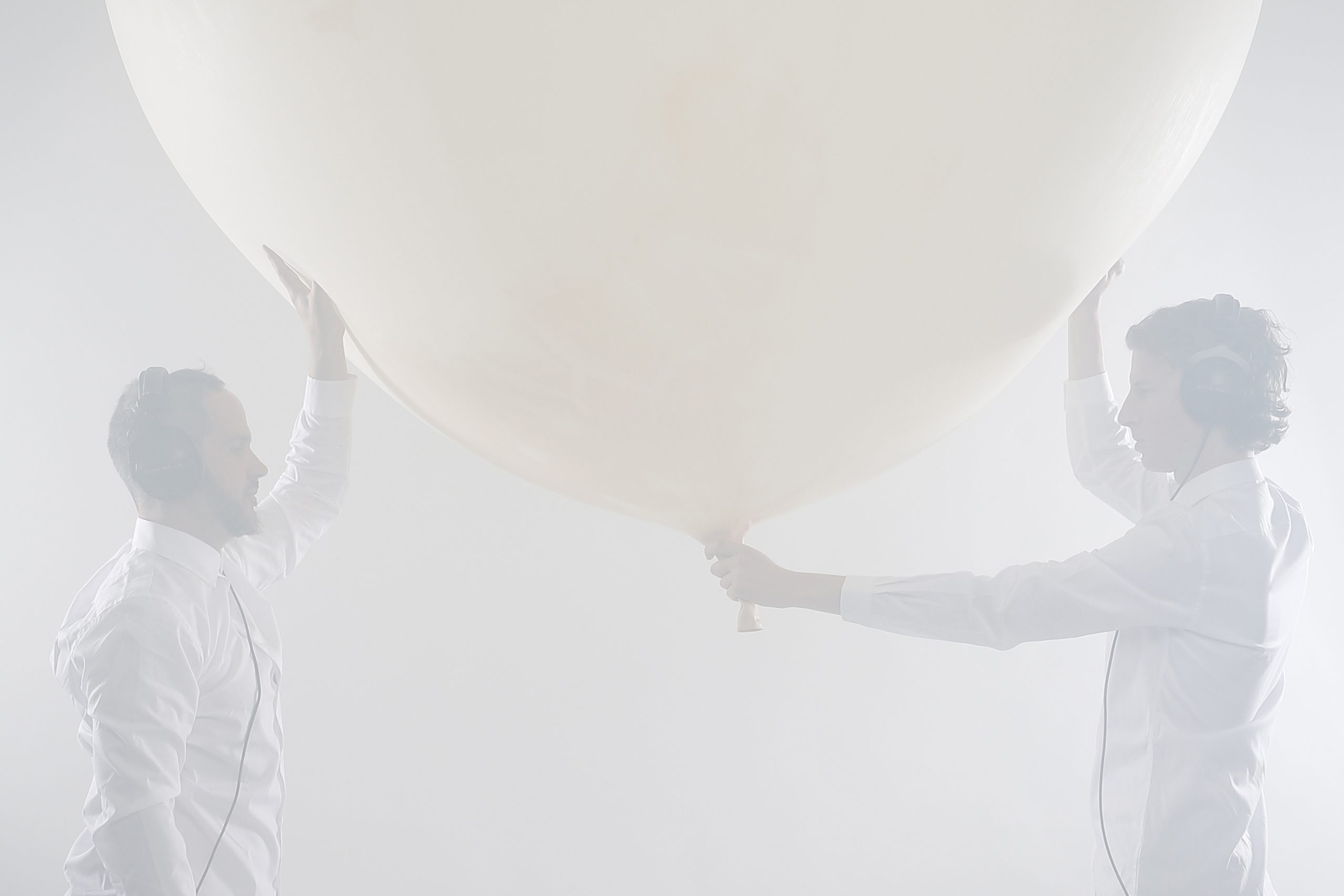 Imagine being on the Antarctic ice shelf, housed inside a temporary shelter where you are intimately observing aural experiments using the raw polar energies collected from outside.In an investigation of extreme wind and ice, pristine Antarctic field recordings combine with live industrial percussion to envelope the audience in a visceral soundscape and performance environment.
Unsure whether you're witnessing a sinister activity, cutting edge scientific research or part of a dangerous polar expedition, Polar Force makes us rethink our relationship to the natural world and explores notions of human fragility and isolation from the perspective of the coldest, windiest and driest continent on earth.
New high fidelity field recordings made in the Australian Antarctic Territory are augmented by custom built musical instruments made to manipulate pressurised air, water and ice.
CREATIVE ANTARCTICA 
Learn more about the residency program that initiated this project at the Creative Antarctica Symposium.
The Creative Antarctica symposium draws its inspiration from a team of researchers investigating the value and impact of artists and writers who have travelled to the far south to express different thematic and artistic concerns. Through a series of presentations and discussions, a comprehensive history and analysis of Antarctic stories, sounds, and images produced by Australian artists and writers will emerge. At a time when Antarctica's future is threatened by warming temperatures and geopolitical tensions, the symposium will offer a broader engagement with the opportunities and tensions underpinning the ice continent. 
30 Aug 2023 –
02 Sep 2023
31 Aug 2023 –
02 Sep 2023
31 Aug 2023 –
31 Aug 2023