27 May 2020
Percussion Works
Percussion Works is a brand new recording project of Thomas Meadowcroft compositions performed by Speak Percussion, released by Mode Records.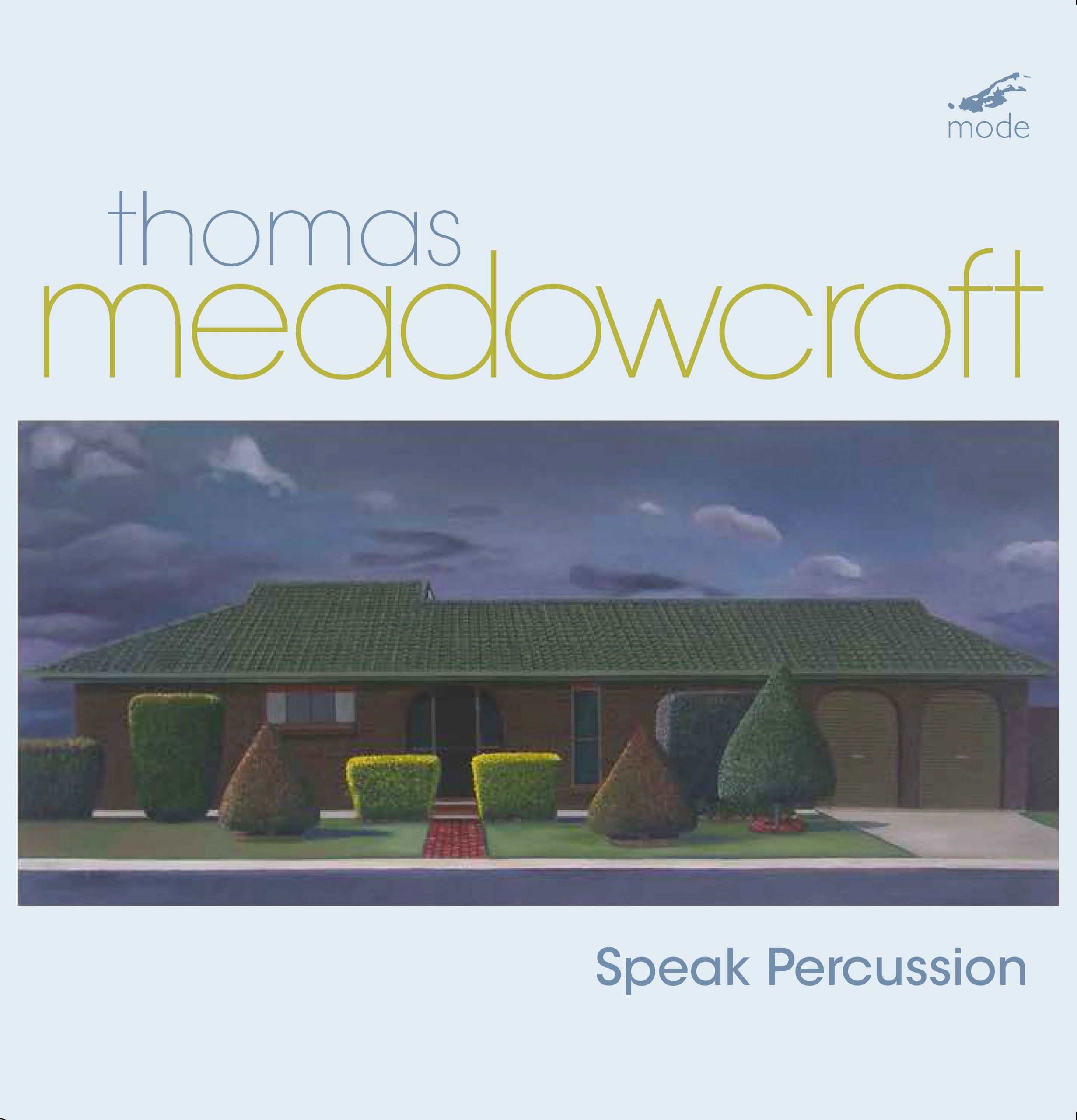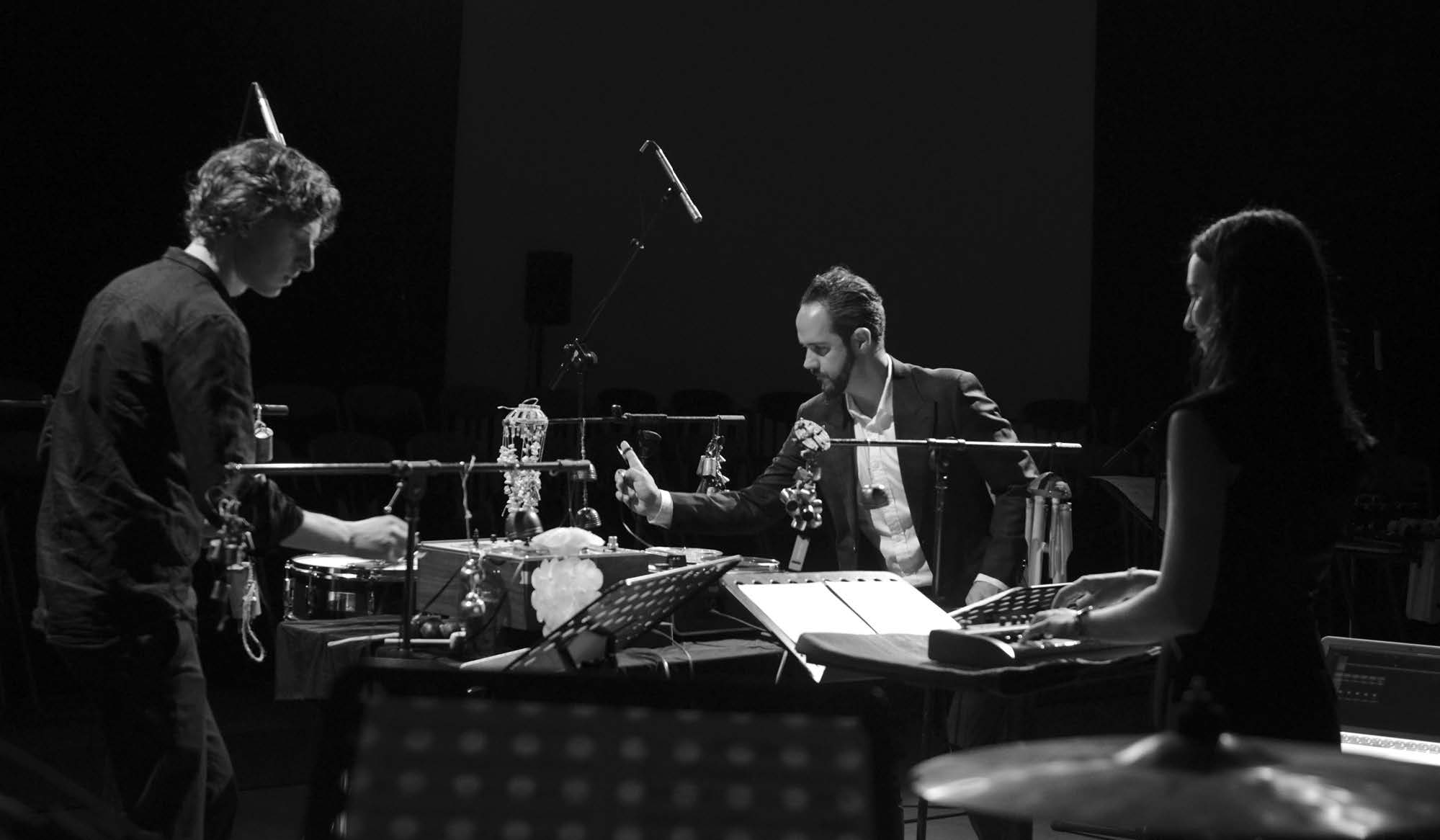 Speak Percussion is thrilled to announce the release of Percussion Works, a portrait of composer Thomas Meadowcroft's works for percussion, released through Mode Records.
"Australian composer Thomas Meadowcroft grew up at a time when Australians viewed their physical distance to supposed cultural roots as immense whether to the high culture of Europe or the popular culture of the U.S.. Meadowcroft has embraced this critically and made it the focus of his work. Instead of looking for ways to join other musical traditions and histories, his music takes the Australian experience of distance as its central subject matter."
"Part of it is the exploration or evocation of feelings of alienation, the lack of context and the falling short. But part of it is also a clear-eyed exploration of what was and is actually there in front of us, no matter how trivial or uncomfortable it might be. In these pieces this means the use of junk and the embrace of instruments of middle class domestic music making mostly excluded from art music by definition: electric organs, their drum machines, plastic recorders, worn out tapes, etc." Excerpt from album cover essay by Anthony Burr, San Diego (September, 2017).
"To me the music of Thomas Meadowcroft expresses a suburban Australiana. His works are gorgeous and endearing on the surface, like a long Queensland summer, but at a deeper level they explore a terribly familiar mundanity or uncomfortable truth. Speak Percussion's relationship to Thomas and his music has formed an important strand of our work over the last decade and we're proud to have recorded and released his complete percussion oeuvre." Eugene Ughetti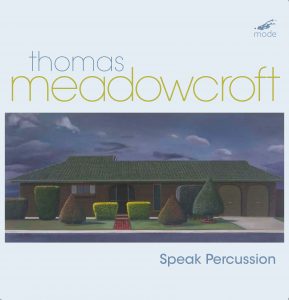 Track list:
1. The Great Knot (2011) 18:29
for percussion trio
2. Cradles (2013) 8:56
for percussion duo with live or prerecorded
Wurlitzer electric piano
with Thomas Meadowcroft, Wurlitzer piano
3. Plain Moving Landfill (2003) 12:59
for percussion solo
Eugene Ughetti, percussion
4. Home Organs (2000) 13:52
for six percussionists
Head direct to Mode Records for full album details and to purchase your digital download.
Supporters
Percussion Works would not have been possible without the support of the following people and organisations.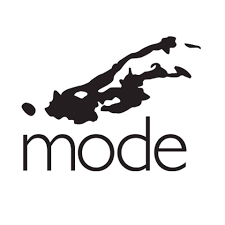 Mode Records