20 Jan 2019
Polar Force at PICA, Perth
 Speak Percussion present Polar Force with five performances at PICA, Perth.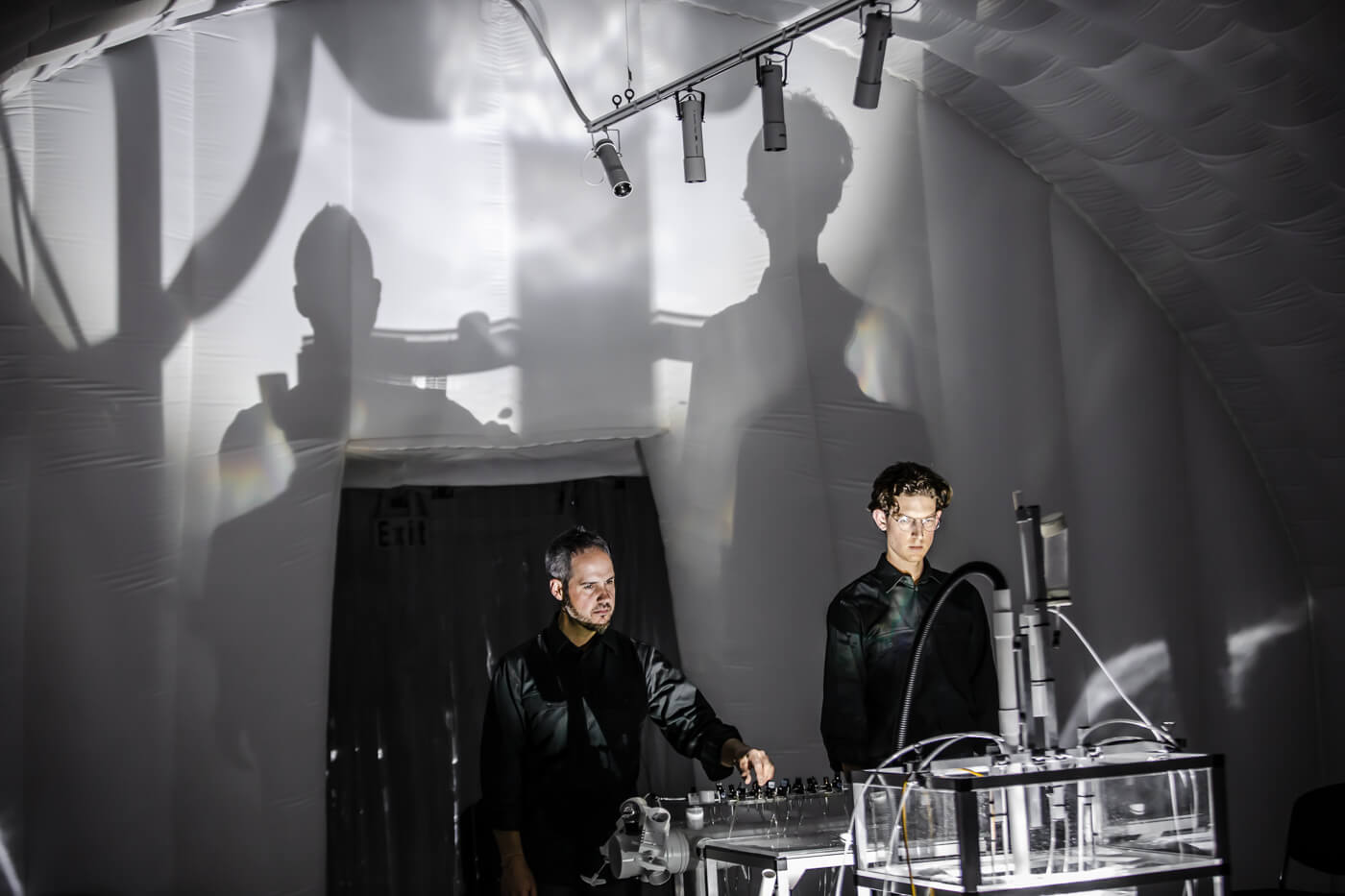 Polar Force at PICA
Presented by PICA and Tura New Music as part of FRINGE WORLD 2019
Imagine being on the Antarctic ice shelf, housed inside a temporary shelter on the coldest, windiest, and driest continent on earth. Polar Force is a hyper-realistic sound adventure to the Antarctic hidden in an inflatable performance installation.
Encounter a multi-sensorial world through sound, wind and light, with pristine Antarctic field recordings and bespoke ice instruments, which melt and fracture to render the ice and 'weather' into audible phenomena.
Unsure whether you're witnessing cutting edge scientific research, a dangerous polar expedition or unknown sinister activity, Polar Force explores notions of human fragility and isolation to question our relationship to the natural world.
supporters
Polar Force would not have been possible without the support of the following people and organisations.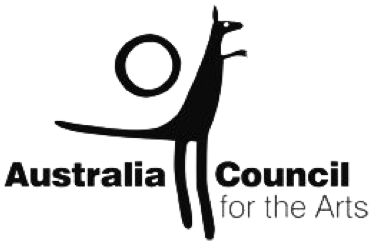 Australia Council for the Arts

Creative Victoria

City of Melbourne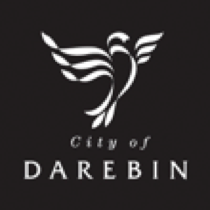 City of Darebin

Victorian Department of Education and Training

Arts Centre Melbourne

Stephen Whately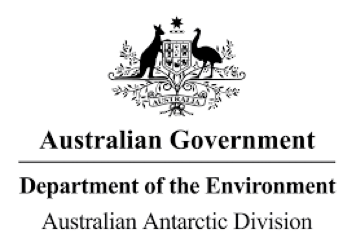 Australian Antarctic Division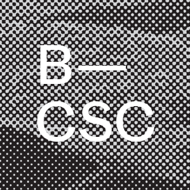 Bogong Centre for Sound

RMIT SCHOOL OF ART FOR THEIR SUPPORT FOR DR PHILIP SAMARTZIS' FIELD RECORDINGS

Bensen Family Foundation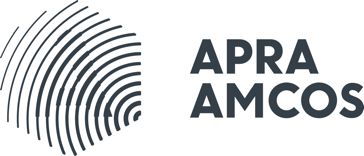 APRA AMCOS