25 Aug 2021
Polar Force CD & Artist Book by Philip Samartzis + Eugene Ughetti
Brand new album and artist book announcement.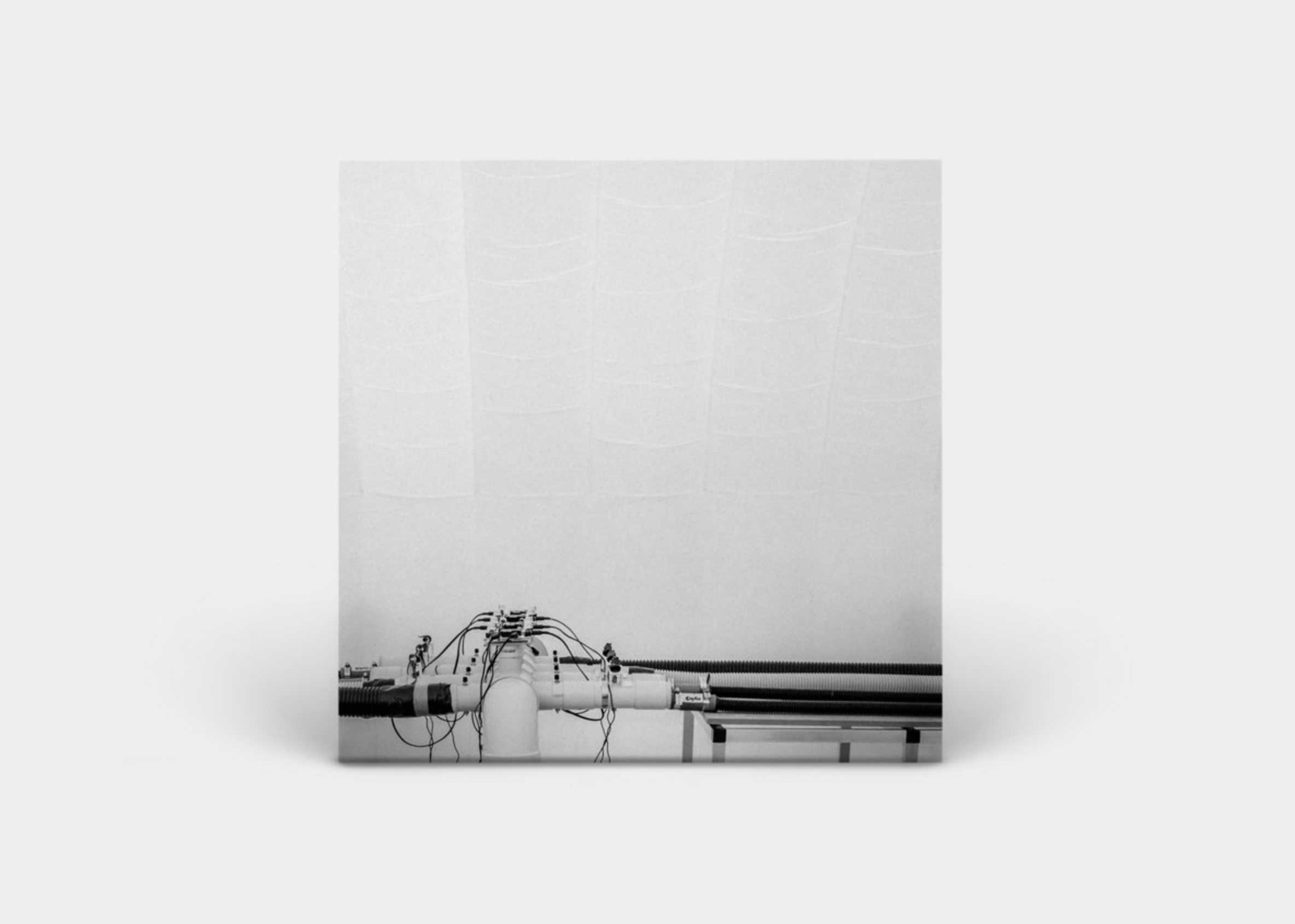 Polar Force is a new collaborative work from Australian field recordist Philip Samartzis and percussionist Eugene Ughetti. The work, which draws on Samartzis' time at Casey Station (one of Australia's primary research outposts on the Antarctic continent), is a powerful merging of environmental acoustics and extended approaches to percussion. Much of the sound heard on this edition are created through custom made percussion devices utilising ice, water and wind. When matched against the field recordings they create a blurry line between the natural and the synthetic, Samartzis and Ughetti prompting us to listen deeply into their emergent sound world.
"As Philip was preparing to leave for his second Australian Antarctic Division residency, he invited me to lunch to discuss the possibility of collaborating on a new work. He recounted his first experience on the ice, where the surrounding landscapes seemed to articulated avant-garde percussion works of an epic scale. On this visit, he wanted his field work to explicitly shape the formation of a new performance work with a particular focus on katabatic winds in and around Casey Base station.
Intrigued, I accepted the challenge provided I could create a live performance utilising the same recorded materials of ice, air and water. We undertook an ambitious collaboration with sound, instrument, lighting and industrial designers, a dramaturg and percussionist.
For Polar Force we built an environment, a white inflatable structure reminiscent of a remote re-search station on the ice. Emanating from outside the space come the complex and foreboding sounds of the natural environment, inside, a live event akin to scientific research in sound occurs. This hour-long performance installation work gives rise to a hyper-realistic sensing of Antarctica, bursting with natural beauty, power and the audible evidence of human impact." from Eugene Ughetti.
Read the latest review from A Closer Listen.
Check out the review in Nitestylez. 
Credits:
Concept, Composition & Instrument Design – Eugene Ughetti
Direction – Clare Britton and Eugene Ughetti
Field Recordings – Philip Samartzis
Performance – Matthias Schack-Arnott & Eugene Ughetti
Lighting Design, Production & Technical Management – Keith Tucker
Sound + Audio + Instrument Design & Construction – Nick Roux
Producer – Sheah Sutton
RMIT Industrial Design Atelier Leader & Air Consultant – Malte Wagenfield
Recording – Tilman Robinson and Philip Samartzis
Mixing – Michael Hewes and Eugene Ughetti
Mastering – Lachlan Carrick
Order your copy now
25 Aug 2021 –
15 Oct 2021