24 Nov 2018
Polar Force Premiere
World premiere of Speak Percussion's latest major work, Polar Force at the Arts Centre Melbourne.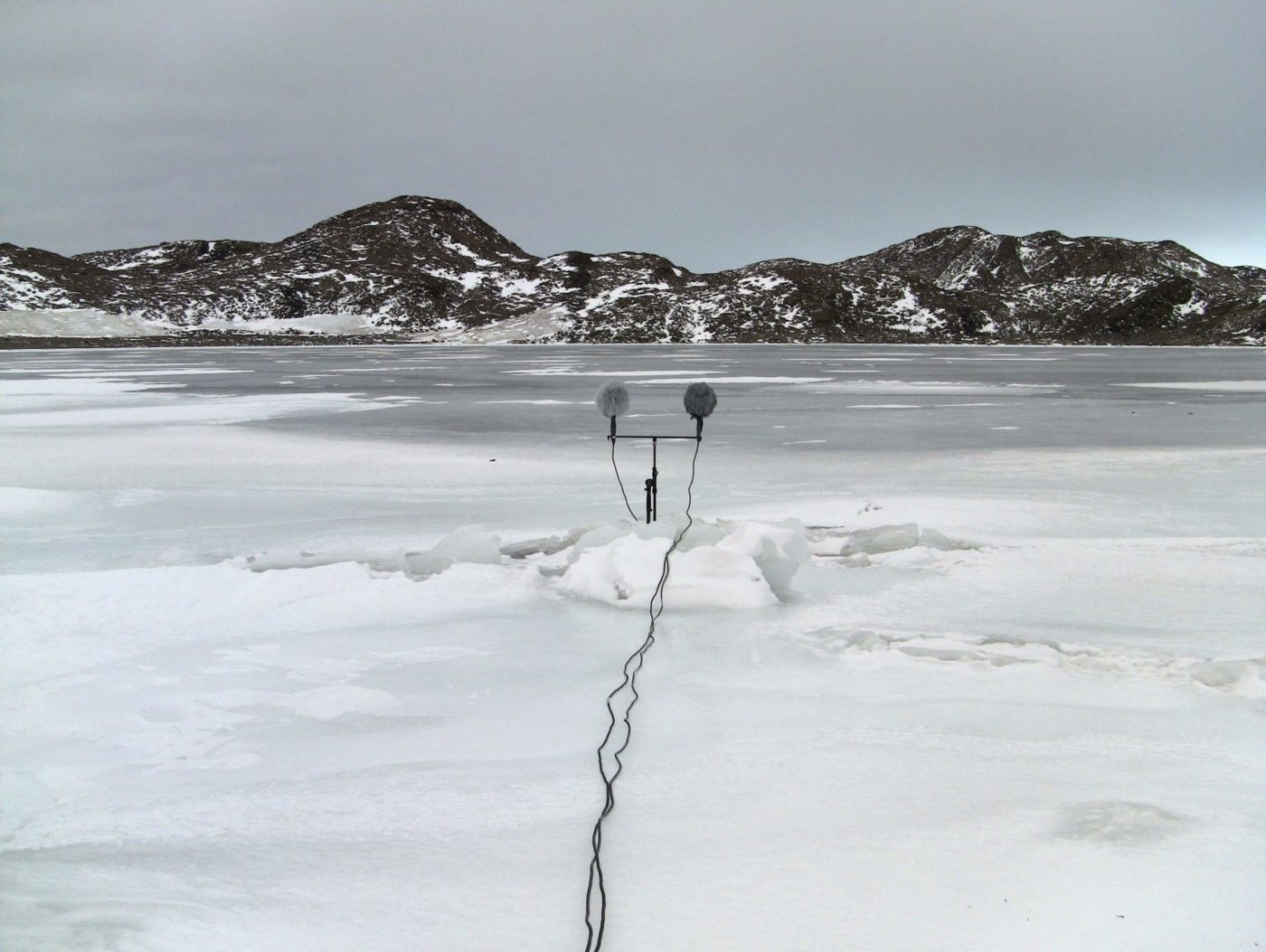 Polar Force world premiere
Antarctica's beauty and infinite complexity will be explored in the world premiere of Speak Percussion's Polar Force, an immersive and multi-sensorial live music performance combining custom-built instruments with pristine field recordings within a white inflatable space at Arts Centre Melbourne. The work, presented from 24 November – 1 December, draws upon the hundreds of hours of recordings by Dr Philip Samartzis made during his two Australian Antarctic Arts Fellowships.
The high fidelity recordings of katabatic winds and extreme weather events will be enhanced by industrial instruments made to acoustically manipulate the natural elements of Antarctica, air, water and ice. Speak Percussion collaborated with the RMIT School of Industrial Design to design and prototype the instruments as well as engaging a world-class team of collaborators in the creation of the project.
Polar Force will transport audiences to the Antarctic ice shelf, housed inside a temporary shelter where they will be intimately experiencing aural experiments using the raw polar energies collected from the outside. Whatever ideas may be conjured, the core of the work is to explore the human relationship to the natural world and explore notions of human fragility and isolation from the perspective of the coldest, windiest and driest continent on earth.
Creator, Co-Director, Composer and Instrument Designer Eugene Ughetti says "Polar Force allows audiences to understand, through sound, the phenomenal energies at play in Antarctica. It also points to the excessive infrastructure and power required for humans to safety exist there and therefore our impact on the enviroment."
Speak Percussion has shaped the sound of 21st century Australian percussion music through the creation and presentation of ambitious arts projects. Internationally recognised as a leader in the fields of experimental and contemporary classical music, they are constantly seeking to redefine the potential of percussion. Ranging from solo concerts to massed sound events, Speak Percussion's work is presented throughout the world in concert halls, theatres, galleries and site-specific locations.

Artists
Concept, Co-Director, Composer and Instrument Designer: Eugene Ughetti
Co-Director: Clare Britton
Sound Artist & Field Recordings: Dr Philip Samartzis
Performers: Matthias Schack-Arnott & Eugene Ughetti
Lighting Designer: Keith Tucker
Sound Designer, Audio System Designer, Instrument Designer & Construction: Nick Roux
Inflatable Designer and Construction: Steve Howden (3D inflate)
RMIT Industrial Design Atelier Leader & Air Consultant: Malte Wagenfield
Arts Centre Melbourne and Speak Percussion present
Polar Force
24 November – 1 December 2018
supporters
Polar Force would not have been possible without the support of the following people and organisations.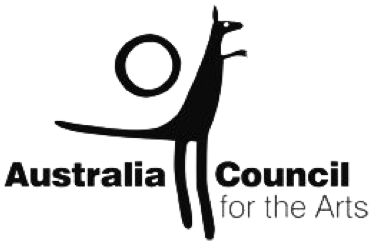 Australian Council for the Arts

Creative Victoria

City of Melbourne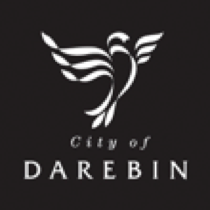 City of Darebin

Victorian Department of Education and Training

Arts Centre Melbourne

Stephen Whately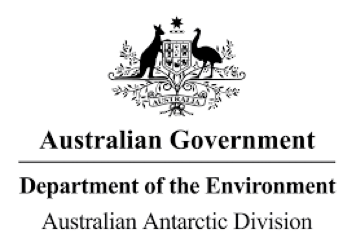 Australian Antarctic Division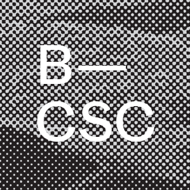 Bogong Centre for Sound

RMIT SCHOOL OF ART FOR THEIR SUPPORT FOR DR PHILIP SAMARTZIS' FIELD RECORDINGS

Bensen Family Foundation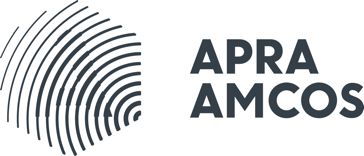 APRA AMCOS