24 Jan 2022
POSITION VACANT – Production Manager
Speak Percussion is seeking a proactive and collaborative new team member to start in early 2022.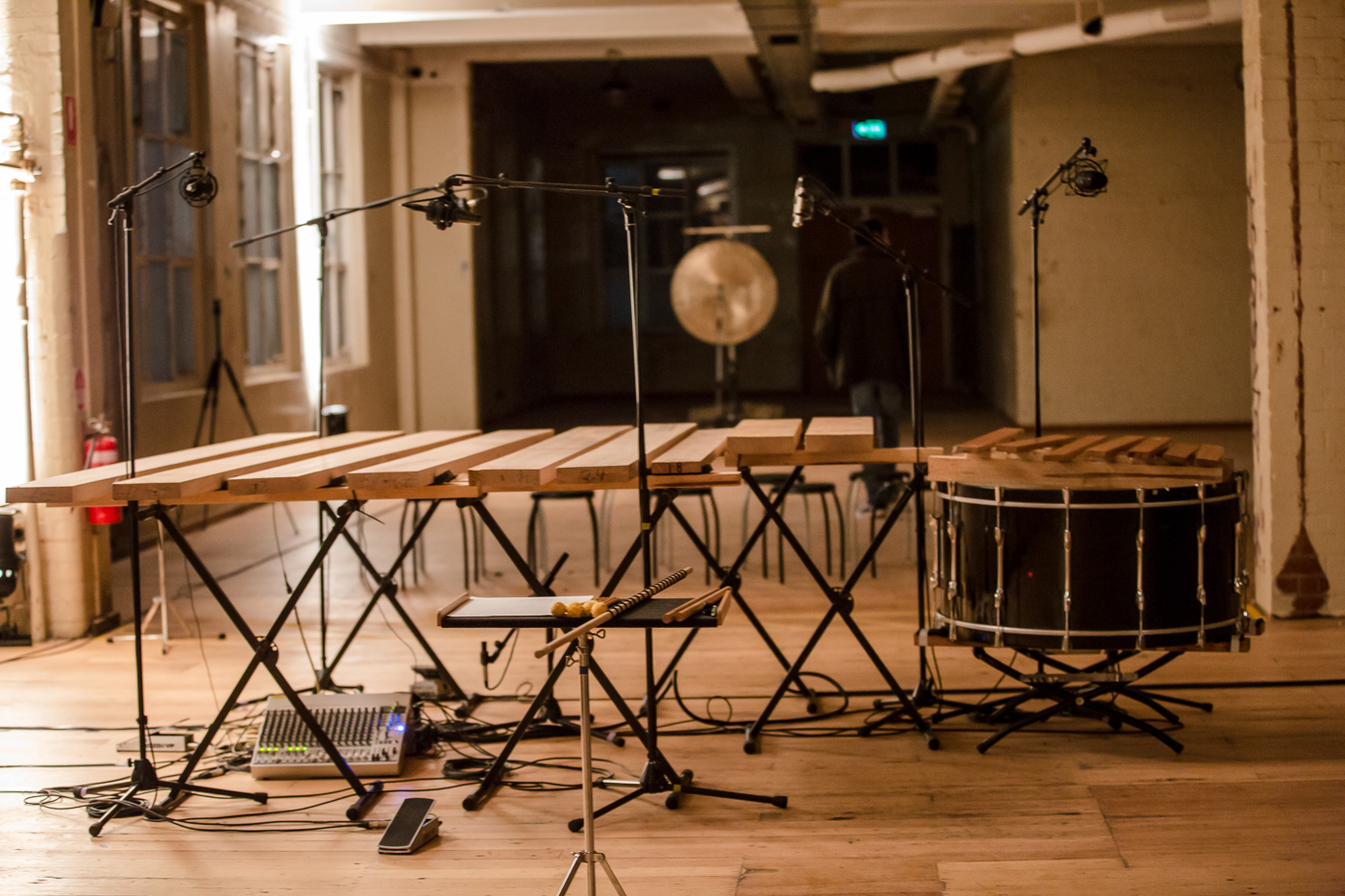 The Production Manager contributes towards the smooth and safe preparation and delivery of Speak Percussion creative developments, performances, recordings and tours. The role works within a small permanent team as well as project specific teams to understand and deliver the artistic brief, liaising with artists, performers and venue staff during the process. It also involves the upkeep of Speak's studio and warehouse facilities.
This role suits an individual who has a range of technical abilities and a passion for problem solving within a multimodal and collaborative artistic setting. Prior experience or a keen interest in sound production is highly desirable. This role is flexible hours and can accommodate the applicants other professional activities.
The Production Manager will be a champion for workplace health and safety.
Applications from First Nations and CALD applicants are encouraged.
Applications should include an up-to-date C.V. (including references) and a cover letter addressing the Selection Criteria submitted as a PDF via email to Artistic Director Eugene Ughetti at Speak Percussion –
[email protected] by COB Friday the 25th February 2022.
Interviews will be conducted after hours in late February early March 2022.