18 Aug 2022
Scream Star
A triptych featuring leading compositional voices in the experimental and conceptual music world, responding to all-too-familiar tropes of the live music and visuals format.
"Scream Star is many things: absurd and funny, moving and creative, precise and demanding. It is, in short, seriously good music-making. It is performance art and theatre, and new music-making at its finest." – Limelight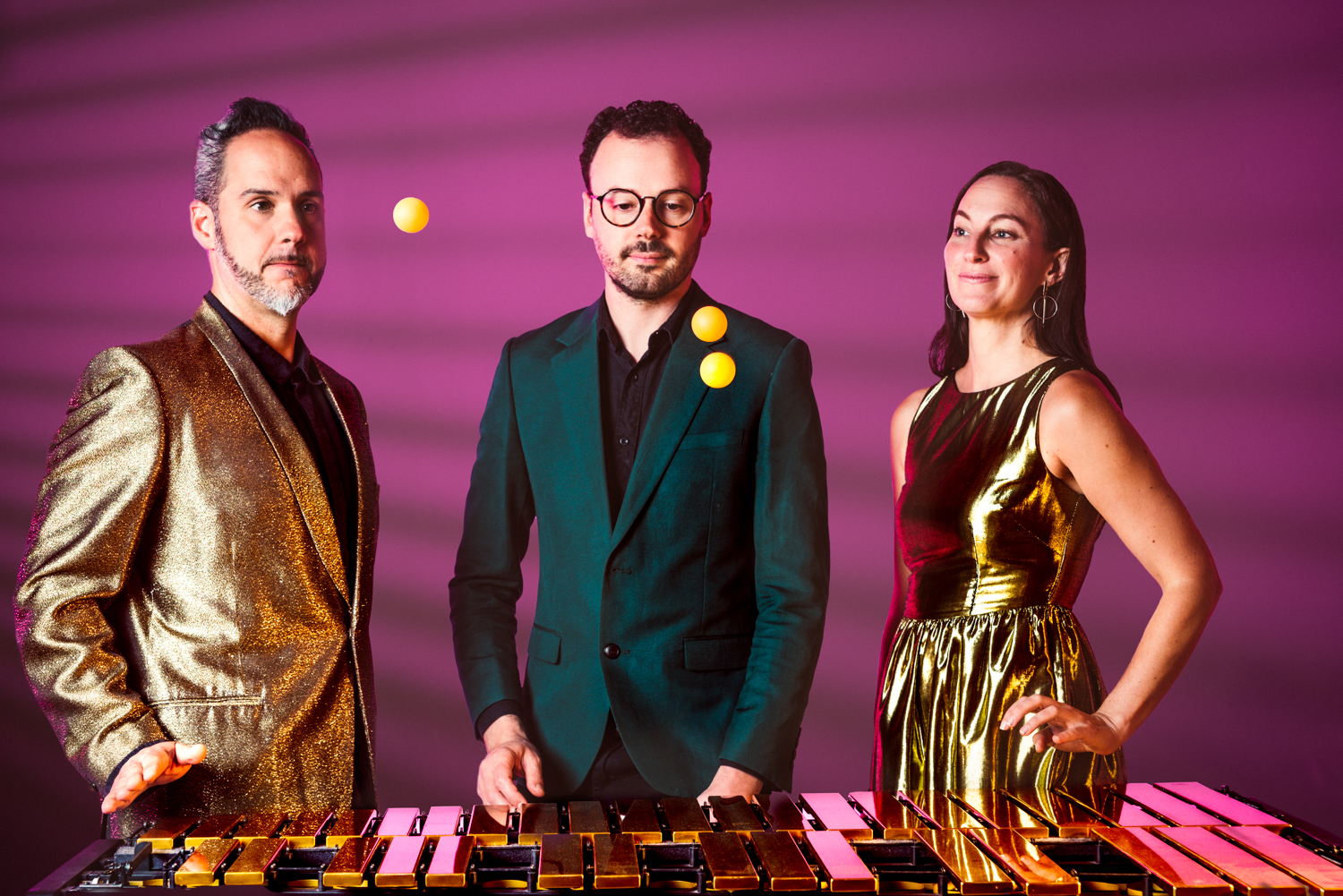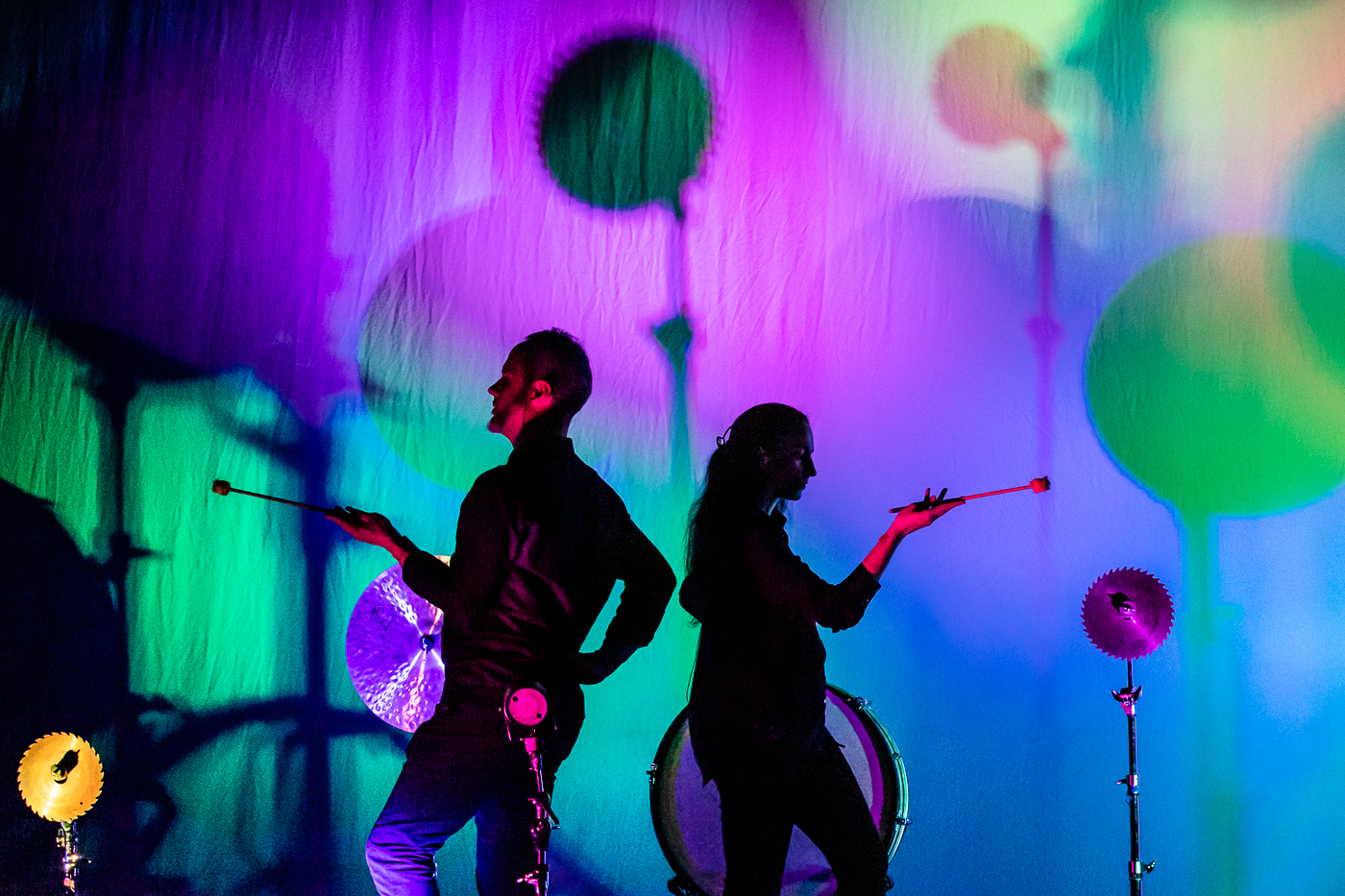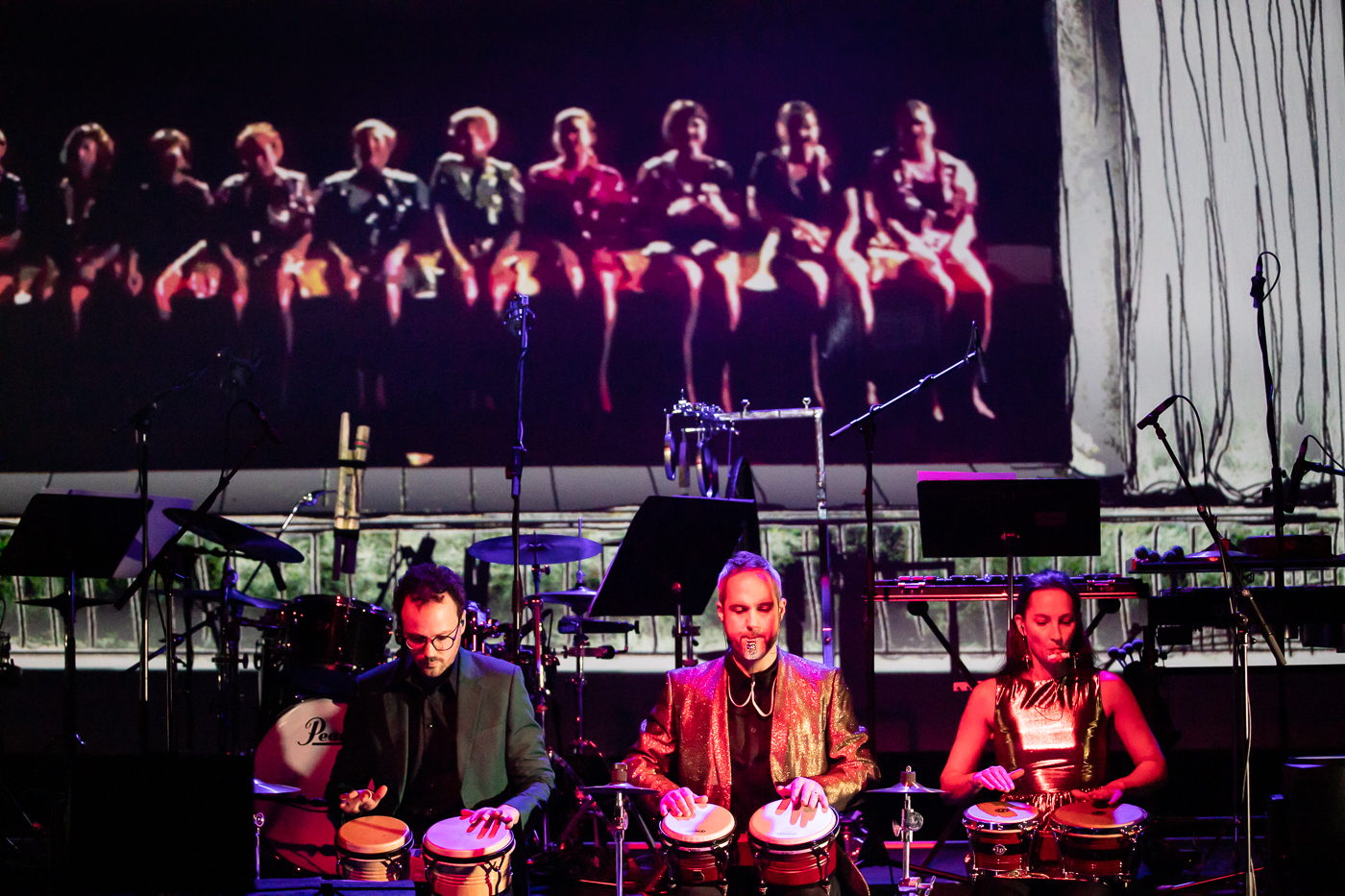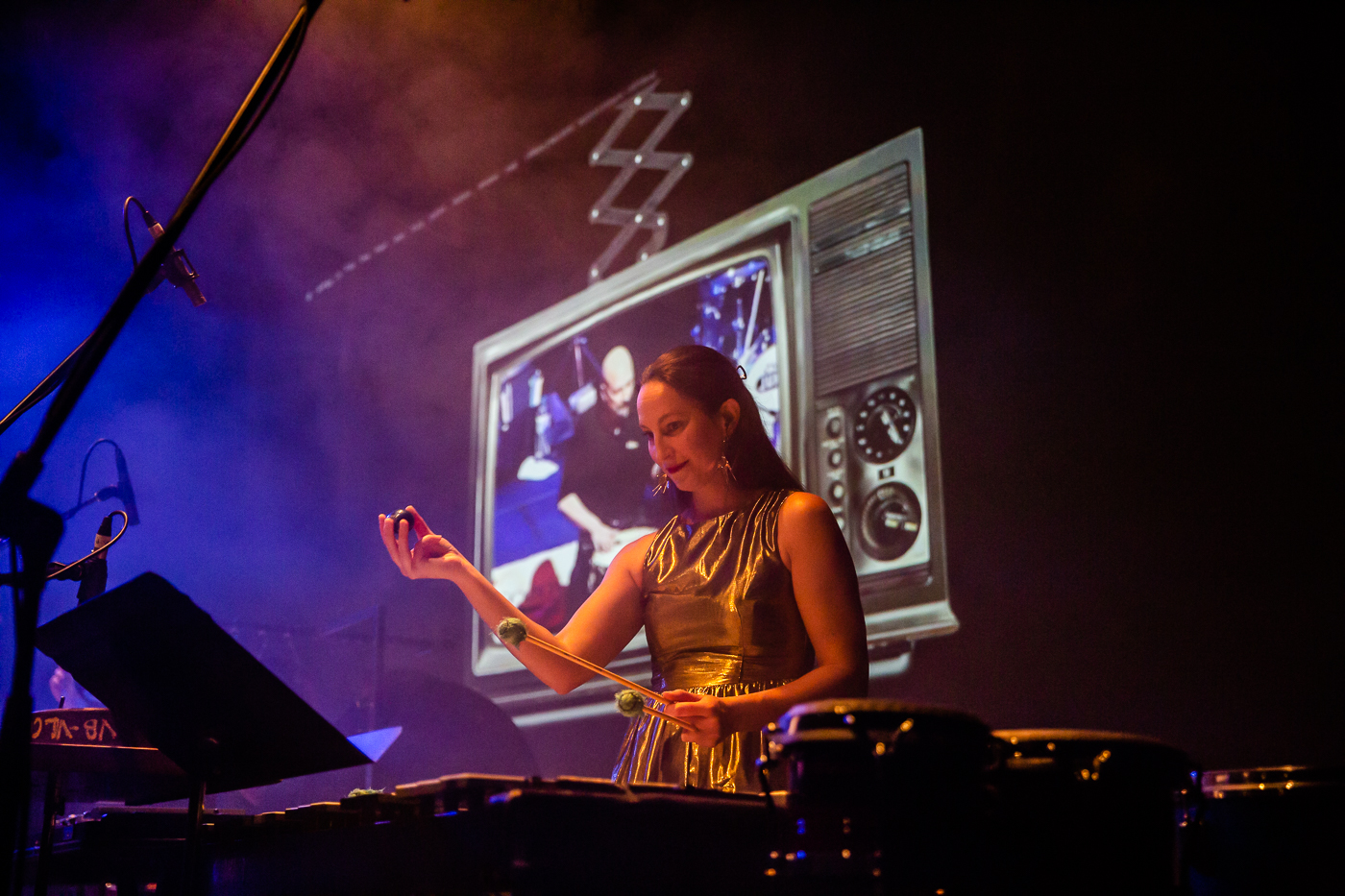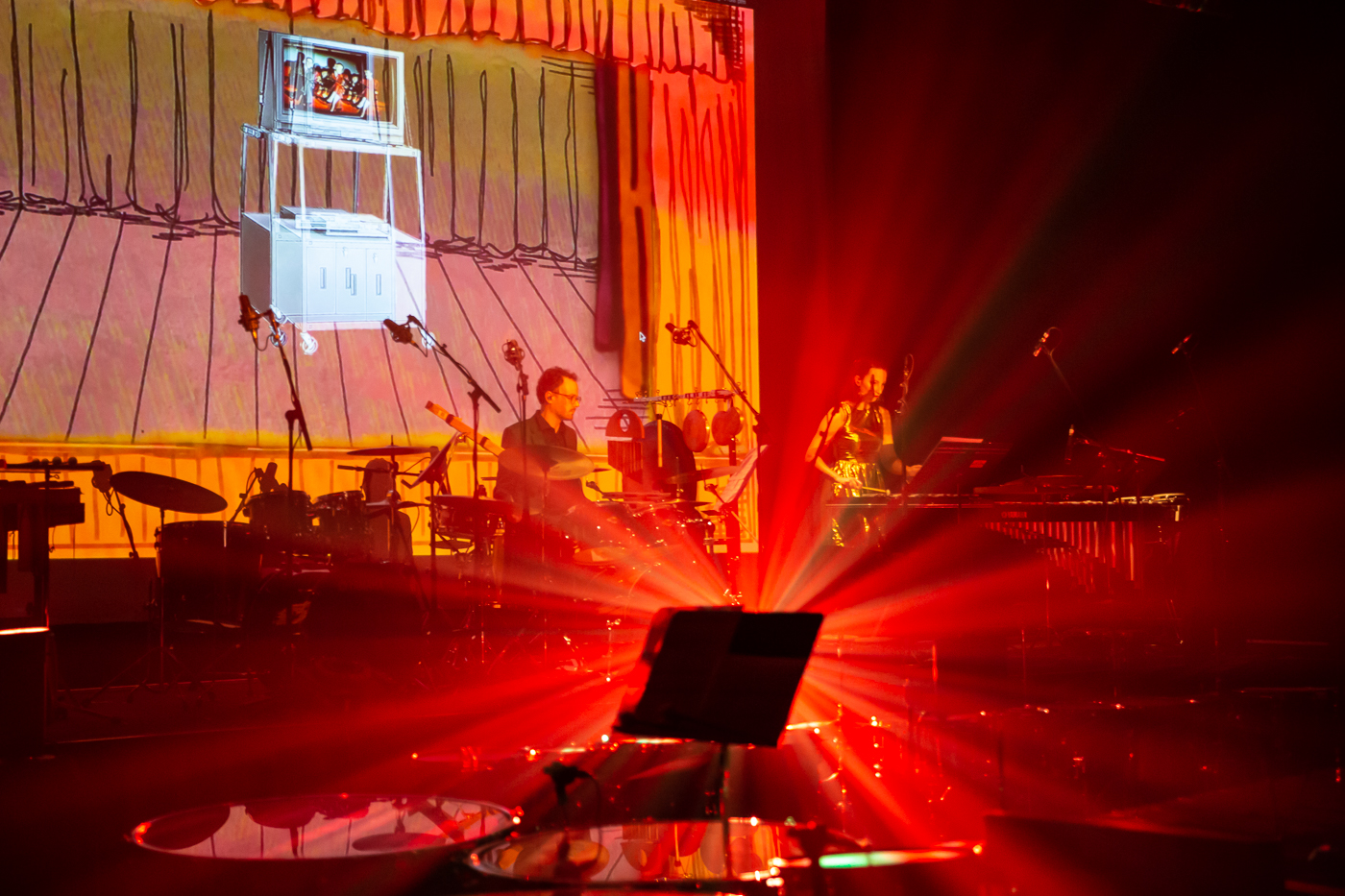 Scream Star
Speak Percussion commissioned three wunderkind composers to create Scream Star – a remarkable live music performance collision of sound and screen with mashed-up projection and percussion. Scream Star marks the first collaboration between the compositional voices of Matthew Shlomowitz, Johannes Kreidler and Jessie Marino, who have an impressive track record of integrating screen-based media into live performances.
From canned laughter to green screens, foley artists to house bands, this trio of unexpected works digs deep into the visual unconscious shared by anyone raised on a diet of TV and film.
18 Aug 2022 –
21 Aug 2022