28 Sep 2020
SD Series 2.0
Submission callout.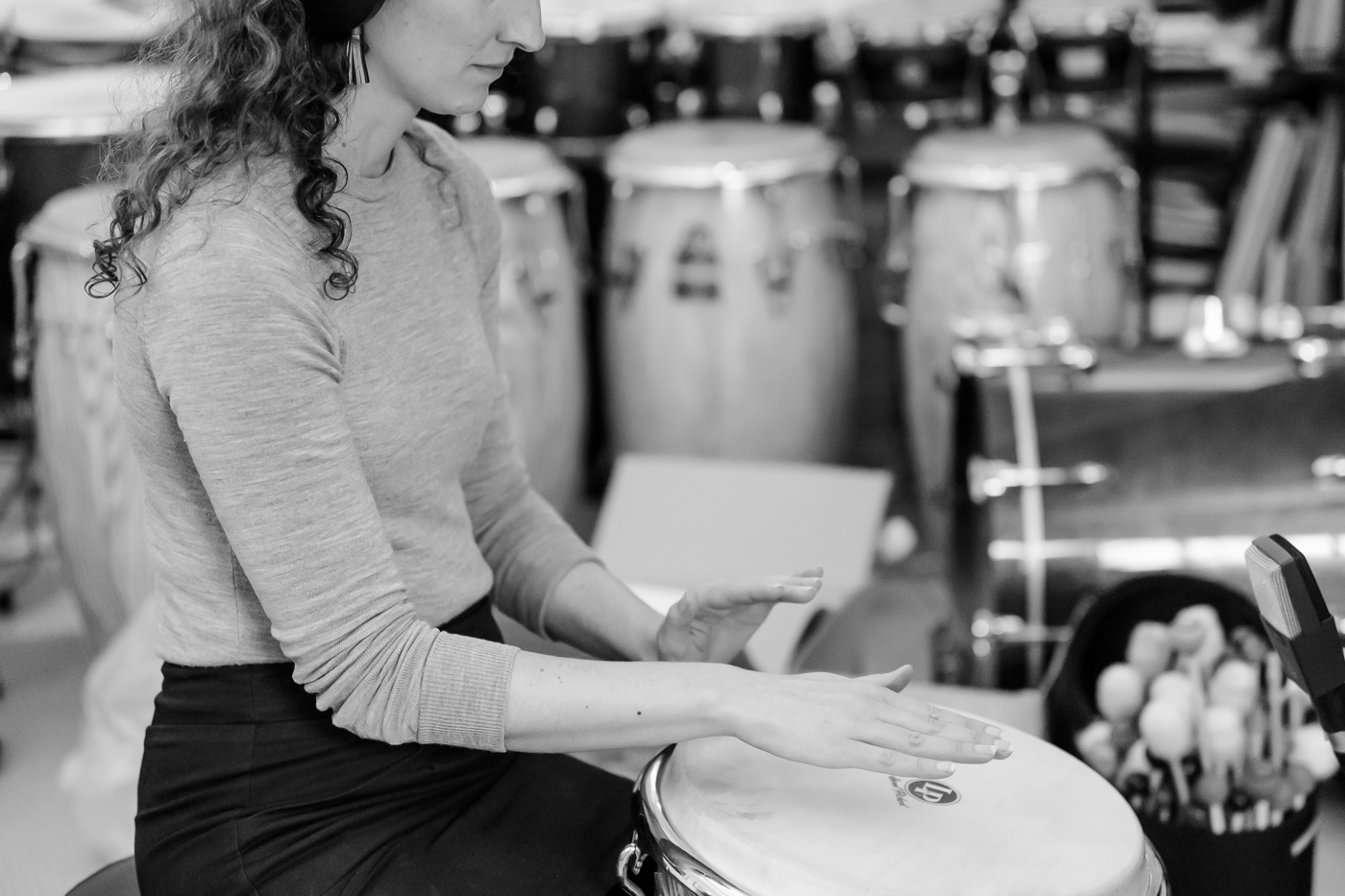 A creative development opportunity whilst observing social distancing.
After having endured the impacts of COVID-19 for most of this year it has become increasingly clear that the virus will leave a lasting impression. We've experienced the immediate impacts on creative practice but now we're interested in the potential future changes to creative process and presentation of new work.
Speak Percussion invites groups of 2 – 5 artists to apply to the second round of SD Series with a creative idea they are wanting explore. This may be an existing project or a new concept.
This Series will support creative developments aimed towards future public presentations. We are interested in your ideas concerning the nature of collaboration in physical isolation and the future of presentation models, during and post-COVID. You are not expected to deliver a finished work at the end of this project.
Percussionists, drummers, composers and sound artists are encouraged to apply however all potential creative collaborators are eligible, including but not limited to programmers, visual artists, choreographers, graphic designers, video artists, writers etc. Previous participants in the SD Series are eligible to reapply.
Groups may include a maximum of one non-Victorian artist.
Successful projects will receive $1,000 per artist.
Dates:
Applications due:  16 October 2020
Final submissions of creative development: 18 January 2021
Successful groups will be expected to document their development and will be asked to share their outcomes with Speak Percussion and industry guests for critical feedback.
All projects and artists will be promoted through Speak Percussion marketing and promotional channels.
Submit:
Expression of interest (max 500 words) outlining your goals for your creative development and how this Series will support the future realisation of your project.
Biography for each collaborating artist (max 200 words per artist).
Please submit one application per group.
Enquiries:
For any enquiries, please contact us on [email protected]