06 Jul 2020
SD Series Launch
Join us for the world premiere here on Wednesday, 15 July at 5.30pm (AEST).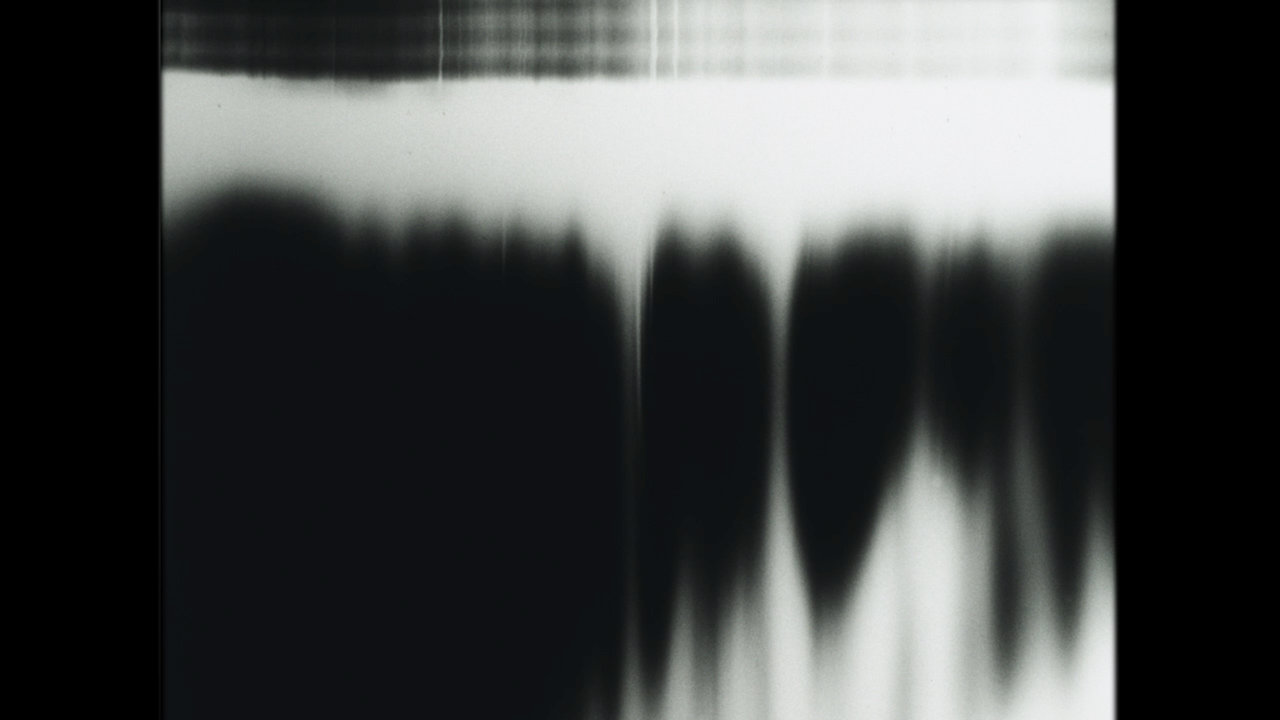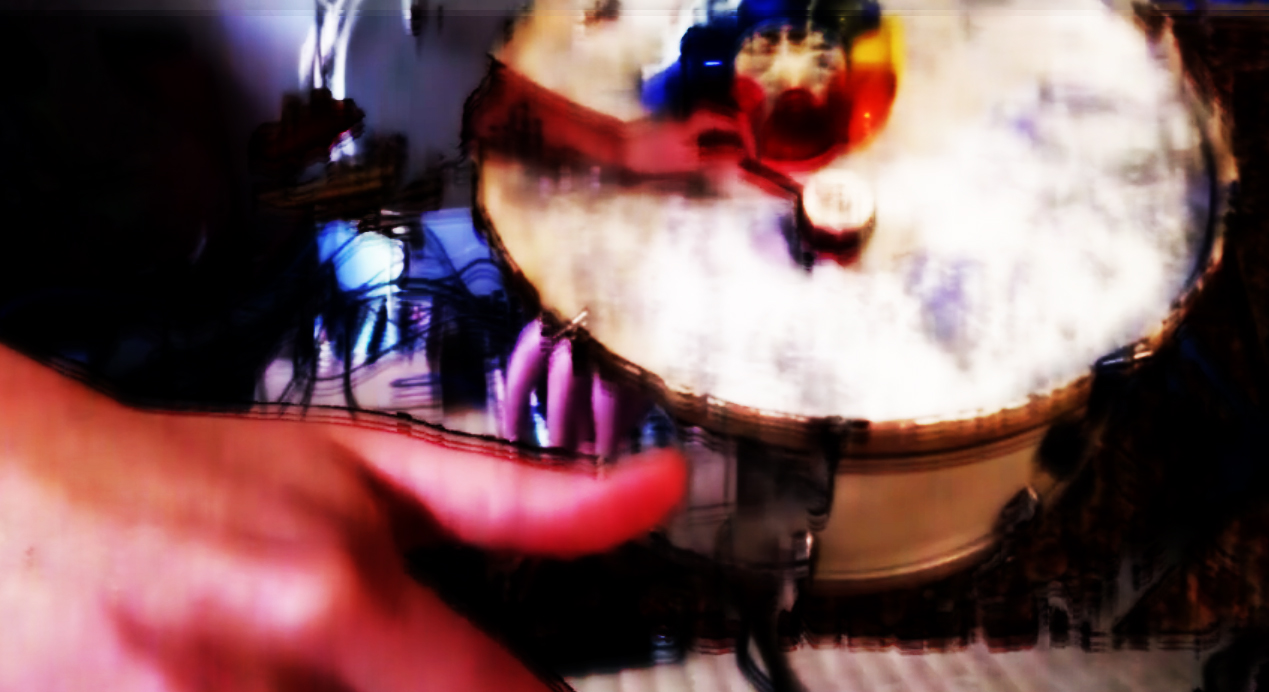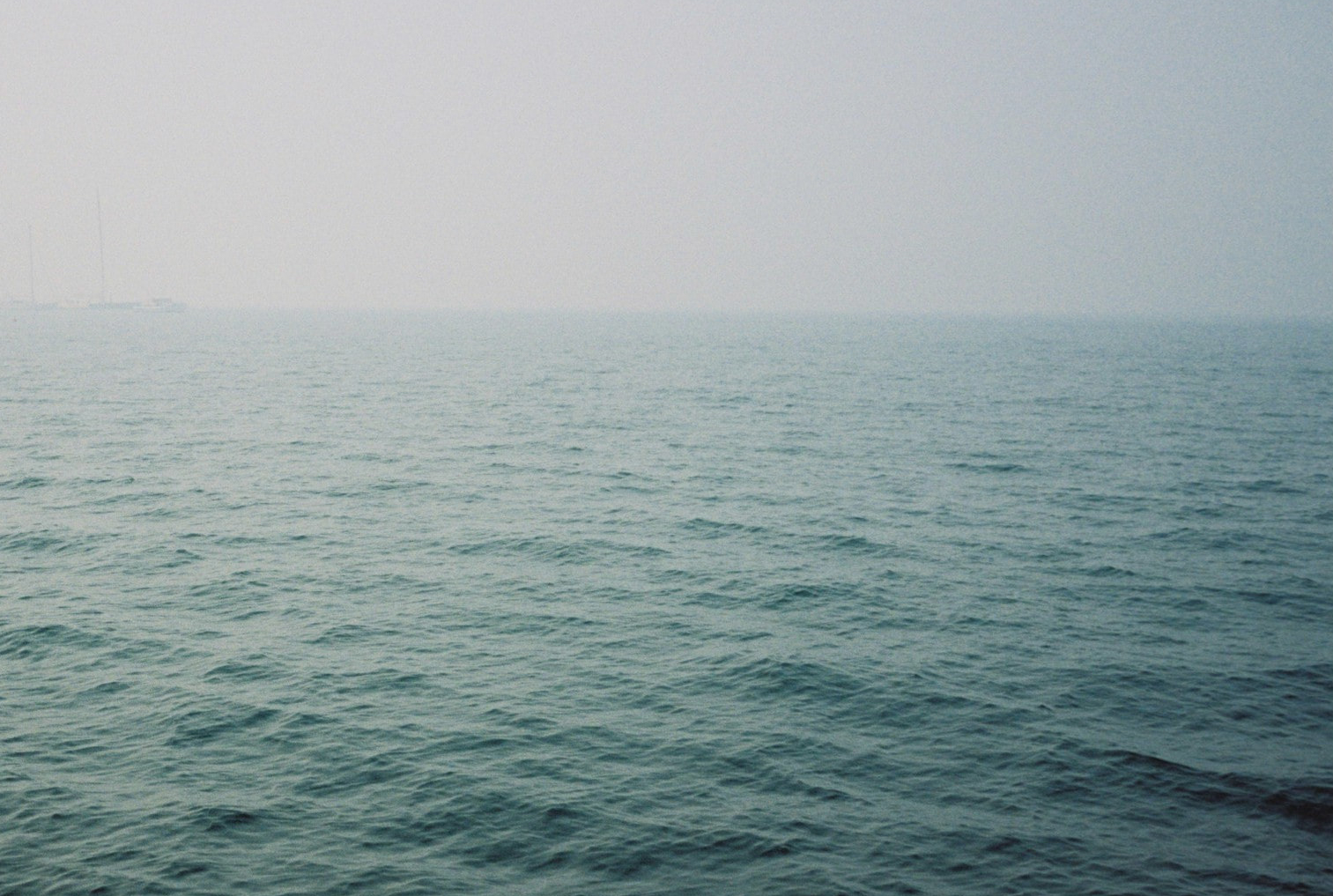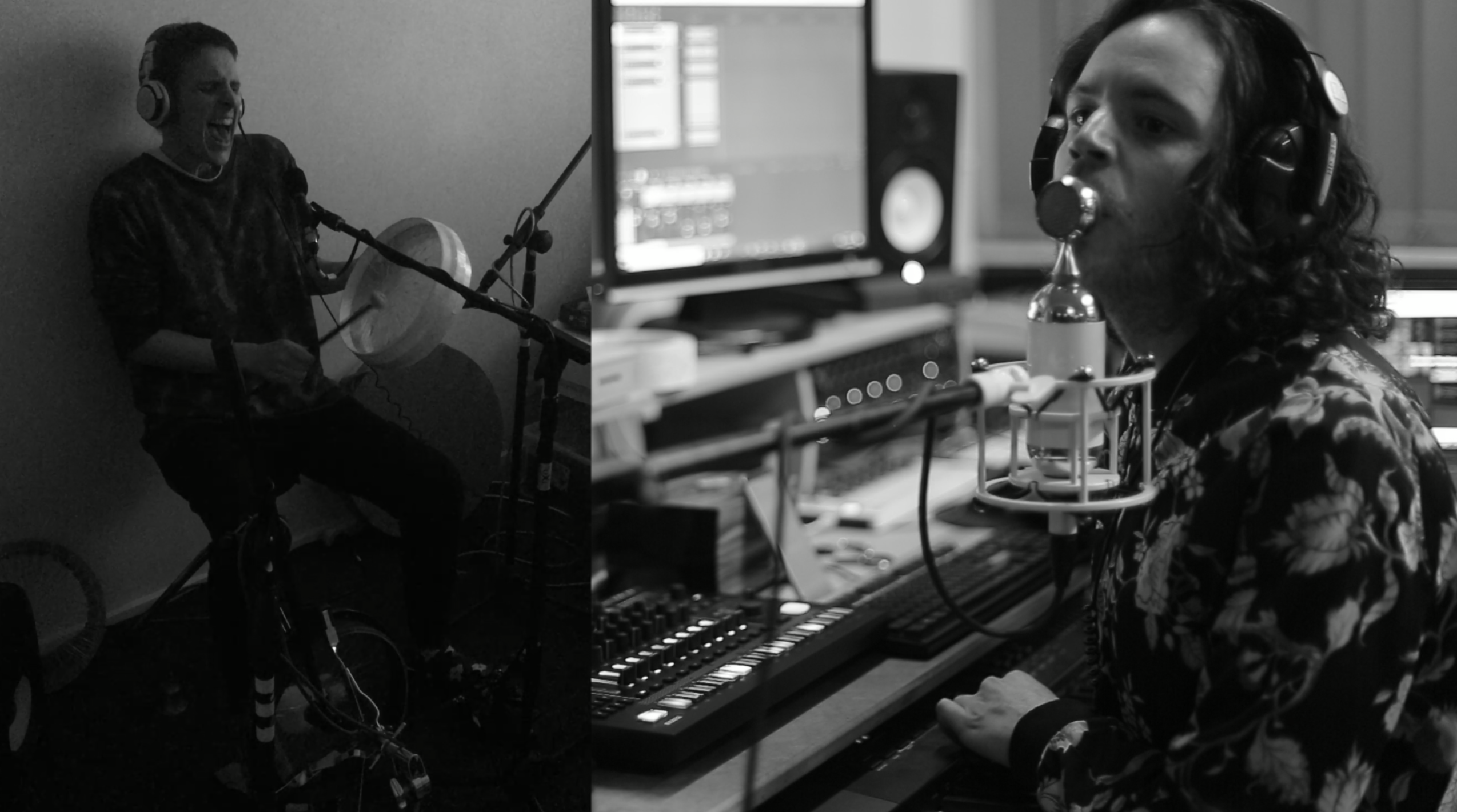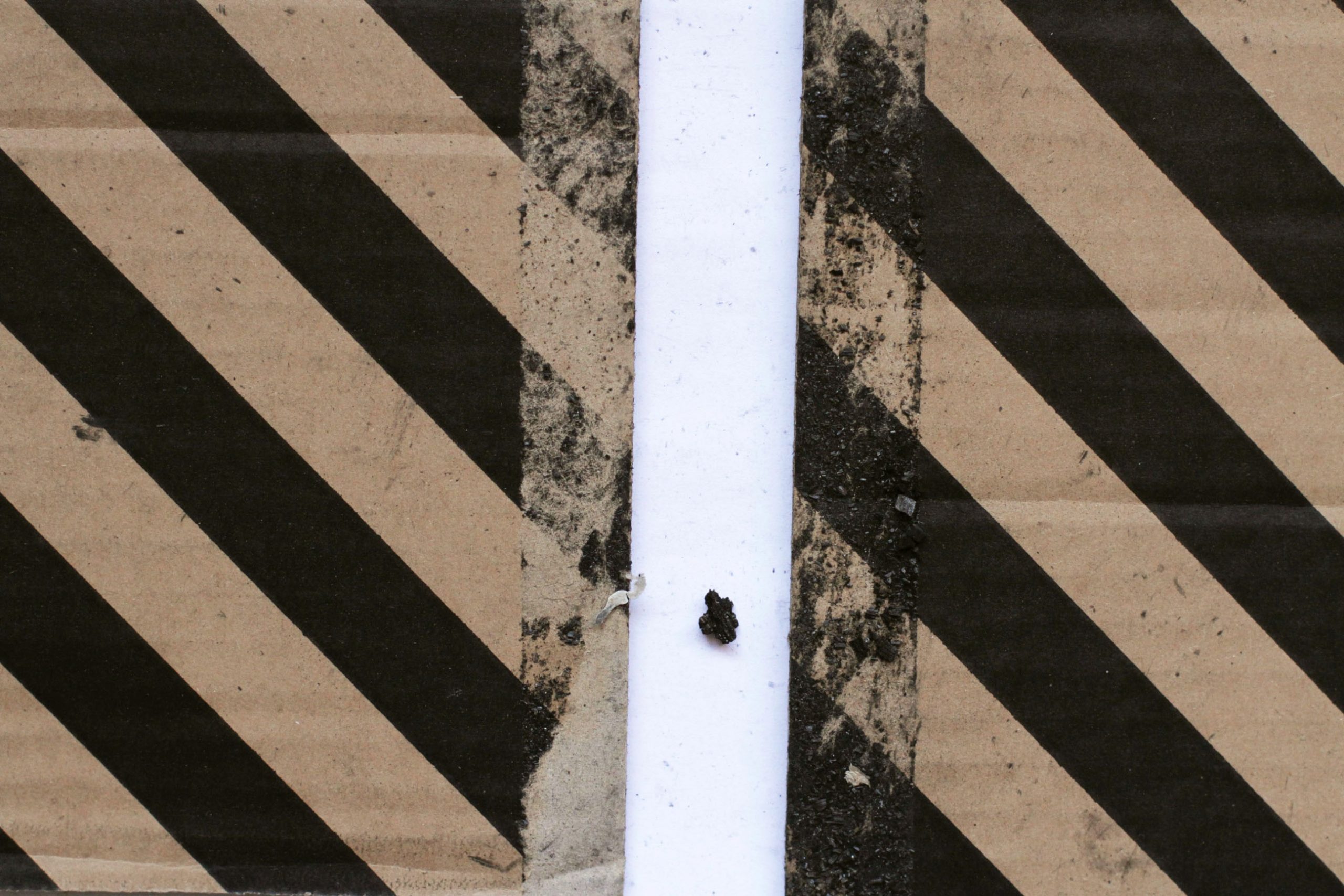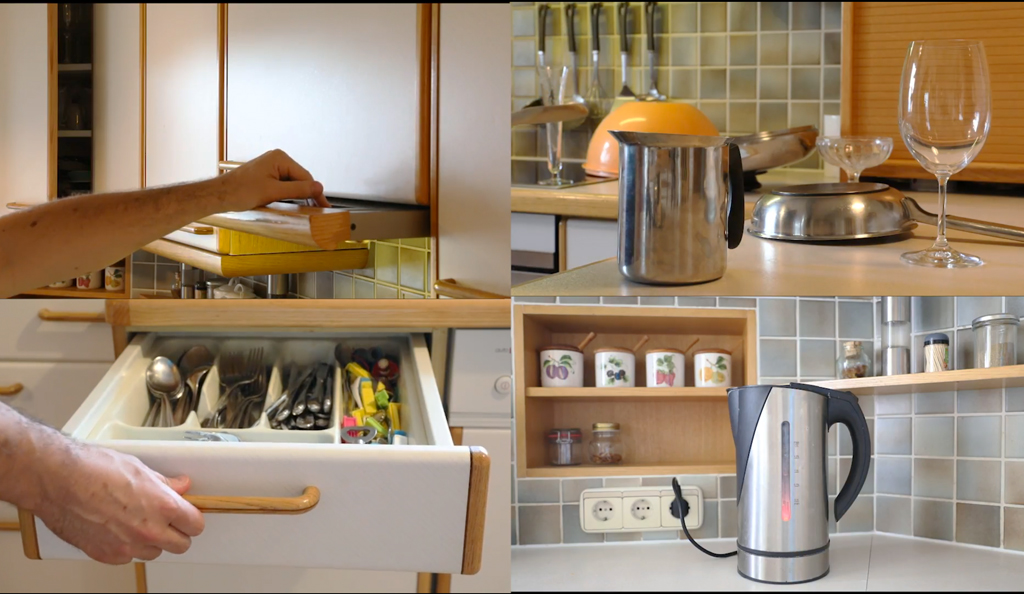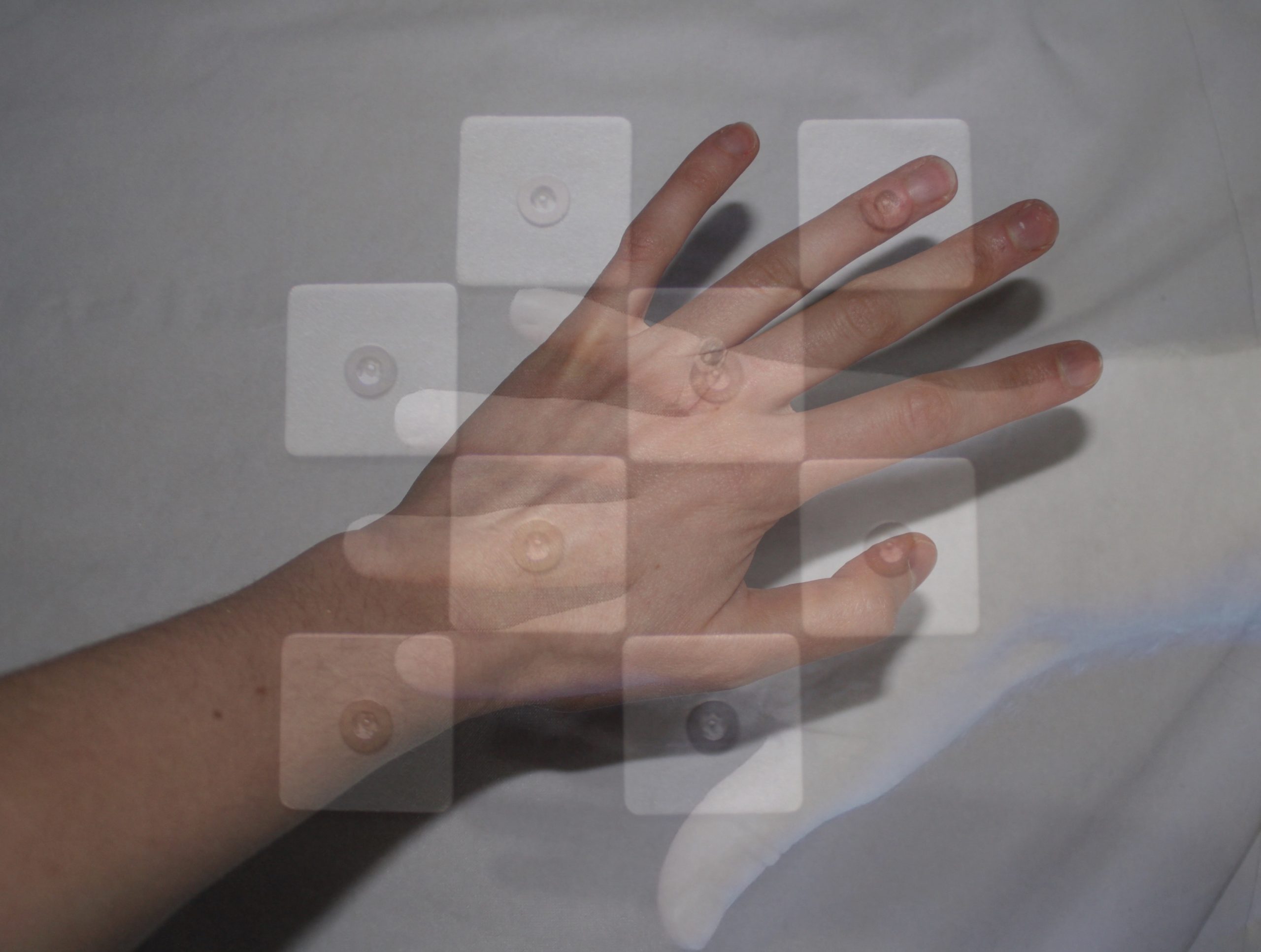 Watch the full series and discover the individual works
Speak Percussion is thrilled to present 7 new collaborative commissions by 14 Victorian artists. The SD Series provoked artists to work in social isolation, utilising the resources at hand, in a collaboration with an artist they had never previously met.
We warmly invite you to join us for the world premiere of the SD Series online!  
5.30pm (AEST) Wednesday, 15 July 2020.
Featuring brand new collaborations by:
Cayn Borthwick and Zela Papageorgiou
Cobie Orger and Dave Thomson
Sage Pbbbt and Troy Rainbow 
Joshua Hyde and Lily Tait
Amias Hanley and Melody Woodnutt 
James McLean and Mohamed Camara
Dr Nat Grant and Bryan Phillips 
Introducing SD Series collaborating duo Cayn Borthwick and Zela Papageorgiou and their piece Unstable Connection.
Cayn Borthwick is a composer and performer whose practice is focused at the crossroads of music, art and technology.
Zela Papageorgiou is a percussionist who loves to explore meaning and tell stories through unique instrumentation.
Unstable Connection explores themes of communication and connectivity during isolation through a journey of tactile activities, games, Aleatoric (chance) music, ASMR, reactive improvisation and morse code. The instrumentation for this project features bespoke game boards activated with contact microphones and conductive technology from Playable Streets and Playtronica.
Introducing SD Series collaborating duo Cobie Orger and Dave Thomson and their piece Artifacts from grey skies.
Cobie Orger is an interdisciplinary artist working across video, dance and sound in numerous live and screen based contexts.
Dave Thomson (practising as Lost Few) a Multi-Sensory artist working across sound, light, vision and scent. His practice explores spatiality and visceral experiences through live performance and installation.
Artifacts from grey skies is a work that is driven by, and about, an altered relationship with time, expression, and expectation through a series of ritualistic endeavours spanning across two disparate locations.
Introducing SD Series collaborating duo Sage Pbbbt and Troy Rainbow and their piece Liminal-Space Exploration #6.
Sage Pbbbt is a ritual vocalist inspired by Tuvan and Mongolian overtone singing, Inuit throat singing, sound poetry and an ongoing exploration of extra-normal vocal technique.
Troy Rainbow is a composer, musical performer and Mixed-Reality experience producer whose work explores subjective experiences of psychosis, schizophrenia and neurodiversity.
Liminal-Space Exploration #6 is an exploration of liminal space and mental co-presence in the weirdness of a time-synced virtual improvisation.
Introducing SD Series collaborating duo Joshua Hyde and Lily Tait and their piece Home is a place.
Joshua Hyde is a saxophonist, composer, & improviser originally from country Victoria.
Lily Tait is a Naarm/Melbourne-based violinist and composer, who contributes diversely across a wide range of exploratory music practises.
Home is a place creates a listening environment where performers and listeners can experience the complex and intricate sound world of their own home. The score for the work is available for download, with the instructions are designed to be accessible to non-musicians and musicians alike.
Introducing SD Series collaborating duo Amias Hanley and Melody Woodnutt and their piece Resonant Incantations.
Amias Hanley is a sound artist and researcher based in Birrarung-ga (Melbourne) – their work considers relations of space, bodies, technology and contemporary ecologies. Hanley's practice is interested in listening as an affective practice and the possibilities of sound as a communicator for matter-cultural gestures between human and non-human bodies.
Melody Woodnutt is an artist working with 16mm film, sound, and installation to evoke abstracted, liminal, or altered states of the human condition; often this looks to a poetic or a merge of the emotional and the other/worldly alongside site-specific and auto-sensory field work.
Resonant Incantations brings together two distinct recursive practices into a conversation about deep time, relations of repetition, hauntologies, generation, the collapse of site, space, intensification, excess and decay.
Read more about this work in Melody's essay CONTEMPORARY EXPANDED CINEMA: New networks between sound, 16mm film, and the world as artistic material.
Introducing SD Series collaborating duo James McLean and Mohamed Camara and their piece Bah Faji.
James McLean is an improving drummer from Melbourne, who works as a solo artist and collaborator in a variety of settings spanning Jazz and improvised music.
Mohamed Camara is a Melbourne-based performer, songwriter and Guinean music educator, whose rich and vibrant musical roots have paved a life-long passion and creative practice.
Bah Faji is a musical exploration of the similarities between Coronavirus and the sea – that which cannot be controlled or contained, creates both distance and connection, and needs to be accepted rather than fought.
Introducing SD Series collaborating duo Dr Nat Grant and Bryan Phillips and their piece Covidsations.
Dr. Nat Grant is a multi-skilled artist and researcher working on unceded Wurundjeri country in Melbourne, Australia, with more than 15 years experience across live performance, recording, digital arts, and community arts: a drummer, percussionist, composer and sound artist with a focus on creating multidisciplinary, long-form musical compositions, performance events and installations using traditional and graphic notation as well as improvisation.
Bryan Phillips, a.k.a. Galambo. Chilenx-Australian support arts worker and facilitator of sound based practices. Operating on stolen/colonised lands of the South/Sur.
Covidsations
Lockdown mode/First wave,
Covid conver-sations/sense-sations
the internet as glitch/granular filter
sounding from our homes,
in pandemic times,
on stolen land.
SUPPORTERS
SD Series would not have been possible without the support of the following people and organisations.

Creative Victoria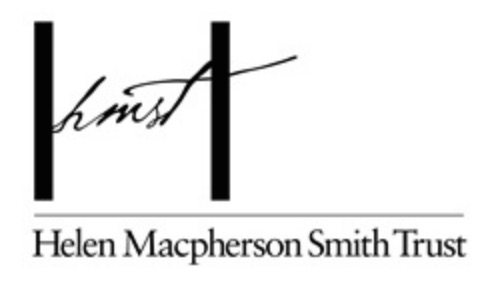 Helen McPherson Smith Trust

City of Melbourne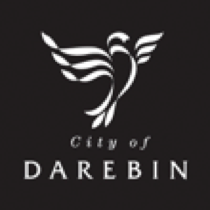 City of Darebin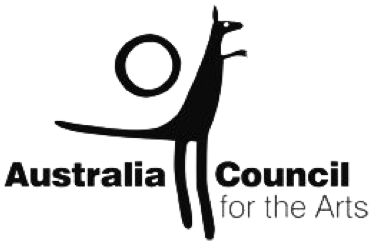 Australia Council for the Arts