31 Mar 2020
SD Series
Collaborations in times of Social Distancing.
Applications are now closed.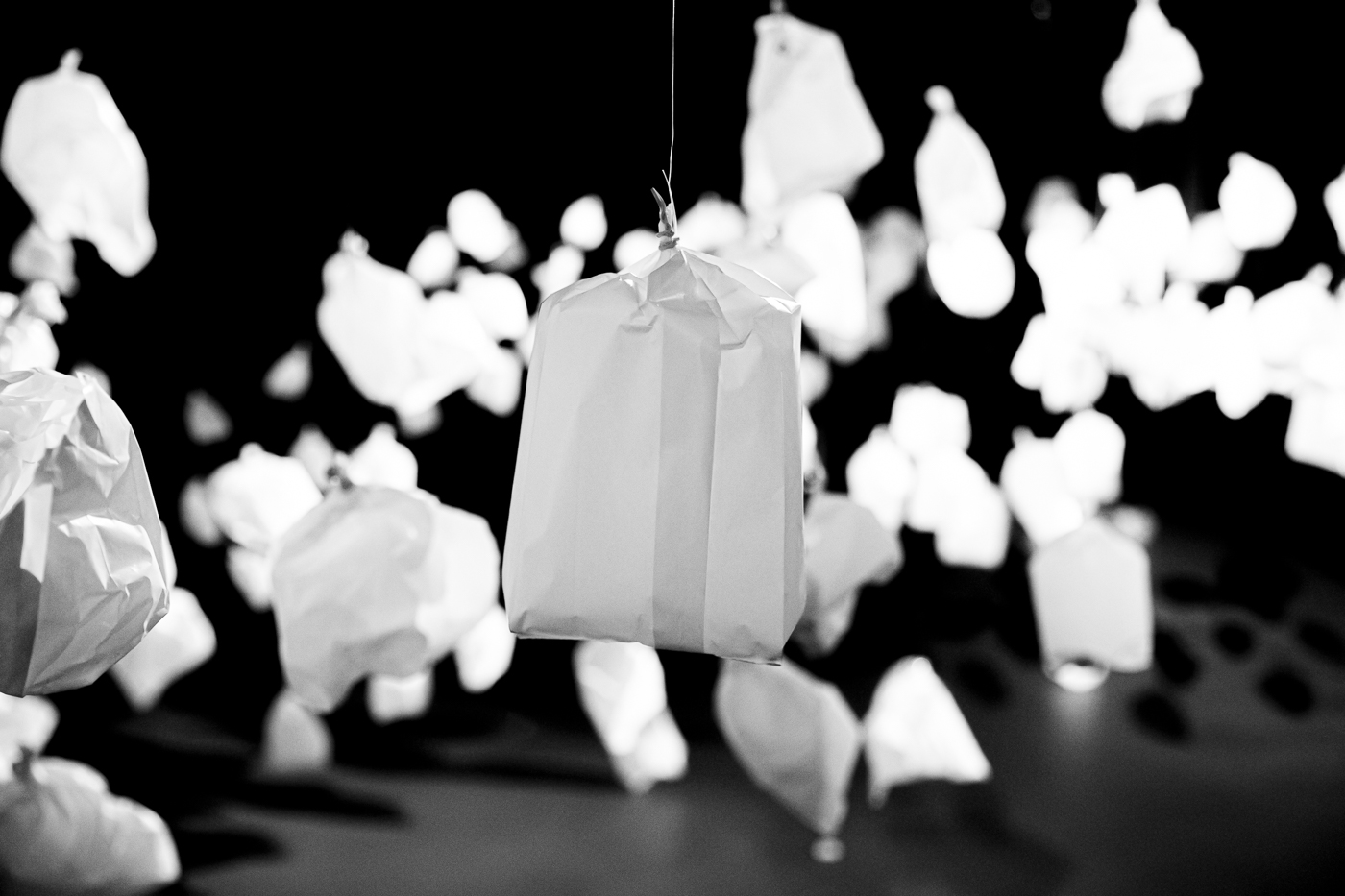 Speak Percussion introduces the SD Series
New collaborative works commissioned by Speak Percussion for Victorian independent artists undertaken whilst observing Social Distancing. Artists are offered $500 each, with commissions for a total of 12 individuals. Speak Percussion will curate the participating artists into collaborative partnerships based upon submissions made.
Applications close:
5pm, Tuesday, 14 April
Submit:
– Expression of interest (max. 200 words) explaining what you would like to do with the commission
– Biography (max. 500 words)
Emailed to: [email protected]
Successful artists will:
– Have their first creative conversation with fellow collaborator recorded and shared online.
– Develop a collaborative work of 2 or more minutes.
– Record the work (using whatever means available, from an iPhone through to a home recording studio) and have it shard online.
– Complete the project before 30 June 2020.
The Process:
– Artists notified of outcomes and successful applicants introduced to their collaborator (24 April).
– Collaborations will officially commence via a video call documenting a creative conversation between the collaborating artists (27 April-1 May). Excerpts of this video will be shared online.
– Creative Development unfolds and work is recorded in social isolation (1 May – 30 June). You can, of course, communicate with your collaborator as many times as you need during this time
– Speak Percussion acknowledges that artists will be limited by the resources that are currently available to them including musical instruments, recording devices and technology. Where possible Speak may provide additional support and guidance.
Extra info:
– Speak encourages artists to reflect on what it means to create work while socially distant or during a pandemic.
– Percussionists, composers and drummers are encouraged to apply however all potential creative collaborators are eligible, including but not limited to visual artists, choreographers, graphic designers, video artists, writers etc.
– Speak Percussion expects this project to require approximately 2-3 days work, however artists can spread the creative process over a longer period if they wish.
– Speak intends to curate new collaborations from the submissions so artists should be prepared to be flexible and open to new creative processes and outcomes.
– If an artist already has a collaborator in mind, they are encouraged to note this in the Expression of interest and submit the same or different text for a joint idea. However, the aim of the project is for new collaborations and this will be looked upon more favourably.
– Independent artist means that the artist works as a contractor or freelancer and does not have a full-time job.
– Victorian means the artist either currently lives in the State of Victoria or were born there.
SD Series Terms and Conditions:
– The copyright of all works created remains with the artists.
– The artists assign a world-wide non-commercial licence to Speak Percussion to present the work, either online or live.
– Speak Percussion will own this recording of the work.
– Speak Percussion assigns a world-wide non-commercial licence to the artists to present the work, either online or live.
– If the artists choose to present the work, they must acknowledge Speak Percussion's support with the following words:
"This work was commissioned by Speak Percussion as part of their SD Series"
supporters
SD Series would not have been possible without the support of the following people and organisations.

Creative Victoria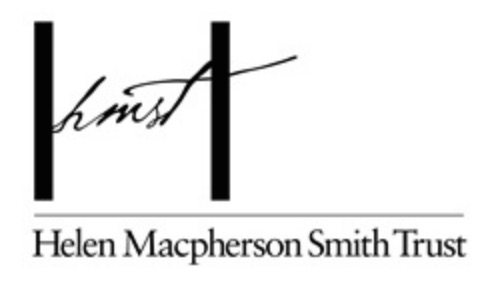 Helen Macpherson Smith Trust

City of Melbourne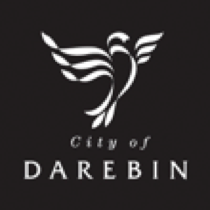 City of Darebin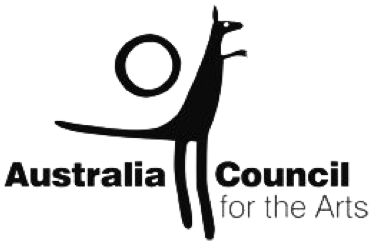 Australia Council for the Arts