18 Mar 2020
Special Update
In light of the rapidly evolving COVID19 situation at home and abroad, we are pausing all upcoming public events and performances for the time being. This includes the So Long Country artist talk that was scheduled for Monday, 23 March at 4pm at the Melbourne Recital Centre.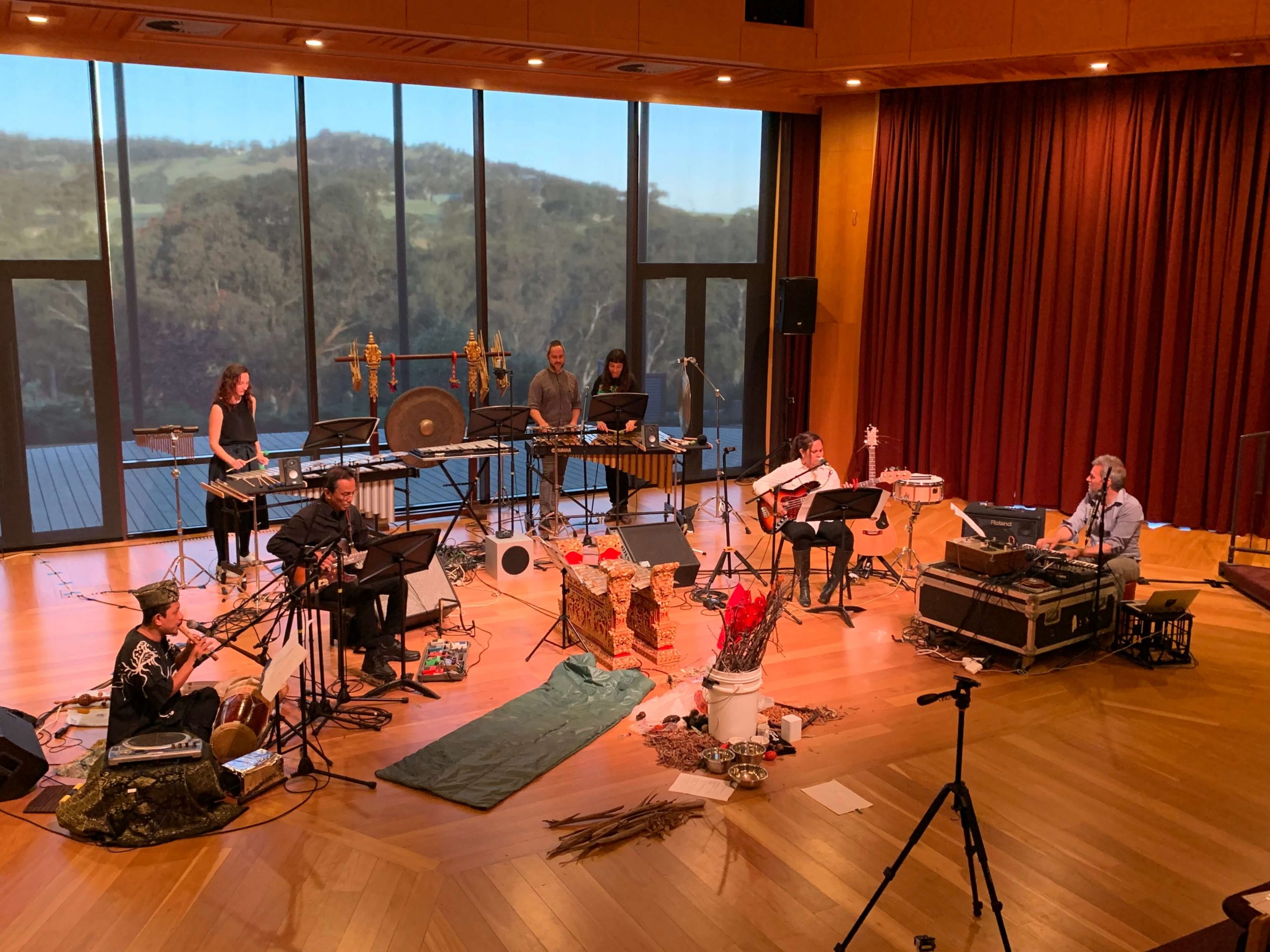 Meanwhile, we are working on activating our brand new online space to deliver our audiences new and exciting content at this unprecedented time. We will also be supporting students, artists and our community through a number of inspiring new projects, call outs and treasures from our archive.
Stay tuned and stay in touch!