23 Jul 2019
TENOR 2019
Speak Percussion send a week as ensemble-in-residence at the TENOR 2019 conference and work with five composers to develop their graphic and animated scores.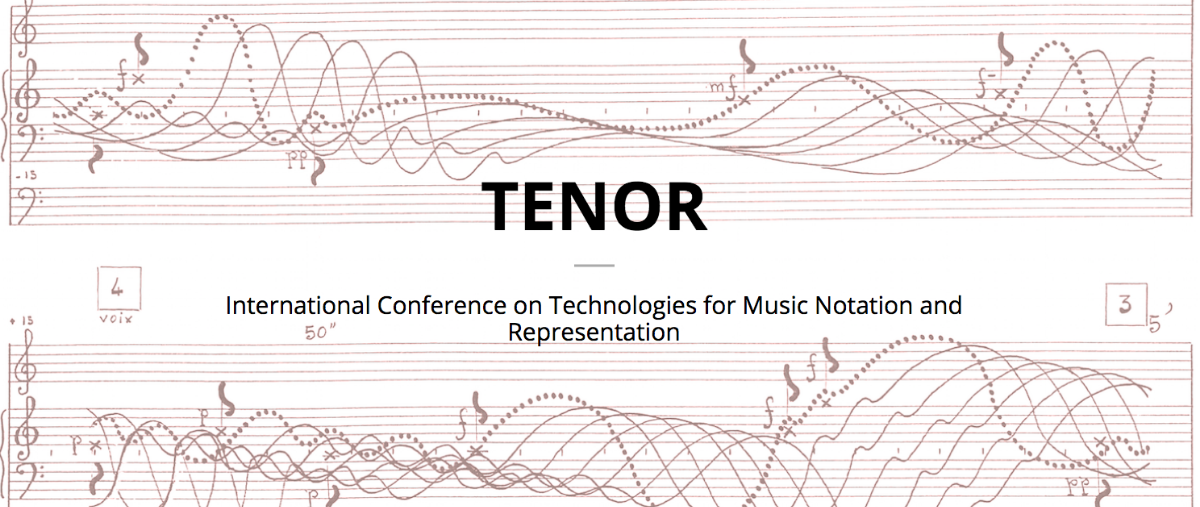 TENOR 2019
The International Conference on Technologies for Music Notation and Representation is dedicated to issues in theoretical and applied research and development in Music Notation and Representation, with a strong focus on computer tools and applications, as well as a tight connection to music creation. "Technology" in the conference name refers to any mean that may contribute to the notation, representation and/or visualisation of the music and sound, for purposes that may include (but not limited to) music composition, performance, representation, transcription, analysis and pedagogy.
Speak Percussion was an ensemble-in-residence at the conference and spent the week working with five composers to develop their graphic and animated scores, which was presented in a free concert on Friday night as part of the TENOR 2019 Concert Series.
Damien Ricketson
"Hectic Cinnamon"
Sean Quinn
"Unity"
Marta Tiesenga
"ROTOGLYPH"
Elisabeth Schimana
"Virus"
Ciaran Frame
"Unicellular"
Friday, July 26 at 6:30pm
Sound Gallery
Ian Potter Centre for Performing Arts
48 Exhibition Walk, Clayton VIC 3800
supporters
TENOR 2019 would not have been possible without the support of the following people and organisations.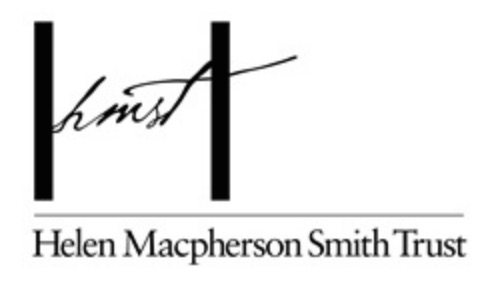 Helen Macpherson Smith Trust