22 Mar 2021
Urban Forest
An immersive sound installation and performative work by Ciaran Frame with Speak Percussion.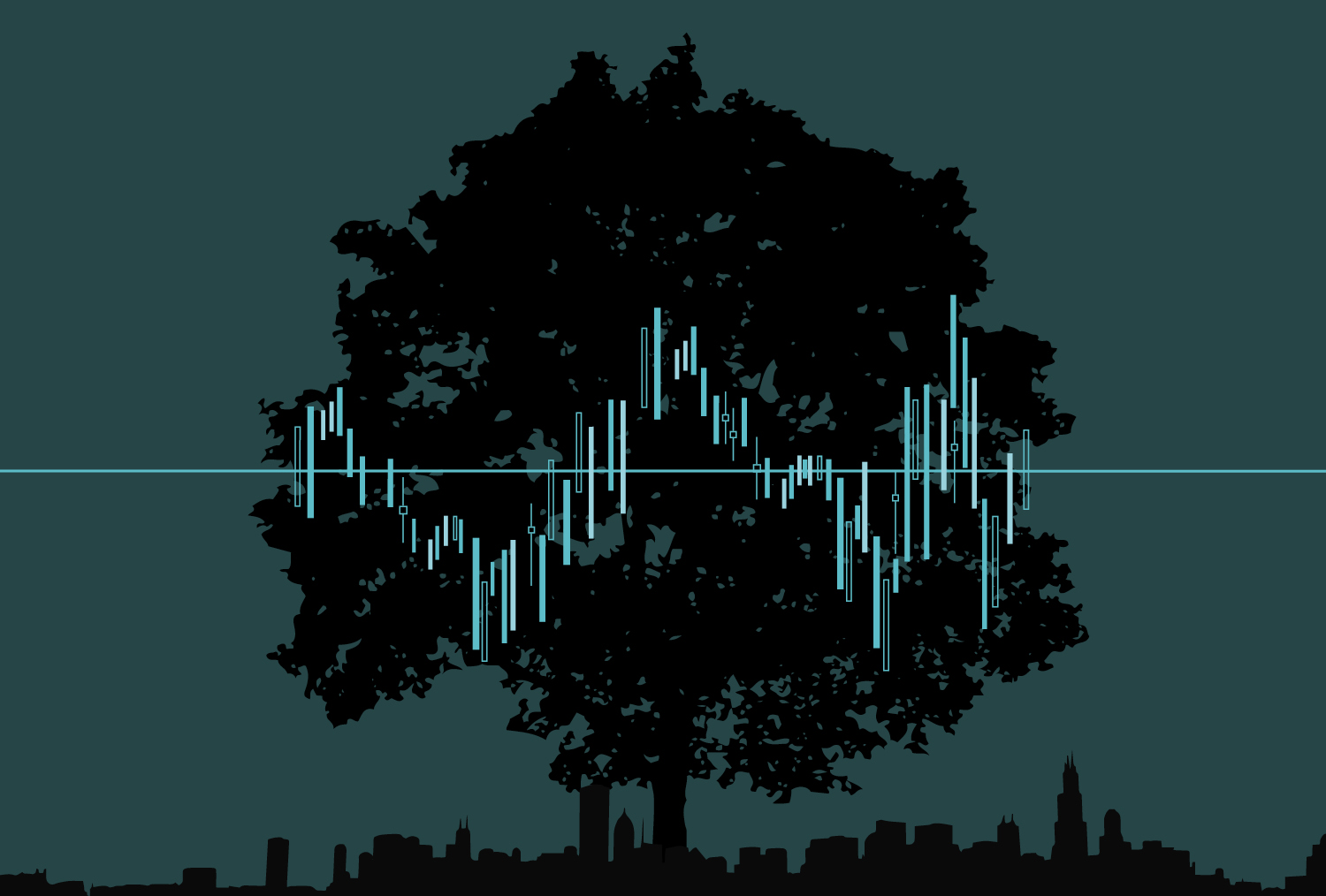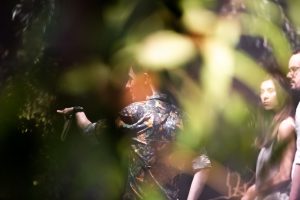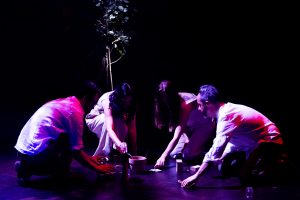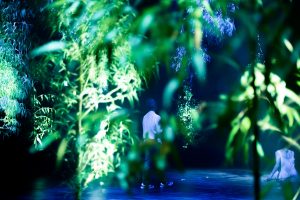 Images by J Forsyth.
The Urban Forest is a sound installation and performative work that situates the audience in a multi-sensory, experiential world, foregrounding and celebrating the diversity of tree species using data on every living tree in the Melbourne CBD.
Ciaran Frame is a composer and educator based in Melbourne. Having completed his Honours degree at the Sydney Conservatorium of Music, Ciaran is passionate about cross-disciplinary collaboration and education, working at the intersection of data, technology, and music. His work has been featured and premiered around Australia and internationally, with recent projects including a regional pilot program of synthesiser workshops for young children, as well as making music out of lichen in the Arctic Circle.
The Urban Forest is presented as part of the Tree Story exhibition at Monash University Museum of Art.
Facebook event link here.
Artwork: Imogen Russell.
25 Mar 2021 –
25 Mar 2021