A clearing
The residual remains of erasure; almost imperceptible traces on the landscape and psyche.
A clearing is a new work for 16mm film and electro-acoustic music, created by Tilman Robinson and Kaylie Melville in collaboration with Sabina Maselli (Artist Film Workshop) during their tenure as Speak's Artistic Associates. On March 15, 2022 the work will screen for the first time with a live musical and projection performance as part of ACMI's 'ART+FILM' event, showcasing recent short films from AFW.
"A clearing contemplates the residual remains of erasure. As our culture and environment race to evolve to the encroachment of humanity, unadaptable aspects are frequently erased. Those that are deleted leave at times almost imperceptible traces on the landscape and psyche. A clearing explores this imperceptibility through the mediums of analogue film and electro-acoustic music." artist statement.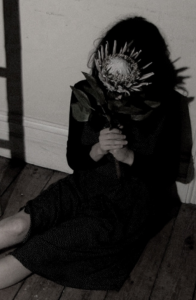 Sabina Maselli
Sabina Maselli is an artist/filmmaker working across film, photography, installation, live performance and expanded cinema. Sabina sees her works as sites for transformation between body, nature, identity, memory and technology, and how they manifest in the material, mystical, and mythological realms. She is an active member of the film collective AFW (Artist Film Workshop), and her work has been shown at places including Melbourne International Film Festival, ACMI, Austrian Film Museum, Mons European Capital of Culture festival (Belgium), Channels Festival, Mona Foma, CCP (Melbourne), and Sydney Contemporary.
Artist Film Workshop (AFW) is an artist collective and not-for-profit organisation which provides access to knowledge and resources for filmmakers and artists in Melbourne. AFW holds regular screenings and workshops for people interested in film or working with sound and vision.
Artists
Composer & Percussionist
Kaylie Melville
Composer & Sound Artist
Tilman Robinson
Film & Projection Artist
Sabina Maselli
supporters
A clearing would not have been possible without the support of the following people and organisations.

City of Melbourne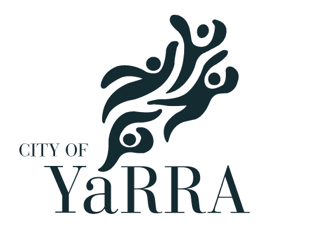 City of Yarra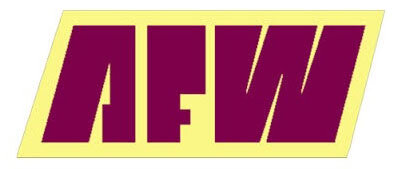 Artist Film Workshop