Before Nightfall (series)
Before Nightfall is Speak Percussion's ongoing collaboration with guest artists. They spend the day exchanging ideas and present the findings in a free performance to the public after the night falls.
About
Before Nightfall is a series of new artistic encounters between Speak Percussion and invited guest artists. Each guest artist works with Speak artists intensively across one day, experimenting with a range of musical concepts. In the evening, these investigations culminate in an intimate live performance. Before Nightfall started in 2017.
SUPPORTERS
Before Nightfall would not have been possible without the support of the following people and organisations.

City of Melbourne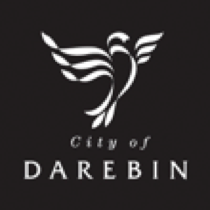 City of Darebin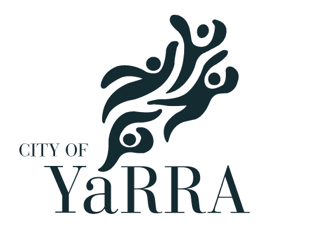 City of Yarra

Grainger Museum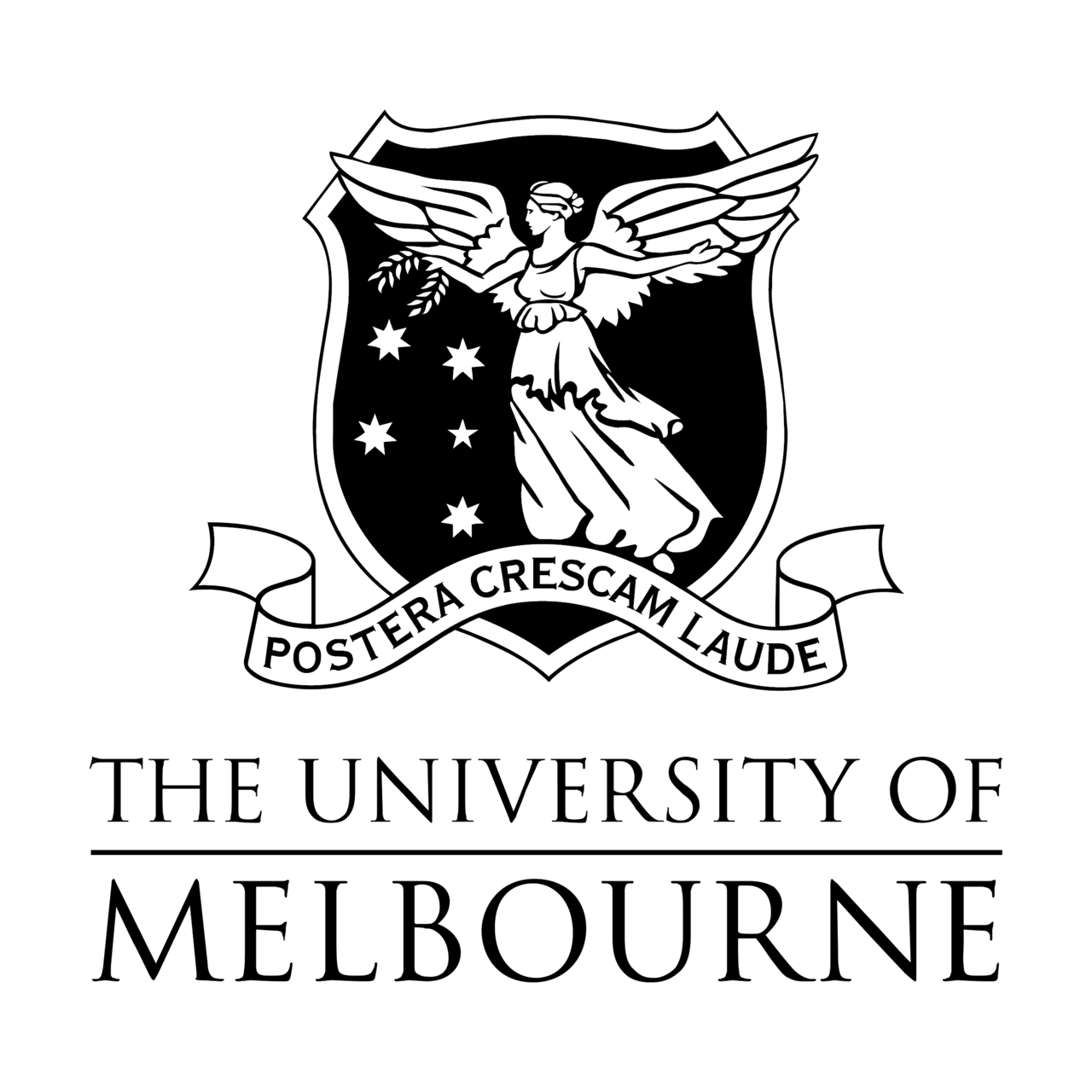 University of Melbourne
Audio
Before Nightfall 1 with Ingar Zach