Filament
A showcase of artistic compositional voices in Post Instrumental Practice.
Please note the performance of Filament scheduled for Wednesday, 13 April at the Melbourne Recital Centre has been cancelled due to COVID-19 impacts.
Sign up to our enews below to be notified of this reschedule.
---
A showcase of Post Instrumental Practice
Filament takes you beyond musical instruments to a sound world where any physical object in existence can be musicalised.
Set in the Primrose Potter Salon of the Melbourne Recital Centre, Filament is a showcase of four powerful compositional voices from around the globe.
Speak Percussion presents Australian premieres of works by Cathy Van Eck (NL),  Marianthi Papalexandri-Alexandri (GR) and Andreas E. Frank (DE) for electronics, bespoke instruments and simple every day objects – a plant, a hairdryer, a quartet of windshield wiper motors. As well as the world premiere of Sydney-based composer Josephine Macken's (AU) new trio.
Post Instrumental Practice is a nascent discipline in experimental practice and one that Speak Percussion has been championing over a number of years.
Josephine Macken "Vessel Song"
'Vessel Song' explores the temporality of lines, engaging tangible lengths of rope, twine, fabric, chains and objects as both measurements and proponents of musical time. The vessels themselves, cylindrical pillars through which these lines encounter resistance and amplification, highlight the uncanny ways empty spaces are made to speak.
Cathy Van Eck "Groene Ruis"
This performance takes two simple every day objects–a plant and a hair dryer–to investigate in our relationship with our "natural" environment. Looking for transitions between human, plants and machines, the story of the nymph Daphne, who transforms herself into a tree is taken as a starting point. Electronic processing of the sounds as well as visual gestures transform the tree into a human being and the sound of the hair dryer into a big storm. By exploring these typical categories of human, nature and machine objects, the borders start to blur.
Marianthi Papalexandri-Alexandri "Duo for Motor and Sound Panels"
Duet for Motors and Resonant Bodies combines acoustic instruments (resonant bodies) and motor driven devices that function both as sound sources themselves and as active preparations that determine speed, dynamics and other musical parameters. The result is a slow, purposeful "unfolding" of sound: an intense procedural sequence of extremely minimal slow-motion movements produces complex and concentrated sustained sounds and textures over time.
Image Credit Doc. Sipfest Komunitas Salihara
Artists
Percussionist
Eugene Ughetti
Percussionist
Louise Devenish
Percussionist
Kaylie Melville
Sound Engineer
Lauren Squire
Composer
Josephine Macken
Composer
Marianthi Papalexandri-Alexandri
Composer
Andreas Eduardo Frank
Supporters
Filament would not have been possible without the support of the following people and organisations.

City of Melbourne

Creative Victoria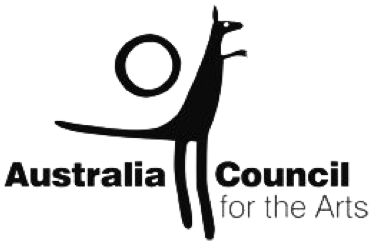 Australia Council for the Arts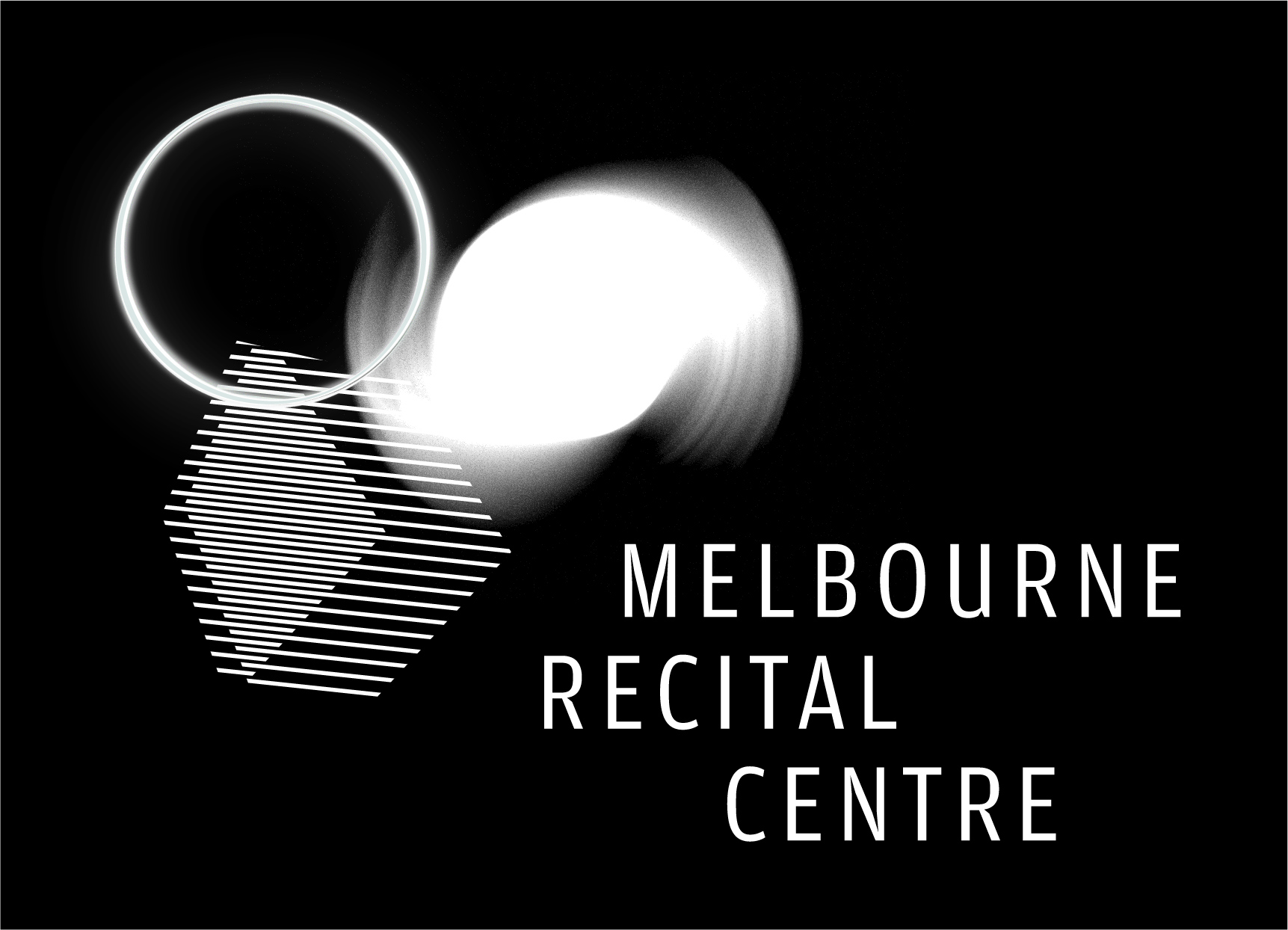 Melbourne Recital Centre