PIGEONS / in development
Three clay pigeon shooters take centre stage. Fluorescent targets hurtle through the air, whistling and leaving debris in their wake.
ABOUT
Calls, cries, courtship and chaos unfold in this wild theatrical-music performance work, where two performers interrogate the practices, peril and psychology of animals in sport, birds as messengers and as live targets.
Image Credit: Cobie Orger
Artists
Composer, Director, Performer
Eugene Ughetti
Performer / Collaborator
Kaylie Melville
Sound and Instrument Designer
Nick Roux
Production Manager
Keith Tucker
Instrument Construction
Jason Lehane
Industrial Designer
Malte Wagenfeld
Supporters
Pigeons would not have been possible without the support of the following people and organisations.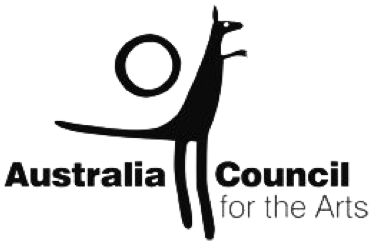 Australia Council for the Arts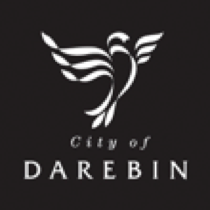 City of Darebin

City of Melbourne