Polar Force
A multi-form immersive performance direct from the polar regions.
About
Immerse yourself in the sound of Antarctica. Polar Force evokes the beauty and infinite complexity of Antarctica through an immersive and multi-sensorial performance work presented in an inflatable performance space.
Imagine being on the Antarctic ice shelf, housed inside a temporary shelter where you are intimately observing aural experiments using the raw polar energies collected from outside. In an investigation of extreme wind and ice, pristine Antarctic field recordings combine with live industrial percussion to envelope the audience in a visceral soundscape and performance environment.
Unsure whether you're witnessing a sinister activity, cutting edge scientific research or part of a dangerous polar expedition, Polar Force makes us rethink our relationship to the natural world and explores notions of human fragility and isolation from the perspective of the coldest, windiest and driest continent on earth.
New high fidelity field recordings made in the Australian Antarctic Territory are augmented by custom built musical instruments made to manipulate pressurised air, water and ice.
Upcoming Performances
30 Aug 2023 - 02 Sep 2023
Past Performances
12 September 2019
- 12 September 2019
5 September 2019
- 15 September 2019
28 August 2019
- 30 August 2019
23 August 2019
- 24 August 2019
21 January 2019
- 24 January 2019
24 November 2018
- 1 December 2018
Artists
Concept, Co-Director, Composer & Instrument Design
Eugene Ughetti
Co-Director
Clare Britton
Sound Artist & Field Recordings
Dr Philip Samartzis
Performer
Matthias Schack-Arnott
Lighting Designer
Keith Tucker
Sound Design, Audio System Design, Instrument Design & Construction
Nick Roux
Production & Technical Manager
Megafun
Inflatable Design and Construction
Steve Howden
RMIT Industrial Design Atelier Leader & Air Consultant
Malte Wagenfield
RMIT Industrial Design Atelier Student contributors - 
Air Table
Aston Chadwick, Phoebe Richardson, Remi Freer, Thomas Grimshaw
RMIT Industrial Design Atelier Student contributors - 
Air Supply
Will Makarainen, Vasilios Pittas, Edward Sims
Tilman Robinson
Sound Engineer
2017 students
Mengyu Chen, Damian Dehne,  Jed Kelly, Sara Wan Fen Kiew, Xue Miao, Billy Orozco, Dionisius Satriawan Pangkey, Jacob Sandom, Timothy Secombe, Edward Sims, Sebastian Sincich, Akil Wahid, Todd Ward, Ceren Ozcan
2016 students
Jacob Aldrich, Rosemary Boddam-Whetham, Michael Efford, Pan Heyuan, Ian Bunyi, Aidan Chen, Dayne McMahon, Claudio Da Silva, Anthony Dinh, Izaak Madsen, Daniel Robbins, Orlando Seelander, Darcy Jones, Felix Taylor
Supporters
Polar Force would not have been possible without the support of the following people and organisations.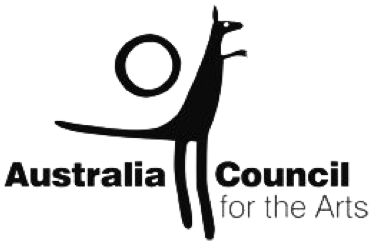 Australian Council for the Arts

Creative Victoria

City of Melbourne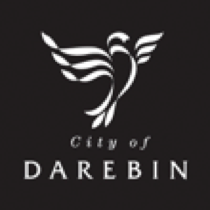 City of Darebin

Victorian Department of Education & Training

Arts Centre Melbourne and David Anderson

Stephen Whately for commissioning support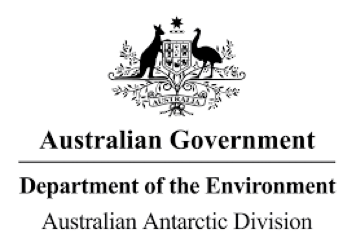 Australian Antarctic Division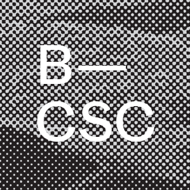 Bogong Centre for Sound Culture

RMIT School of Art for their support for Dr Philip Samartzis' field recordings

Bensen Family Foundation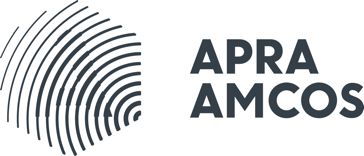 APRA AMCOS